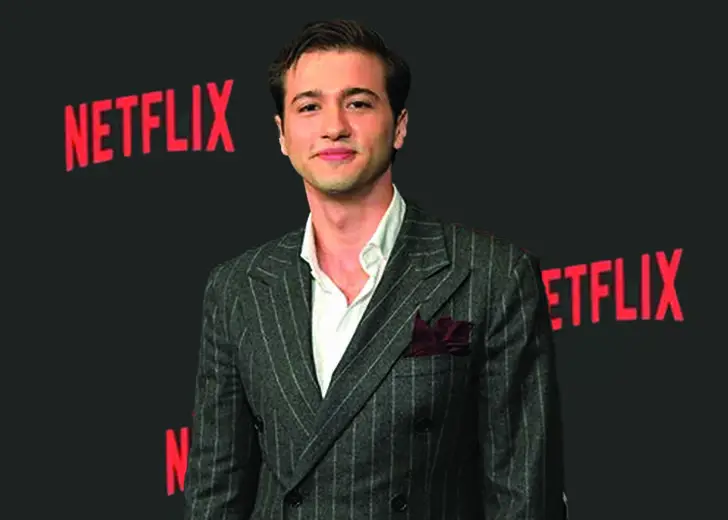 Quick Wiki
Full Name

Alex Hunter Fitzalan

Nickname

Alex Fitzalan

Birth Date

Apr 26, 1996

Age

27 Years, 5 Months

Nationality

Australian

Birthplace

Brisbane, Australia

Orignally

Australia

Zodiac Sign

Taurus

Occupation

Actor and Model

Parents

Not Disclosed

Family background

Not Disclosed

Relationship Status

Not Disclosed

Girlfriend

Not Disclosed

Height

5 Feet 9 Inches

Net Worth

Not Disclosed
Seth Novak of Series 'The Wilds' 
Alex Fitzalan | Biography
Also on 'The Society'
Alex Fitzalan is an Australian actor popular for acting in the series 'The Society' and 'The Wilds.' 
---
Who is Alex Fitzalan?
Alex Hunter Fitzalan was born on 26 April 1996 in Brisbane, Australia. He went to law school but shifted to acting and fashion mid-studies. 
Fitzalan started acting in the short film Miss You in 2014. He was also in the 2014 documentary Yesterday Is History and the 2016 short films Delusional, Wandering Soul, Season and Goodbye, Kitty. 
Following that, in 2017, he acted in the show Life Series and the movies The Get and Crash & Burn. In 2018, he played the role of Tom in the horror movie Slender Man. The same year he began appearing as Harry Bingham on the Netflix series The Society. 
Also Read About - Emile Hirsch- Movies, Childhood, Lawsuit, Parents
After that, in 2020, he was Ashley Whitmore on the short series 50 States of Fright. He was also on the podcast series Shadow as Lawrence Rich. Eventually, in 2022, he landed his career-defining role of Seth Novak on the second season of the series The Wilds. The show features actors like Nicholas Coombe, Reed Shannon, Shannon Berry, Chi Nguyen, Victoria Moroles, Grace Van Dien, and Helena Howard.
He is known for his performance in this series. Also, to prepare his character, he had to get strong because Novak was a college athlete. In an interview with the Screenrant, he disclosed that he worked with a celebrity nutritionist and did intense workouts. And in the end, he found it personally accomplished.  
Other than that, Fitzalan has not disclosed his personal life, dating or relationships. 
Supportive Family and Getting into Acting
Fitzalan initially wanted to become a lawyer, but he lost interest in legal studies and chose to become an actor. He briefly worked for the clothing brand Jack London as a salesman. That gave him confidence in the fashion industry as well. 
Once he got roles and an agent, he was suggested to go for auditions in America. But he was terrified of moving to another country. "I got an agent and then from that agent I got another agent in America who was like 'you should come to America.' I was just so afraid of being in another country where I knew no-one, alone, with just a suitcase," Fitzalan shared to GQ Magazine. 
He also added that after some time, he made friends and felt at home away from Australia, "Then I did it three more times after that and each one became less terrifying. I made some friends, and eventually, 2 years ago, I moved there. The feeling of that was unbelievable. I was driving home one day and I said to myself 'I live here now,' and that was it."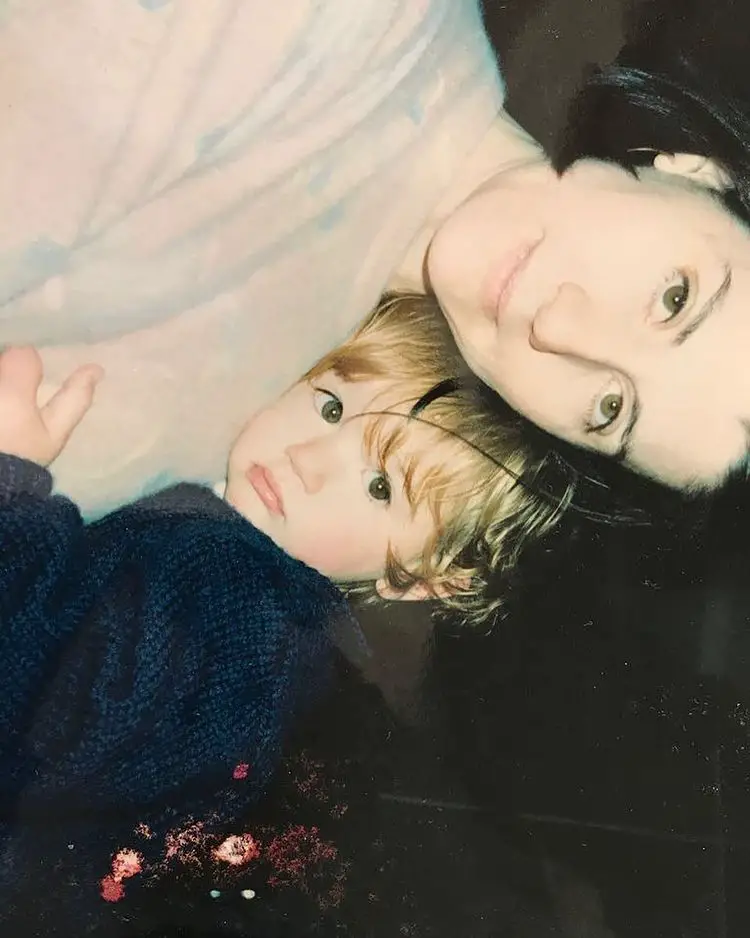 Fitzalan also said that while changing career paths at the age of 25, his parents were his biggest inspiration. He revealed that his family's habits and morale helped him build his personality. 
"My family is a big inspiration to me. They are all so dedicated at whatever it is they put their minds to and whatever happens to them in life. They deal with grief, loss and even happiness with an incredibly leveled head," he quoted DAMAN Magazine. "They all have a very strict and straight moral compass, which has certainly rubbed off on me. I'm a very lucky young man to have these people as my role models."