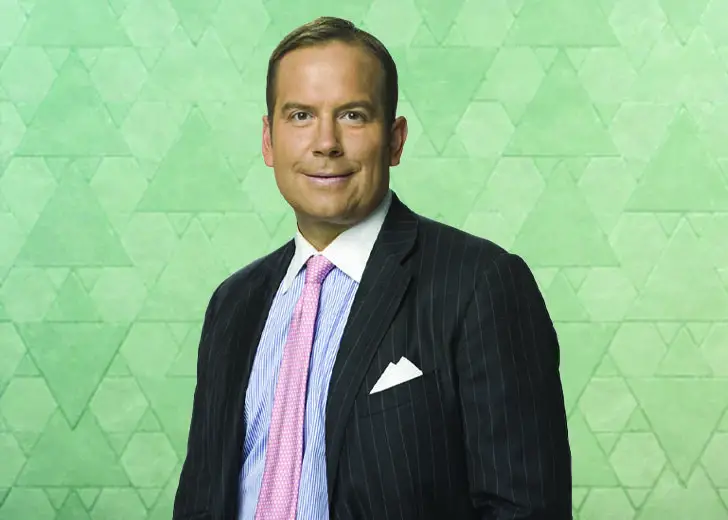 Quick Wiki
Full Name

Steve Cortes

Birth Date

Undisclosed

Nationality

American

Birthplace

USA

Occupation

Political analyst, Market strategist, Public speaker, and TV broadcaster

University

Georgetown University

Education

Graduated

Relationship Status

Married

Net Worth

Undisclosed

Children

Four
Political Analyst & Media Personality
Steve Cortes | Biography
Former Trump Campaign Advisor
Steve Cortes is a political analyst and the founder of Rise Strategies, a media messaging and public relations firm.
---
Who is Steve Cortes?
Steve Cortes is a political analyst, market strategist, public speaker, and TV broadcaster. Cortes graduated from Georgetown University in 1994, where he was nominated for the Rhodes Scholarship by the university.
Cortes began his professional career in the financial markets in 1994 as a Prudential government bond sales agent. He left sales to trade independently on global government bond markets four years later using technical black-box models. 
Cortes founded Veracruz TJM in 2002, a research and consulting firm that provides real-time market research to hedge funds, broker/dealers, and sovereign wealth funds. TJM Veracruz research spans global markets, from equities to currencies to fixed income. 
Cortes, who also worked as a Trump campaign advisor, began working as an on-air broadcaster in 2007, and he has since worked for CNBC, Fox, and Bloomberg Television.
Despite his anti-CNN history, CNN hired Cortes in 2018. According to Media Matters' reports of May 2018, Cortes had previously called CNN "fake news" and stated that he was "very happy" to work at Fox News Channel, where he was a contributor at the time. 
Cortes also appeared in a video for the right-wing outlet PragerU in August 2019 that attempted to rewrite Trump'sTrump's "very fine people" remarks following the 2017 white supremacist rally in Charlottesville, Virginia.
Unfortunately, he was later barred from appearing on CNN, according to a former CNN contributor who spoke to The Hollywood Reporter's Jeremy Barrett. He said, "They just won't book him. They'll just pay him. They won't fire him, because that's just blatant. But they won't book him, and they'll tell all the producers not to book him."
Cortes officially left CNN in January 2020. On the 20 January edition of his radio show, he stated that his time at the network "just ended." Later that day, he showed up on Fox News" The Ingraham Angle, claiming that CNN benched him "directly because of" his PragerU Charlottesville video. 
Also Read: Jason Johnson - MSNBC, Podcast, Twitter, & Career
Newsmax & Twitter Steve Cortes
He also worked at Newsmax before leaving the network in November 2021. As per reports from The Daily Beast, Cortes and the network have been at odds for quite some time. The presenter denies any problems existed, but the magazine said that Newsmax's company-wide immunization policy was the catalyst for his departure.
Newsmax denied to The Daily Beast that vaccination concerns were a factor in Cortes' departure. 
"Any claims that Mr. Cortes was fired or quit Newsmax over vaccine issues is completely false," Newsmax stated. "Newsmax never has had, nor does it ever plan to have, a vaccine mandate and we have taken every step to make sure staff can easily opt-out of Biden's proposed OSHA requirements."
During the same time, according to Mediaite, as part of Joe Biden's administration's efforts to establish additional standards via the Occupational Safety and Health Administration, Newsmax instituted a rule requiring all staff to be vaccinated or submit to weekly COVID testing. As a result, Cortes has been outspoken about his dislike for vaccine requirements, even tweeting his criticism.
Cortes tweeted, "I will not comply w/ any organization's attempt to enforce Biden's capricious & unscientific Medical Apartheid mandate. I will not be forced into the injection, nor will I disclose my vaccination status. No one should be pressured to choose between medical privacy & their job."
Where is Steve Cortes Now? 
Cortes currently lives in Chicago with his wife and their four children. They have been married since 1998.
On 17 May 2022, Cortes shared a wedding picture with her wife on their wedding anniversary and wrote, "Today in 1998, we both said "I do" — and we're still rolling!…"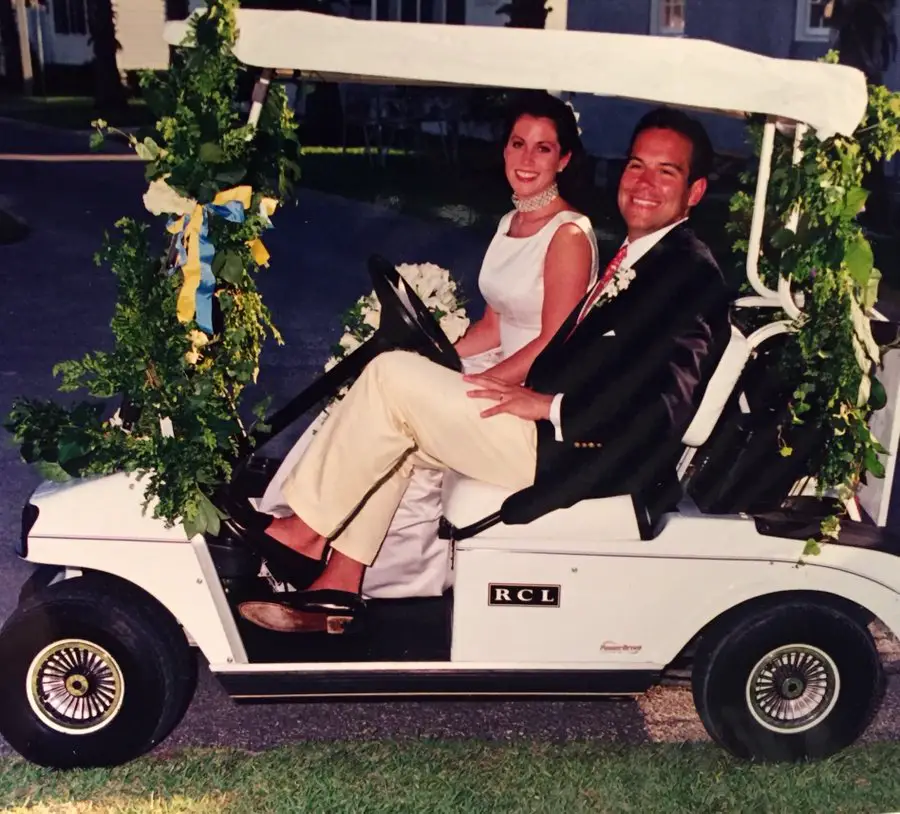 Moreover, he also shared a picture with his family members, including his mother and brother, on Mother's Day on 9 May 2022.