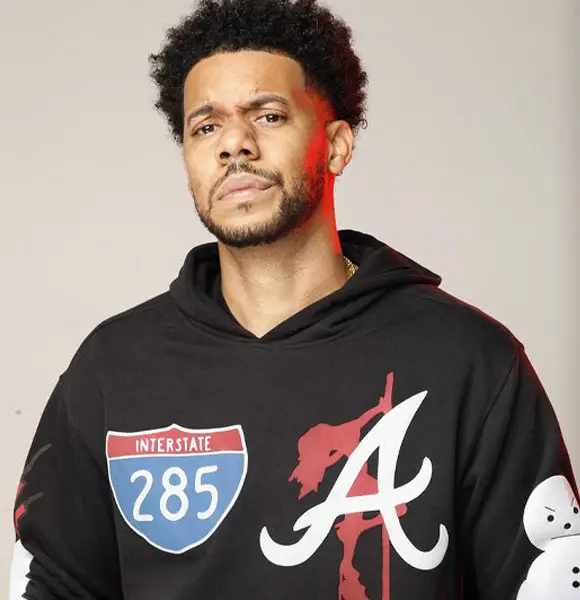 Quick Wiki
Full Name

Clayton English

Occupation

Actor and Comedian

Nationality

American

Birthplace

Atlanta, Georgia

Birth Date

Feb 23, 1982

Age

41 Years, 7 Months
Grills on the Marvel Series 'Hawkeye' in 2021
Clayton English | Biography
Winner of 2015 NBC 'Last Comic Standing'
Besides his acting career, English is also a stand-up comedian. He rose to national prominence after winning NBC's 'Last Comic Standing' competition in 2015. Since then, he has headlined in clubs, colleges, and festivals across the country. English has also appeared in shows with comedians like Dave Chappelle and Bill Burr. While also been featured as the 'New Face' of the Montreal comedy club, Just For Laughs. English made his late-night stand-up debut on Late Night with Seth Meyers. English is also known for appearing in the 2021 TV special 'BET Hip-Hop Awards.' 
---
Clayton English is an American actor best known for appearing in the movie Preacher's Kid (2010) and on the Marvel Series Hawkeye (2021).
Who is Clayton English?
Clayton English is a stand-up comedian, writer, and actor who first appeared in the TV series House of Payne as Peanut from 2007 to 2011, alongside LaVan Davis. He then starred in the reality show Hell Date in 2008 for fifteen episodes. The following year, he played the role of Jonathan in the movie Five Days in the 'A.' His other credits include Good Grief Suicide Hotline (2015), Brooklyn Nine-Nine (2017), These Streets Don't Love You Like I Do! (2019), The War with Grandpa (2020), and more. He was most recently featured in the 2021 TV Marvel Comic-based mini-series Hawkeye as Grills alongside Clint Barton. 
Besides his acting career, English is also a stand-up comedian. He rose to national prominence after winning NBC's Last Comic Standing competition in 2015. Since then, he has headlined in clubs, colleges, and festivals across the country. English has also appeared in shows with comedians like Dave Chappelle and Bill Burr. While also been featured as the 'New Face' of the Montreal comedy club, Just For Laughs. Moreover, English made his late-night stand-up debut on Late Night with Seth Meyers. English is also known for appearing in the 2021 TV special 'BET Hip-Hop Awards.'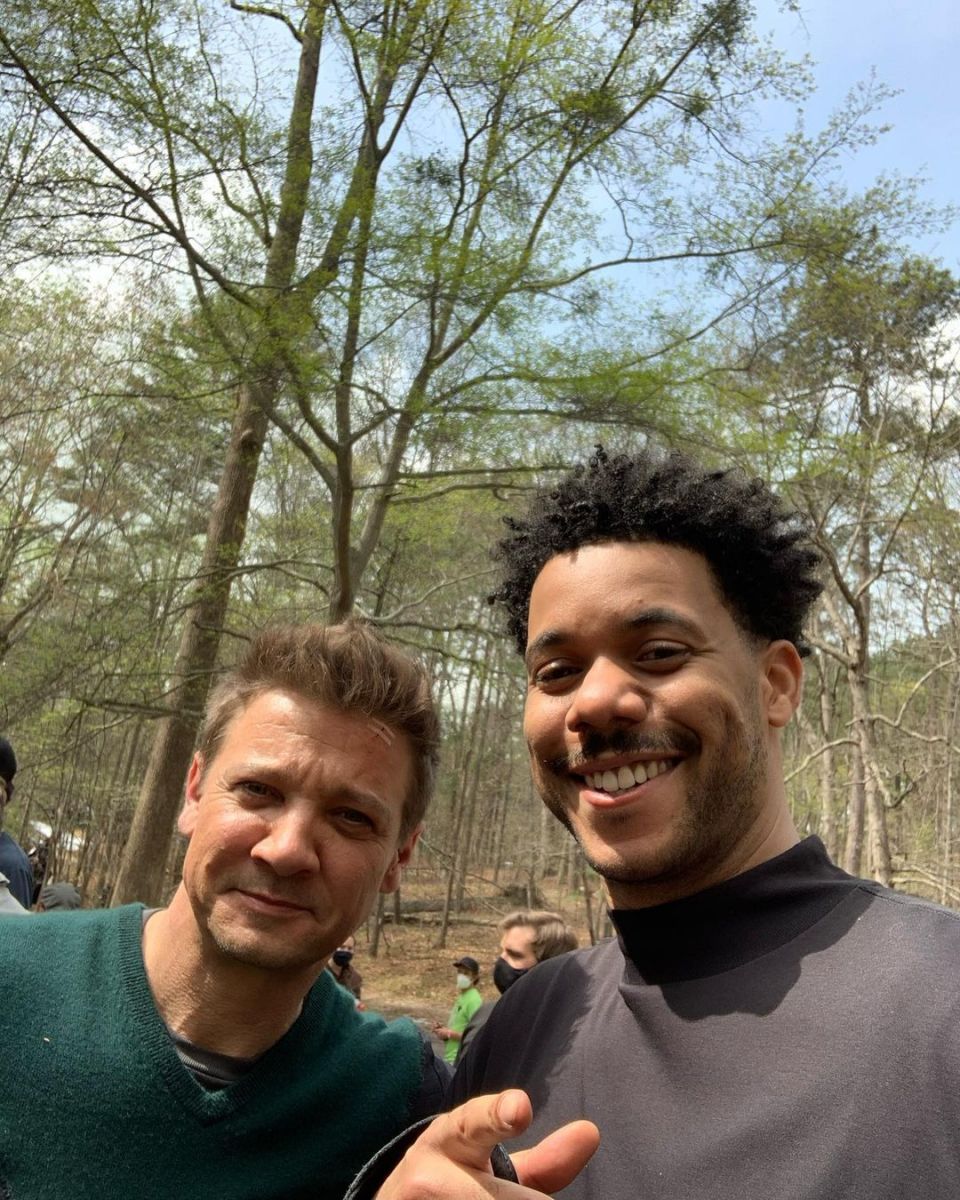 Early Age and Family
Clayton English was born in Atlanta, Georgia, on 23 February 1982. As of January 2022, he is 39 years old. He was raised on a farm in Warm Springs, GA, with a bother. Whereas he attended Florida A&M University.
In an interview with Wabe in 2021, he mentioned that his parents let him watch comedy specials at a young age. He added, "They would just say 'Just don't repeat these words,' and I'd be like, 'Of course not,' and as soon as I'd get on the bus, I'd repeat verbatim what I'd heard George Carlin say, or Robin Harris, or any of these people who, it just amazed me that they were funny, like, for an hour." He also added that he had never pictured himself doing comedy but entered the stream thinking that he could be good at it as he had never tried the profession.  
Wife and Son 
English has remained private about his wife and relationship bio over the years. He has not been recorded making any public statement about his relationship to date. Nevertheless, he has disclosed that he is a father to a son. He wished his son on 29 September 2021 on the occasion of national son's day with the caption "Am I too late for #NationalSonDay? I'm new to this I ain't even know this was a day let alone Today."
Net worth 
The exact net worth of English is not known. However, many sources estimated his net worth to be $1 million as of January 2022, unverified. His primary source of income is through his career as an actor.