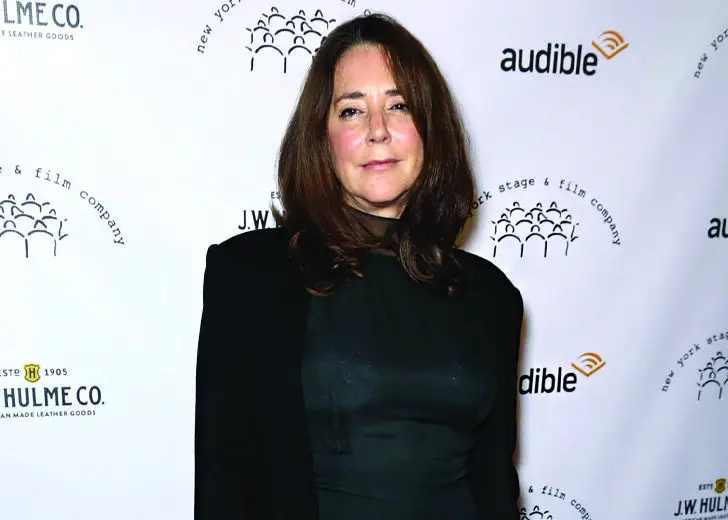 Quick Wiki
Full Name

Talia Balsam

Birth Date

Mar 05, 1959

Age

64 Years, 6 Months

Nationality

American

Birthplace

New York City, USA

Zodiac Sign

Pisces

Occupation

Television & Film Actress

Mother

Joyce Van Patten

Father

Martin Balsam

Family background

Acting

Relationship Status

Married

Husband

John Slattery

Husband's Profession Actor
Net Worth

$4 Million

Ex-Spouse

George Clooney
Television Actress of 'Divorce'
Talia Balsam | Biography
Ex-Wife of George Clooney
Talia Balsam is an American actress known for her performances in the series 'Divorce' and 'Mad Men.'
---
Who is Talia Balsam?
Talia Balsam is an actress known for her celebrity parents and as the ex-wife of actor George Clooney. 
Balsam started her career in minor roles, albeit her popular family background. Her first credited role was of Nancy Croft in three 1977 episodes of the series Happy Days. Following that, she acted on Taxi from 1978 to 1980, Cagney & Lacey in 1983, Punky Brewster in 1984, and Murder, She Wrote from 1985 to 1990. 
Among her television appearances, notable projects were Law and Order, Profiler, along with recurring roles on L.A. Doctors from 1998 to 1999, Homeland in 2012, Mad Men from 2007 to 2014, Divorce from 2016 to 2019, and the recent The Premise 2021. 
Furthermore, her movie roles were also prominent players in her career. She acted in Trust Me in 1989, Killer Instinct in 1991, Coldblooded in 1995, Camp Stories in 1996, Schimmel in 2000, and Little Manhattan in 2005.
While her blockbuster projects include the 2008 film The Wackness, No Strings Attached of 2011, Little Men in 2016, and the newly released 2022 Master. 
Also Read About - Jonathan Karl - Age, Family, Wife, NetWorth & Bio
StarStudded Family and Childhood
Balsam was born on 5 March 1959 in New York City, USA. Her father, Martin Balsam, was a celebrated actor known for his work in 12 Angry Men, Psycho, and Audrey Hepburn starring, Breakfast at Tiffany's. He was also a recipient of the 'Tony Awards' and esteemed 'Academy Awards.'  
While her mother, Joyce Van Patten, is a stage and TV actor. She is an actress in Brighton Beach Memories, The Good Guys, and St. Elmo's Fire.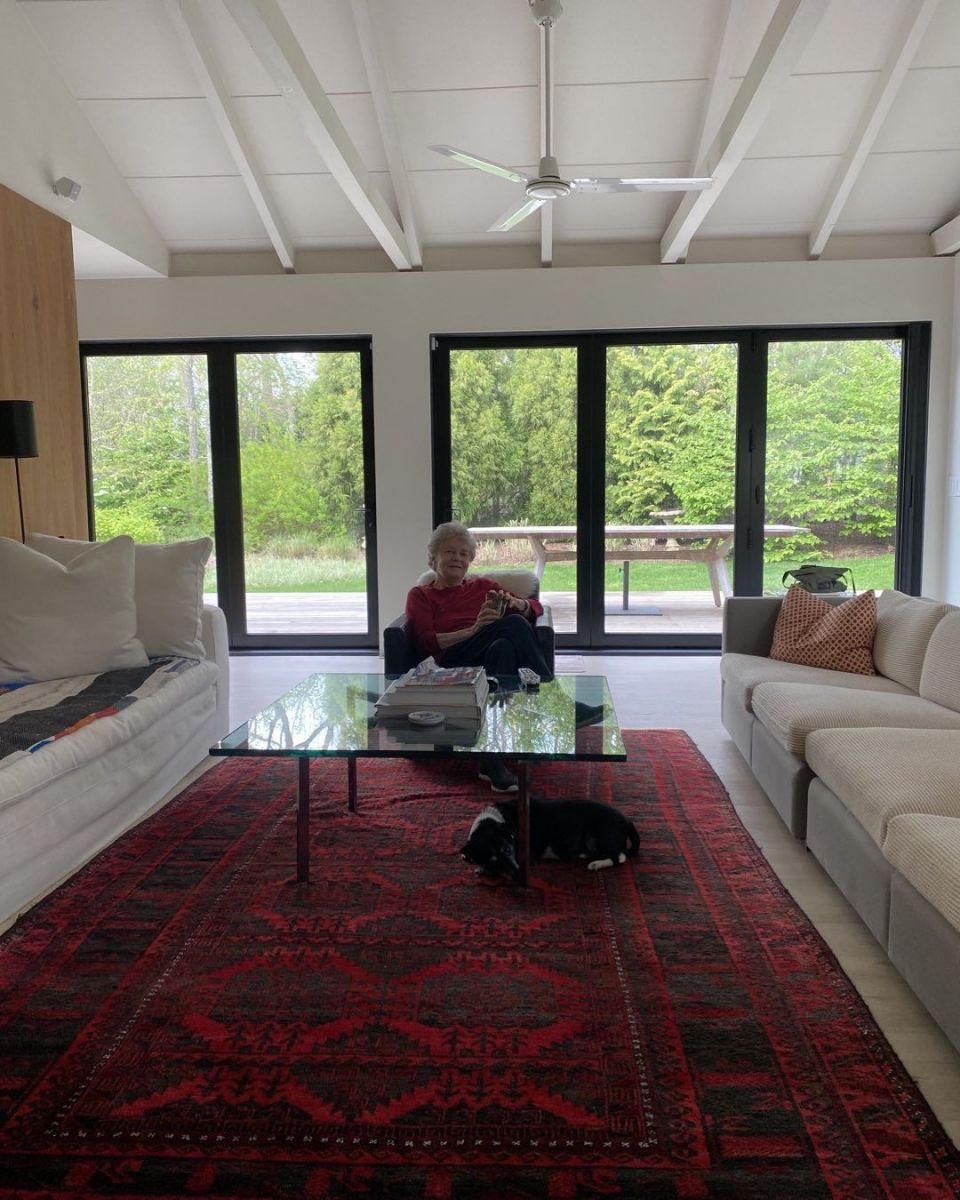 In addition to her parents, her cousins were also in the film industry. From her mother's side, Balsam is related to Nancy Valen, Vincent Van Patten, James Van Patten, and Nels Van Patten.
Eventually, Balsam joined the acting stream after finishing school. She completed her studies at a Tuscon, Arizona-based boarding school Treehaven School in Tuscon, graduating in 1974. 
Balsam's first husband was George Clooney
Balsam met the ER actor George Clooney while working for the 1984 film, Local Play. They were co-starring in the movie and began their relationship thereon. 
However, after the movie's launch, she broke up with him. On the other hand, Clooney could not get over her and took the marriage commitment by proposing to her. Eventually, they married in an unexpected Las Vegas Wedding in December 1989. 
From the beginning, their relationship was in the spotlight as they were at the height of their career. Clooney had admitted in several interviews that she was the love of his life and happy that he married her. But in 1992, Clooney filed for divorce, which again was under public scrutiny. 
After the divorce, Clooney gave his infamous interview in 1995, where he shared that he would 'never marry again' and that he was not made for marrying. 
Balsam's Refound Love: Husband Slattery & Children
After Clooney, Balsam fell in love with actor John Slattery, and they got married in 1998. They have a child, son Harry Slattery. 
Balsam and her husband Slattery are infamously known for starring in the popular series Mad Men. And their recent appearance was on the prequel of Sopranos, entitled The Many Saints of Newark.
Net Worth
According to Celebrity Net Worth, she holds an estimated wealth of $4 million. While her husband, John Slattery, has $10 million. 
Balsam's career-defining and worth contributing projects are Divorce, Mad Men, and No Strings Attached. While Slattery appeared as Howard Stark in the Marvel Avenger movie series, followed by the Mad Men and movies The Adjustment Bureau and Mona Lisa Smile.