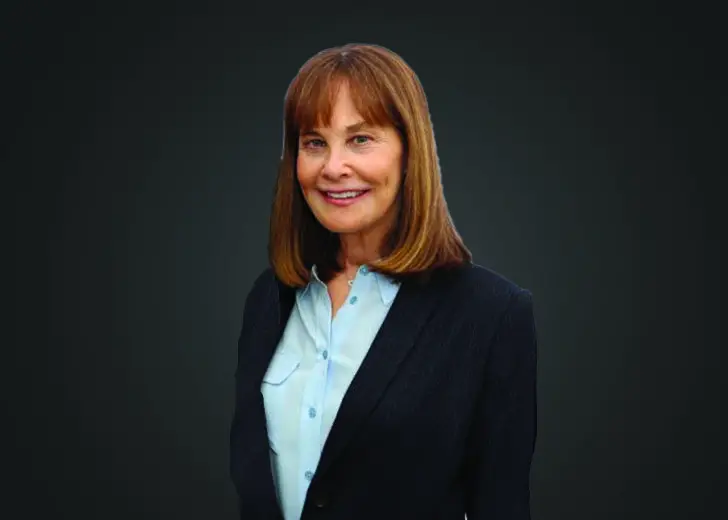 Quick Wiki
Full Name

Suzy Ellen Weiner

Nickname

Suzy Spitz

Nationality

American

Occupation

Actress and Model

Relationship Status

Married

Husband

Mark Spitz

Husband's Profession Actor and Professional Swimmer
Wedding Date

6 May 1972

Net Worth

Not Disclosed (Husband $20 Million)
Actress of series 'Emergency'
Suzy Weiner | Biography
Suzy Weiner is the wife of former Olympic gold medalist and world record-holding swimmer Mark Spitz. Besides, she is also an actress known for the 1974 TV series 'Emergency.'
---
Who is Suzy Weiner?
Suzy Ellen Weiner is a former actress and celebrity wife. She is best known for her on-screen appearance as an actress in the TV series titled Emergency in 1974. Besides, she also holds credits for her guest appearances in TV shows such as The Tonight Show Starring Johnny Carson (1973), The Merv Griffin Show (1974), and The Mike Douglas Show (1974), etc.
Weiner primarily started to gain media attention and TV fame after her marriage to the renowned American actor and former Olympic swimmer Mark Spitz. She married him on 6 May 1972, and after more than 50 years, the pair still live together as a married couple with two kids.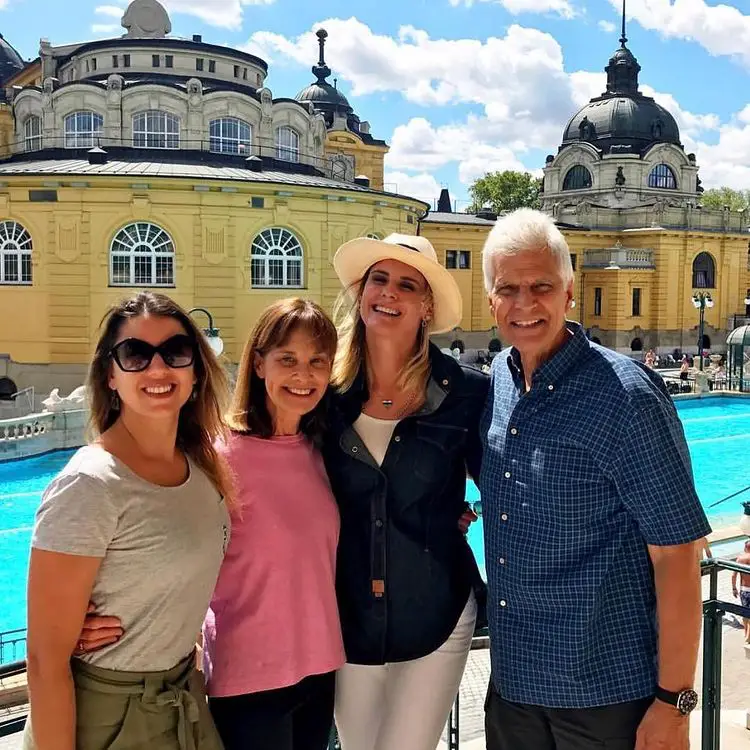 Despite several on-screen appearances and being a celebrity wife, no authentic media have yet covered Weiner's early life and birthday. 
Mark Spitz's Short Biography
Weiner's husband Spitz was born in Modesto, a city in California, on 10 February 1950. He took birth in a mixed ethnicity family as his father, Arnold, was Hungarian, and his mother's family were of Russian descent. 
Spitz began swimming from a very young age. Moreover, he started to compete at local swim clubs in Sacramento, California, when he was only six years old.
Also read About - Gavy Friedson - Wedding, Bio, Wife & Job
Then, by the time he grew ten years old, he held 17 national swimming records in his age group. Afterward, he went to Indiana University, where he was the captain of their intercollege swimming team in 1972. 
In 1965, Spitz made his international debut competing at the Maccabiah Games. There, he won four gold medals along with the title of the 'Most Outstanding Athlete.'
Three years after his international debut, Spitz participated in his first Olympic games in the 1968 Summer Olympics in Mexico, where he won two gold medals. He had aspired and predicted to bag seven gold in Mexico, which had garnered immense media attention. But along with two gold, he won silver for the 100-meter butterfly and then a bronze for the 100-meter freestyle. 
After that, in the 1972 Olympics held in Munich, he won 7 gold medals making a world record for the most gold medals in a single Olympic. Moreover, Michael Phelps only broke this world record held in 1972 in the 2008 Olympics.
Spitz retired from his professional swimming career immediately after the 1972 Munich Olympics. At that time, he was only 22 years old. Throughout his career, Spitz set a total of 33 world records. However, in 1992 he tried to come out of his retirement but failed to qualify for the Olympic team. 
After ending his swimming career, Spitz began to appear on TV as a guest and actor. His acting credits include Rowan & Martin's Laugh-In (1972 TV series), Emergency (1974 TV series), American Dad (2014 TV series), etc.
Her Net Worth in 2022
As of August 2022, Weiner's net worth details are unavailable online. Although she had a few acting and TV credits in the past, there is no information about her current profession and earnings. However, her husband, Spitz, a former Olympic gold medalist, is a multi-millionaire. Per the data on the Celebrity Net Worth page, he has a net worth of 20 million US dollars.