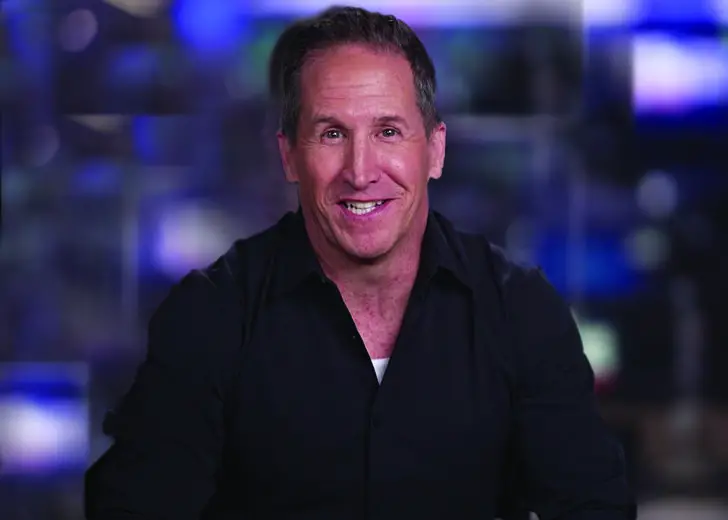 Quick Wiki
Full Name

Michael Tobin

Nickname

Mike Tobin

Nationality

American

Birthplace

United States of America

Occupation

Journalist

University

Arizona University

Education

Journalism & Telecommunications

Relationship Status

Not Disclosed
Chicago-based Correspondent of FOX News
Mike Tobin | Biography
Former Middle-East Correspondent of FNC
Michael Tobin is a Chicago-based international correspondent for the FOX News. 
---
Who is Michael Tobin?
Michael 'Mike' Tobin is an alum of Arizona State University. He completed his Bachelors in Journalism and Telecommunications from the Walter Cronkite School in 1989. 
He began his career as a weekend reporter for WMDT-TV (ABC 47) in Salisbury, Maryland. After that, he was a general reporter and replacement anchor for WSVN-TV (FOX 7) in Miami, Florida, and WSAZ-TV (NBC 3) in Huntington, West Virginia. 
Subsequently, in 2001 Tobin started at the FOX News as Middle-East Correspondent. 
Also Read About - Karol Markowicz - Fox News, Age, Parents, Net Worth, & Bio
Over two Decades at FOX News
Right after Tobin joined FOX News, he started reporting on the ongoing conflict on the Israeli-Lebanese border. First, he covered stories on the hospitalization of former Israeli Prime Minister Ariel Sharon in Jerusalem, followed by the evacuation of Jewish settlements from the Gaza Strip, Iraqi elections from Baghdad in 2005, and Operation Iraqi Freedom from Centcom in Doha, Qatar.
Subsequent to that, he also covered national breaking news, including the Boston Marathon bombing, the Sandy Hook Elementary School shooting, and the fatal EF5 tornado in Moore, Oklahoma. In addition, he took over the aftermath of the 2011 EF5 tornado in Joplin, Missouri.
Then, Tobin was also seen airing live footage of the demonstrations and inquiry of Michael Brown's killing in Ferguson, Missouri.
More recently, Tobin reported live from the Capitol in Washington, D.C., on January 6, 2021, when rioters surrounded it. Prior to that, during the network's Fox News's Democracy 2020 election coverage. He was also responsible for breaking the updated election news from Wisconsin. 
Furthermore, Tobin covered protests in Minneapolis in the aftermath of the killing of George Floyd, as well as live coverage of the death of unarmed adult Freddie Gray and the riots that followed in Baltimore, Maryland.
In 2021, he broadcasted breaking news updates from the center of Hurricane Ida in Baton Rouge, Louisiana. And in 2022, he has been offering live coverage of Russia's invasion of Ukraine, fielding reports from Lviv, Ukraine, where the US Embassy has relocated its activities.
Family Life and Personal Information
As of 2022, Tobin has not disclosed any information about his exchanges. Hence, his wife, family background, and other bio's are unidentified.