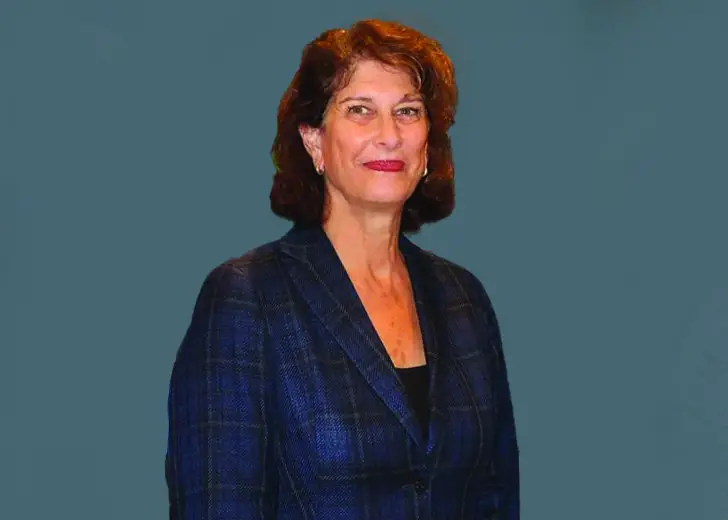 Quick Wiki
Full Name

Mara Liasson

Birth Date

Jun 13, 1955

Age

68 Years, 3 Months

Nationality

American

Birthplace

New York City

Zodiac Sign

Geminis

Occupation

Political Analyst

University

Brown University & Columbia University

Education

Knight-Bagehot Fellowship in Economics and Business Journalism

Relationship Status

Married

Husband

Jonathan Cuneo

Husband's Profession Litigation Lawyer
Net Worth

Not Disclosed
Political and Election Analyst For FOX & NPR
Mara Liasson | Biography
1994, 1995, and 1997 'Merriman Smith Award for Daily News' Winner
Mara Liasson is an American election and political analyst for National Public Radio (NPR). 
---
Who is Mara Liasson?
Mara Liasson was born on 13 June 1955 in New York City. She studied American history at the prestigious Brown University. And later, she received a fellowship of a Knight-Bagehot Fellowship in Economics and Business Journalism. So from 1988 to 1989, she went to Columbia University in New York. 
Initially, Liasson worked as a freelance radio and television reporter in San Francisco. She was the managing editor and anchor of California Edition, which was a nightly news show on California Public Radio. While alongside, she was a print journalist for The Vineyard Gazette on Martha's Vineyard, Massachusetts.
Eventually, in 1985, she joined National Public Radio as a general assignment reporter and newscaster. She was the legislative correspondent of NPR from 1989 through 1992. Subsequently, she was assigned as NPR's White House reporter for the entire eight-year tenure of President Bill Clinton. 
For her excellence during her white house assignment, she received the 'Merriman Smith Award for Daily News' from the White House Correspondents' Association in 1994, 1995, and 1997. 
And after that, Liasson began covering the election candidates and topics in presidential and congressional contests. She took over as election reporter and analyst for seven presidential elections during her career: 1992, 1996, 2000, 2004, 2008, 2012, and 2016.
Also Read About -Lulu Garcia-Navarro - NPR, Age, Bio, 'Up First'
She then landed the role of National Political Correspondent. Her stories were aired on NPR's award-winning newsmagazine programs Morning Edition and All Things Considered on a daily basis. 
In 1997, she also began contributing to FOX News. And since then, she has appeared as a panelist on FOX national television shows like Report with Bret Baier and FOX News Sunday. 
Throughout her extensive career as a political or election analyst, she is known as a Political Contributor for Fox News, a National Political Correspondent for NPR, and a host of multiple award-winning news magazines. 
Liasson's Spouse and Children
Liasson is married to litigation lawyer Jonathan Cuneo. They have kept their relationship and information on their children private from the media. 
Many have speculated that the couple does not or could not have biological children. However, irrespective of their occasional media presence, they have remained silent on their offspring. At the same time, they are a parent to a dog named Bo.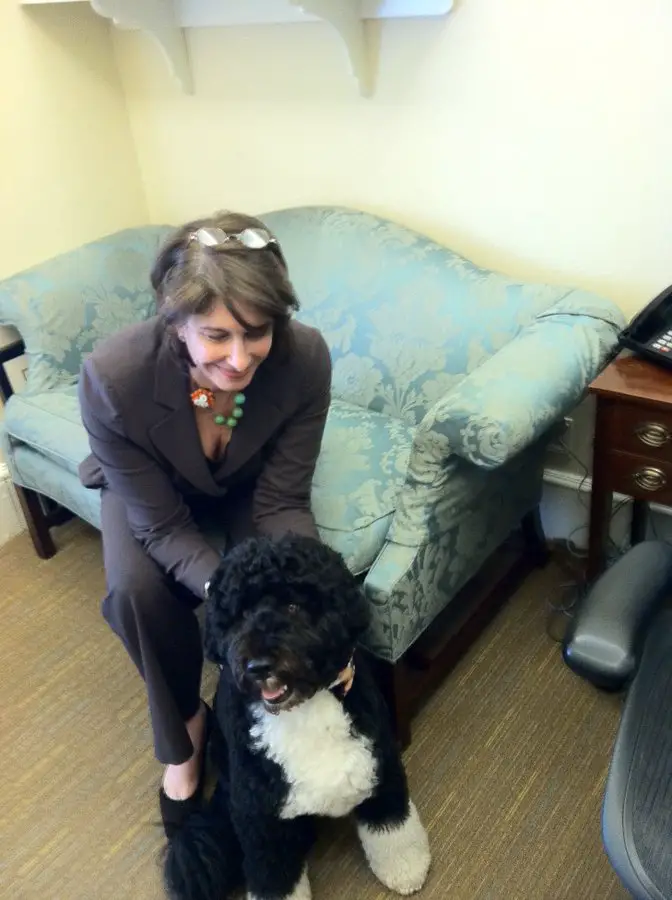 Besides, Liasson's spouse, Cuneo, graduated law from Columbia University and later went to Cornell Law School. He is the founding member and partner at the Cuneo Gilbert and LaDuca law firm in Washington, D.C.
He holds more than forty years of experience successfully defending a government agency, a Congressional Committee, and plaintiffs in complex antitrust, civil and human rights, consumer protection, corporate governance, and securities class actions in federal and state courts.
In addition, Cuneo also has substantial expertise representing a wide range of clients in public policy concerns before courts, Congress, the Executive Branch, and independent federal agencies (including professional groups, companies, Members of Congress, unions, and individuals).
Furthermore, he has argued matters in the country's federal, state, and appellate courts. He also aided in international lobbying, which helped win the release of Kenyan civil rights leader Koigi Wa Wamwere.