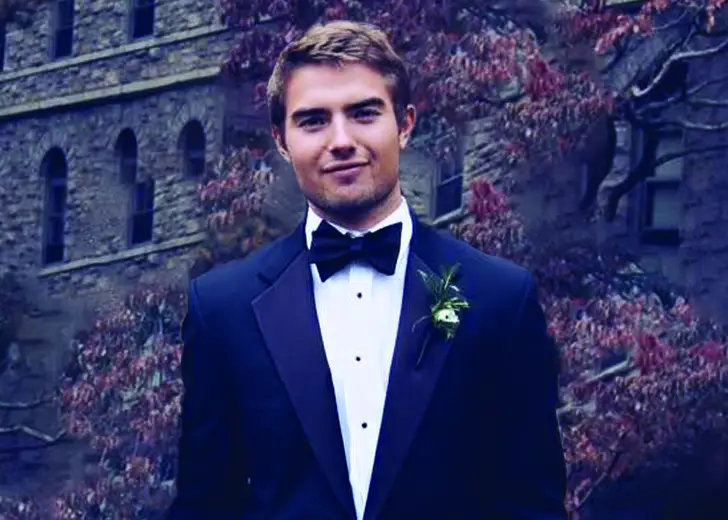 Quick Wiki
Full Name

Liam Timothy Costner

Nickname

Liam Rooney Koch

Birth Date

Oct 15, 1996

Age

27 Years, 1 Months

Nationality

American

Zodiac Sign

Libra

Mother

Bridget Rooney

Father

Kevin Costner

Net Worth

Not Disclosed
Son of Kevin Costner
Liam Costner | Biography
Liam Costner is the son of 'Oscar-winning' actor Kevin Costner. 
---
Who is Liam Costner?
Liam Timothy Costner was born on 15 October 1996 in America. He is the son of actors Kevin Costner and Bridget Rooney.
Kevin and Rooney were in a brief relationship in 1995 after Kevin divorced his first wife. From that relationship, only Liam was born. However, as of now, rather than Costner, Liam goes by the names of his mother and stepfather, Liam Rooney Koch. 
Liam has six siblings, three from his father's previous marriage with Cindy Silva, Annie, Lily, and Joe. Then three from his father's next marriage with Christine Baumgartner, Cayden, Hayes, and Grace.
Also Read About - Forrie J. Smith - Age, Family, 'Yellowstone' Bio
Although Liam's father enjoys the spotlight and celebrity lifestyle, he has remained away from similar attention. Hence, little information on his early life. Sites claimed that Kevin knew about Liam only after a paternity test. And after that, he set up a financial trust for him, and they do not have an outgoing relationship. 
Followed by that, as of 2022, Liam is a real estate agent working for Northern Palm Beach County realtor Frankel Bell Group. 
Mother Bridget Rooney Short Bio 
Liam's mother, Bridget Rooney, was in a relationship with his father, Kevin Costner, from 1995 to 1996. She is an American actress known for her role in the 2011 film Zombie or Not Zombie. 
Rooney is a businesswoman, socialite, and heiress. Her grandfather Art Rooney founded the NFL team Pittsburgh Steelers. As of 2022, the Steelers are worth over a billion dollars. 
She was born on 26 April 1962 to June and Tim Rooney. She received her MBA from the American University. In addition, she married the sailor, collector, and businessman Bill Koch of Koch Industries, in 2005. Rooney and Koch raised Liam. 
Father and Actor Kevin Costner
On the other hand, his father, Kevin Michael Costner, is a two-time 'Academy Awards' and two-time 'Golden Globes' winning actor. He was born on 18 January 1955 in Lynnwood, California. He went to California State University, Fullerton, where he encountered actor Richard Burton. 
Burton inspired and encouraged him to pursue acting, after which he became a minor actor. He acted in movies like The Untouchables, Dance with Wolves, Robin Hood: Prince of Thieves, JFK, The Bodyguard, A Perfect World, Jack Ryan: Shadow Recruit, Criminal, and Molly's Game, among others. Kevin has been known for his role in the Yellowstone series since 2018. 
In addition, Kevin is a two-time 'Academy Award' winning director. His film Dance With Wolves landed him 'Best Picture' and 'Best Director' in 1991.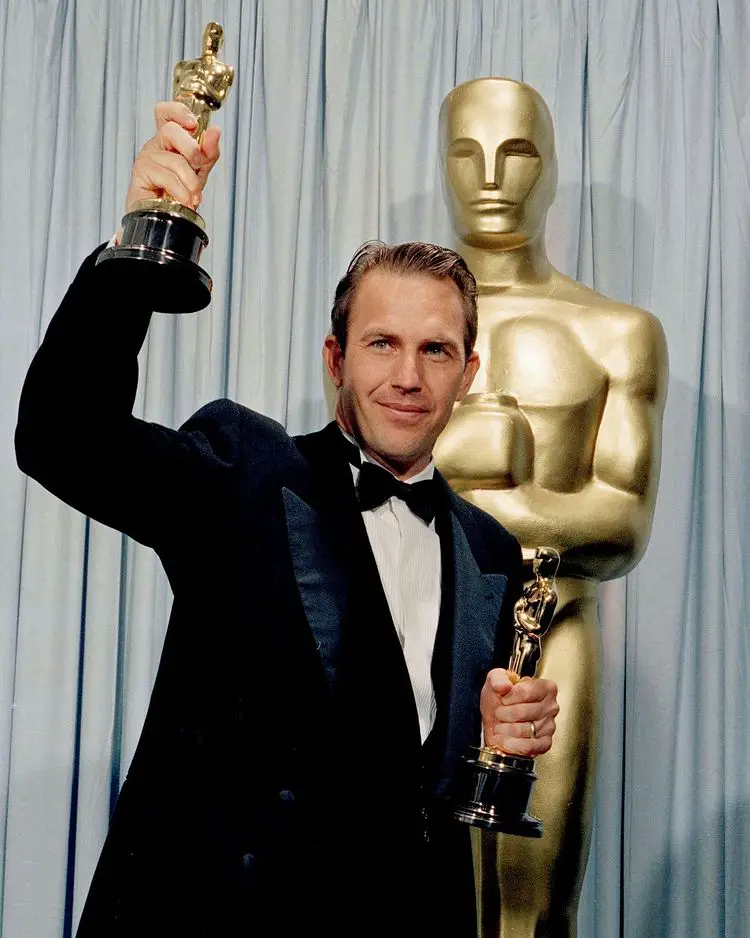 Kevin was married to his college girlfriend Cindy Silva from 1977 to 1994. After Silva, he was in a relationship with Liam's mother, Rooney. Then he went on to marry former model and actress Christine Baumgartner in 2004 in Aspen. 
Among his children, the eldest three, Annie, Lily, and Joe, followed his footsteps to Hollywood. They are involved in acting, directing, and producing. Followed by that, Liam became a real estate agent. 
And his children with, Baumgartner, Cayden, Hayes, and Grace, are still children.