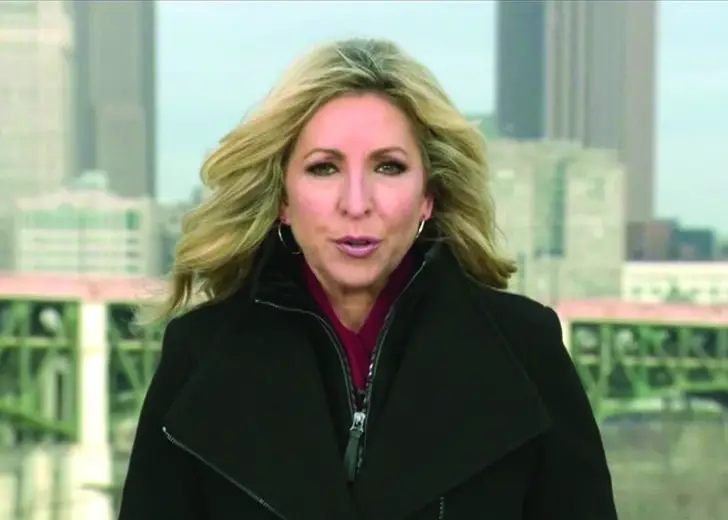 Quick Wiki
Full Name

Laura Ingle

Birth Date

Jul 24, 1963

Age

60 Years, 2 Months

Nationality

American

Birthplace

Sacramento, California, USA

Zodiac Sign

Leo

Occupation

Reporter, Correspondent

Relationship Status

Married

Husband

Kenny Kramme

Husband's Profession Drummer
Net Worth

Undisclosed

Children

One

Son

Jackson Marshall Kramme
Dallas-based Fox News Correspondent
Laura Ingle | Biography
Former field reporter and general assignment reporter at KFI-AM Radio
Laura Ingle is a journalist currently working for the Fox News Channel (FNC) as a correspondent.
---
Who is Laura Ingle?
Laura Ingle is a journalist who joined the Fox News Channel in 2005 as a Dallas-based correspondent. 
She was born on 24 July 1963 in Sacramento, California, United States. She finished her education at El Camino Fundamental High School in San Juan, California, USA. 
Ingle has led the breaking news coverage of Gabby Petito's death, which included speaking with her family about the case of her disappearance. Before that, she conducted an in-depth interview with Fotis Dulos, the former husband of missing Connecticut woman Jennifer Dulos, in which he spoke about the civil lawsuit he is currently pursuing against his wife's family.
Ingle also covered the 50th anniversary of the Woodstock celebration in Bethel, New York, in August 2019. She previously gave an exclusive report on the JFK International Mail Facility, touring the facility with acting White House Drug Czar Richard Baum and highlighting the efforts made by U.S. Customs and Border Protection officers to prevent the entry of opioids and other drugs through the mail.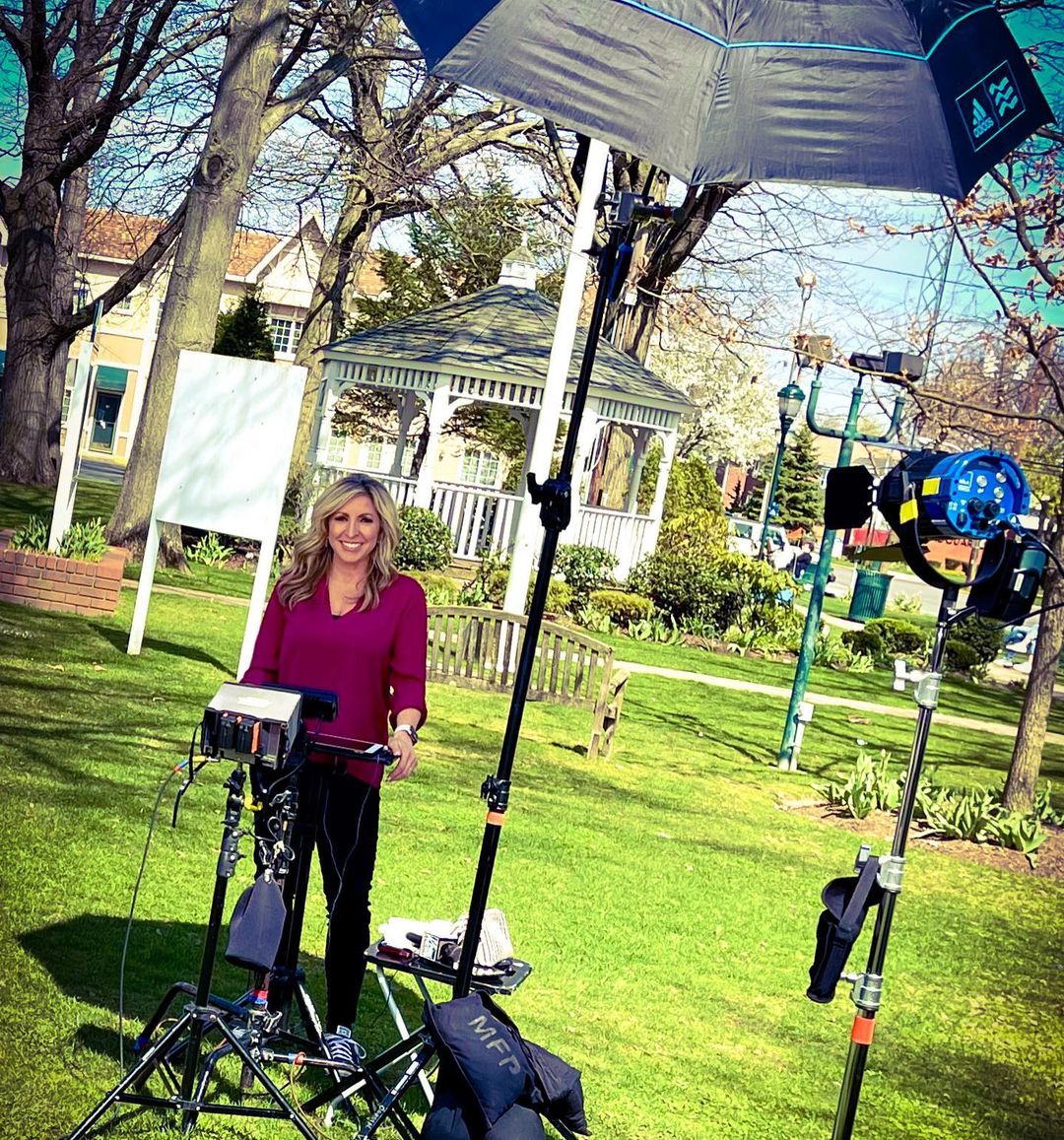 Besides, Ingle has covered a wide range of stories for the network during her time there, from Hurricane Irene and Hurricane Katrina to Pope Francis' 2015 visit to Philadelphia. Additionally, she co-anchored FOX News Radio's (FNR) live, ongoing coverage from Washington, D.C., of former U.S. President Donald Trump's 2017 inauguration. 
Ingle contributed to the 2015 launch of the Sirius XM radio program FOX News Headlines, which she frequently guest hosts. She also provided coverage of the platform's 2016 elections. 
Before joining Fox, Ingle previously held positions as a field reporter and general assignment reporter at KFI-AM Radio in Los Angeles, California. She also served as an anchor at KFBK-AM Radio in Sacramento, California, where she covered a variety of political, sporting, and breaking news stories. 
While working as a radio reporter for KFI-AM 640 in Los Angeles, Ingle won four 'Golden Mikes' from the Southern California Association of Television and Radio News Directors and an 'Edward R. M Murrow' award in 2005 for her coverage of the 2004 Scott Peterson trial.
Who is Laura Ingle Married to?
Ingle is married to her husband, Kenny Kramme, with whom she has a son named Jackson Marshall Kramme. Jackson was born on 7 February 2013.
The couple met in 2008 and started dating. Ingle eventually married Kramme after one year of dating.
Her husband planned a beautiful ring proposal for under the Effie Tower.
However, there is not much information about her husband and relationship since she keeps her personal life away from the spotlight.
What happened to Laura Ingle on Fox News?
Ingle is still working for Fox News Channel as a correspondent in New York. Ingle is also a frequent guest anchor on FNC's weekend programming and FOX News Radio (FNR).