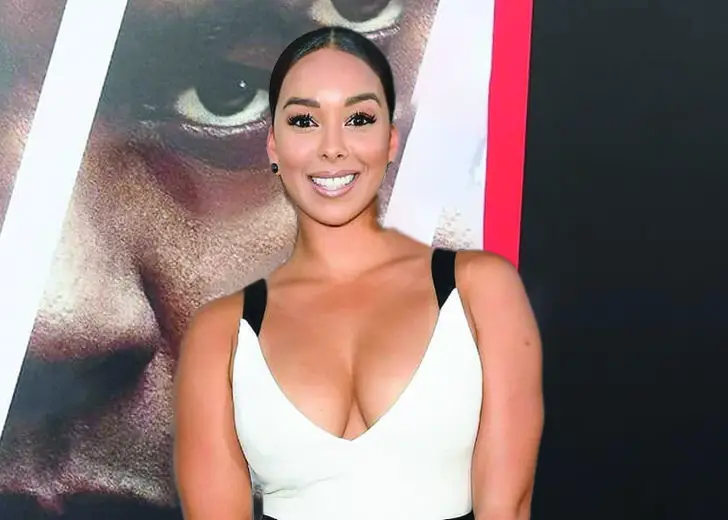 Quick Wiki
Full Name

Laura Govan

Birth Date

Sep 21, 1979

Age

42 Years, 10 Months

Ethnicity

Mixed-Ethnicity

Nationality

American

Birthplace

Oakland, California, USA

Zodiac Sign

Virgo

Occupation

Reality Star

Sisters

Gloria and Lonnie Govan

University

New Mexico State University

Education

B.A. in International Business & Sports Psychology

Relationship Status

In a Relationship

Boyfriend

Identity Not Disclosed

Net Worth

$1 Million
Reality Star of 'Basketball Wives: L.A.'
Laura Govan | Biography
Sports Psychologist
Laura Govan is an American television personality and former fiancee of NBA star Gilbert Arenas. 
---
Who is Laura Govan?
Laura Govan was born on 21 September 1979 in Oakland, California. She grew up with two sisters, Gloria and Lonnie, in a mixed-ethnicity family.
She went through an accident at the age of seven, leaving her in three months coma. After waking up, she had to re-learn all the basic skills of walking and talking. Nevertheless, she grew up to become an athlete. 
Govan played basketball in high school and received a sports scholarship to the New Mexico State University. She studied B.A. in International Business and got a master's degree in Sports Psychology. 
After college, she was offered a promising coaching career, but she had to reject them because of her pregnancy. She later recalled that she also dropped her plans to complete a Ph.D. for the same reason. 
Govan first appeared on Basketball Wives: L.A. in 2011. She was then in a relationship with the NBA star Gilbert Arenas and engaged since 2008. She became popular for her performance on the show. Her sister Gloria also joined the show's cast after getting married to NBA player Matt Barnes. 
Former Fiancee, Law Suit, and Children
Govan and Gilbert Arenas started their relationship in 2002. She was working for the Golden State Warriors, where he was a player. They got engaged in 2008 and announced their separation in 2014.
They had four kids together. She gave birth to their first child, Izela Semaya, on 24 December 2005. Then their second child, Alijah Amani, was born on 16 March 2007, the third child Aloni Kianno was born on 9 December 2009, and the fourth Hamiley Penny, was born on 1 June 2011. 
In 2016, Govan circulated an email alleging that Arenas admitted to transferring him STD. After the email surfaced in media outlets, Arenas filed a defamation lawsuit against her claiming that they were false. 
Also Read About - Jonna Mannion - Age, Family, Husband, baby, The Challenge
On the settlement of the suit, Govan was asked by the court to compensate over $100k, adjudicating that she circulated the information to defame him. 
After that, in 2017, Govan began claiming that Arenas cheated on her by sleeping with her sister Gloria. He claimed that the incident occurred in 2001 before they were together and also filed another suit. However, he withdrew that suit later.  
Current Boyfriend
After the allegations and suits, in 2018, Govan announced that she was in a relationship with a Dominican man. Hollywood Mask reported that in a podcast, she said her new beau was Dominican and younger than her.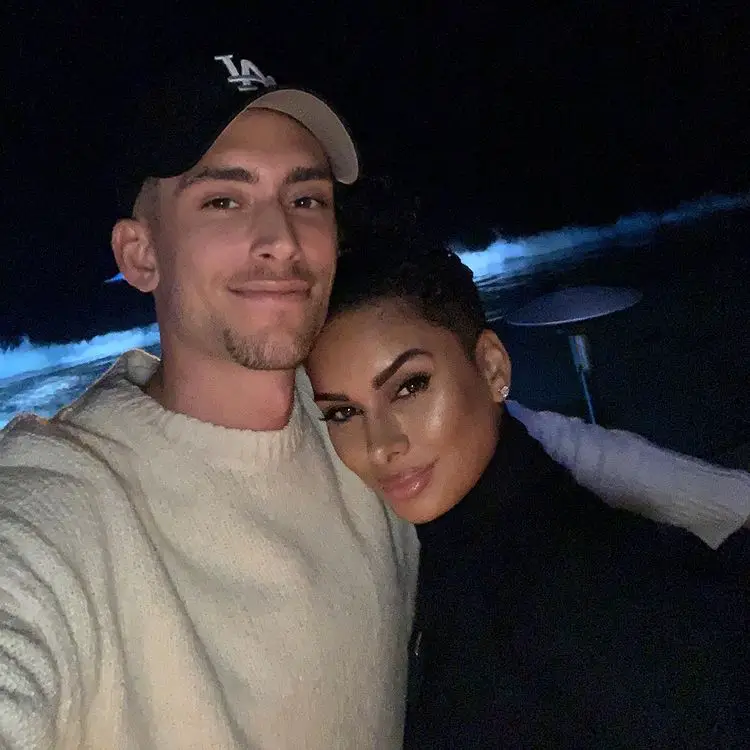 Net Worth
According to celebrity net worth, Govan has an accumulated $1 million.