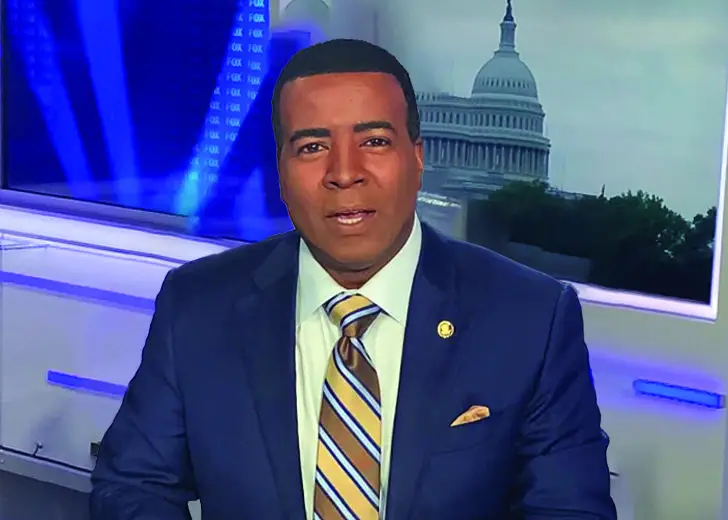 Quick Wiki
Full Name

Kevin Corke

Birth Date

6 February (Exact birth date undisclosed)

Nationality

American

Birthplace

USA

Occupation

Journalist, Anchor

University

Harvard University Kennedy School

Education

Government graduate

Relationship Status

Undisclosed

Net Worth

Undisclosed
White House Correspondents' Association for Fox News
Kevin Corke | Biography
Former sports anchor and coordinating producer for ESPN
Kevin Corke is a journalist who is currently a White House Correspondents' Association for Fox News. 
---
Who is Kevin Corke?
Kevin Corke is an American journalist born on 6 February. However, there are no details about his exact age and birth year. 
Corke is a Harvard University Kennedy School of Government graduate and was recognized as a Littauer Fellow for his devotion to public service, leadership, and academic achievement. He also holds a journalism master's and undergraduate degrees from the University of Colorado, Boulder.
Corke began his journalism career as a sports anchor and coordinating producer for ESPN in 1999. From conception to on-air delivery, he oversaw the production of Bristol's specialized live telecasts and day-of sports broadcasts. 
Corke was also a member of the group that took home the Outstanding Achievement in Sports Emmy Award in 2003. Furthermore, Corke has anchored ESPN's Sports Center in addition to broadcasting games for the network.
Also Read: Nabil Karim - Age, Nationality, Wife, Career, ESPN & Bio
Corke joined NBC in 2004 as a white house correspondent. He covered the George W. Bush administration from 2004 to 2008 for NBC News for four years as a White House Press Corps member. 
His Washington journalistic experience includes Pentagon, Supreme Court, Capitol Hill, and US State Department reporting. Additionally, he has provided coverage for NBC Nightly News and the Today Show and was an anchor for MSNBC's Super Tuesday political coverage during election seasons.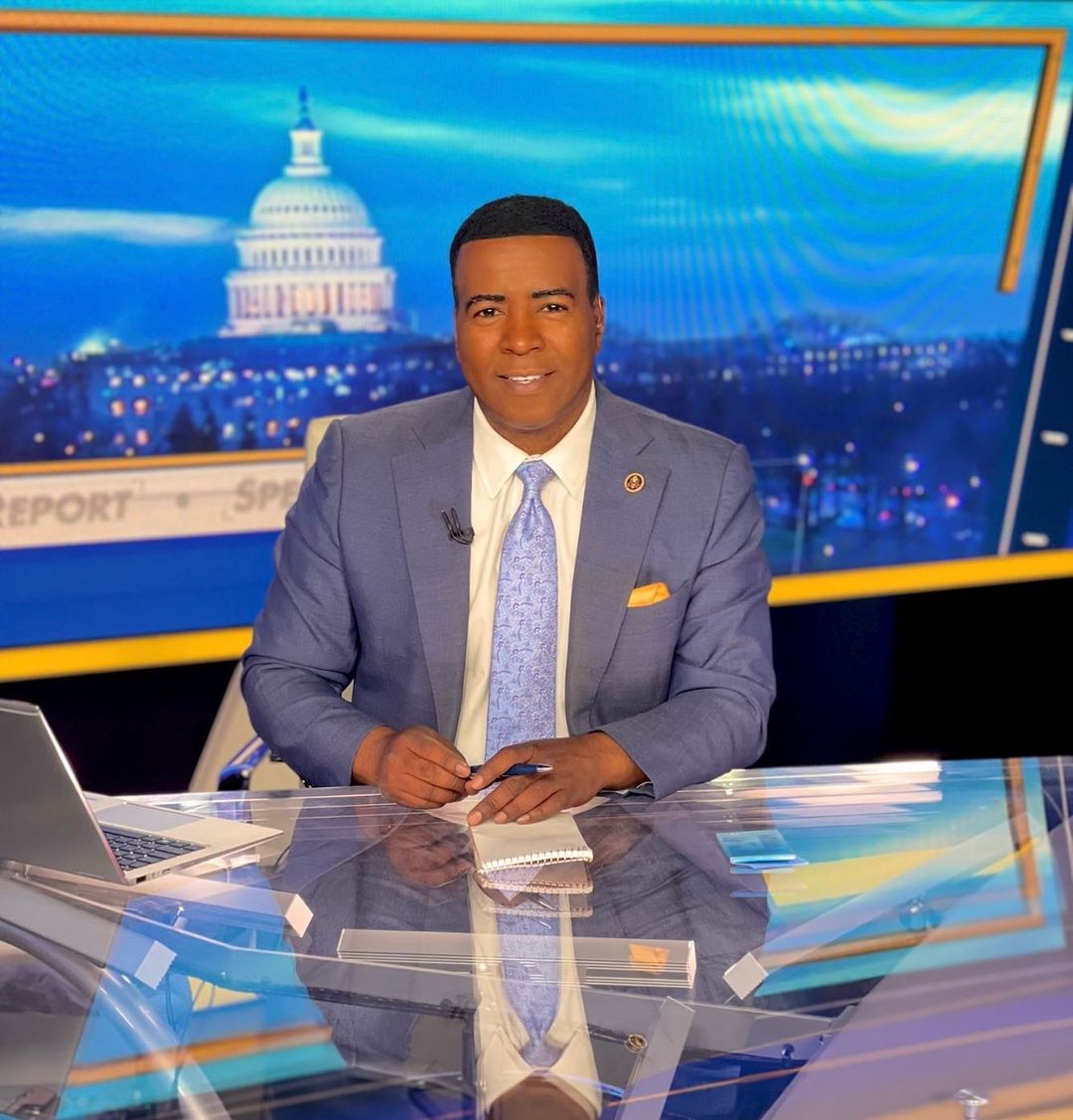 Corke then worked for Disney Sports/ESPN Wide World of Sports and Archangel Communications LLC before landing a job on the Fox News Channel in 2014. He now works as a Washington, DC correspondent and frequently appears as a guest anchor on FOX News @ Night.
As part of the network's Black History Month special, Corke has also spoken with Maryland teacher Keishia Thorpe, who won the Global Teacher Prize. In addition, he has covered a wide range of topics while working for FNC, including politics, international relations, trade, and terrorism, while reporting from various continents.
Corke participated in FNC's special live coverage in July 2018 of President Trump's tour to Europe, which included stops in Glasgow, Scotland, the United Kingdom, Helsinki, Finland, and Brussels, Belgium.
Moreover, Corke contributed to the network's coverage of the 2020 presidential election by reporting from Ohio while covering the demonstrations in Washington, D.C.'s Black Lives Matter Plaza.
During his journalism career, Corke has covered many topics, such as the tragedy at Virginia Tech, the final Space Shuttle voyage, storms, and almost every significant sporting event in America. In addition, he has worked as a reporter/anchor at KUSA-TV in Denver and as the lead news anchor at WTVJ-TV in Miami.
Spouse and Family
There is no information regarding Corke's wife or their children, and he hasn't been sighted with any ladies. Nevertheless, some individuals think Corke is secretly married.
Corke has also not revealed much information about his family members. However, he shared a picture with her mom on mother's day on Instagram on 8 May 2016. He captioned the post, "Happy Mother'sDay Ma!"