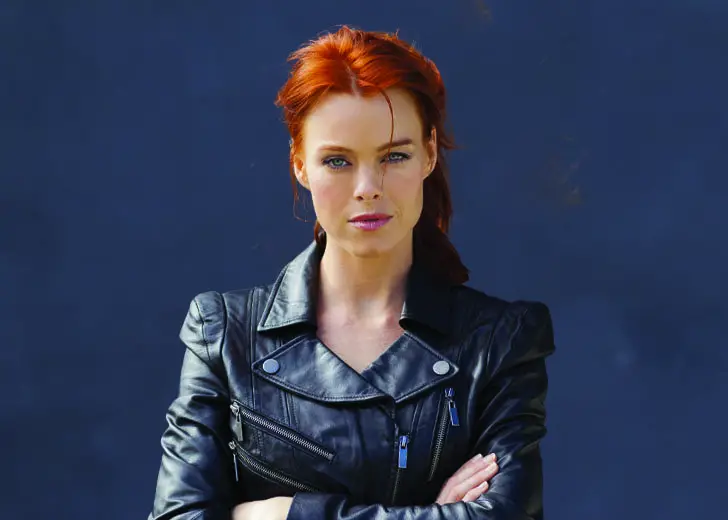 Quick Wiki
Full Name

Johanna Watts

Nationality

American

Birthplace

Florida, USA

Occupation

Actress, Producer and Writer

University

University of Florida

Relationship Status

Married

Husband

Jon Spaihts

Wedding Date

1 October 52011

Net Worth

Not Disclosed
Actress and Producer of 'Dune'
Johanna Watts | Biography
Model and Theater Actress
Johanna Watts is an American actress, writer, and producer known for her work in 'Career Girl.'
---
Who is Johanna Watts?
Johanna Watts was born and raised in rural Florida by local hippie parents. She started showing interest in singing and dancing at the age of seven while still in elementary school. 
Then, during her teens, she was cast in the 1998 film Catherine's Story as Athenaise. After that, she started her acting career and also modeled on the side in New York and LA. 
In addition to that, Watts received a full-ride scholarship to the University of Florida, where she majored in Sociology and Theater from 1998 to 2000. Furthermore, she received professional acting training from Joanne Barron at the D.W. Brown Studio from 2008 to 2010. 
Furthermore, she was diagnosed with a rare form of cancer at a young age, which humbled her in cancer awareness. She is also involved in the non-profit organization Inside Out Community Arts.
Watt's Acting Credits
After her 1998 gig, Watts resumed acting in 2000. She appeared as Sherrie in Lone Star Struck and then had a small role in the 2002 episode of Strong Medicine. 
Subsequently, she acted in The Falls of 2003, Cold Case 2004, CSI: Miami 2004, followed by Between and Star Trek: Enterprise in 2005. Then in 2005 In Memorium, 2006 Blindfold, 2007 Pirate Camp, 2008 Mutant Vampire Zombies from the 'Hood!, 2009 Best Laid Plans, and 2011 Lions Among Men.
Also Read About - Moses Hacmon - Net Worth, Age, Wife & Child
Furthermore, in 2012 Watts appeared in Thumb, Livin' the Dream LA, American Warships, and Sweet Old World. Then in 2013, The Comment Show, in 2014, Come Fly with Me and Expecting. In 2015, she was in Real Estate Milfia, Wingman Inc., Career Girl. After that, in 2017, Candle, Flight to Remember, Choose Your Star, Elite Suites. 
More recently, Watts acted in The Price for Silence 2018, Office Politics 2019,  Infinity System, and Bullet Train 2022. 
Family and Husband
Watts got married to producer and writer Jon Spaihts on 1 October 2011. They have one child together.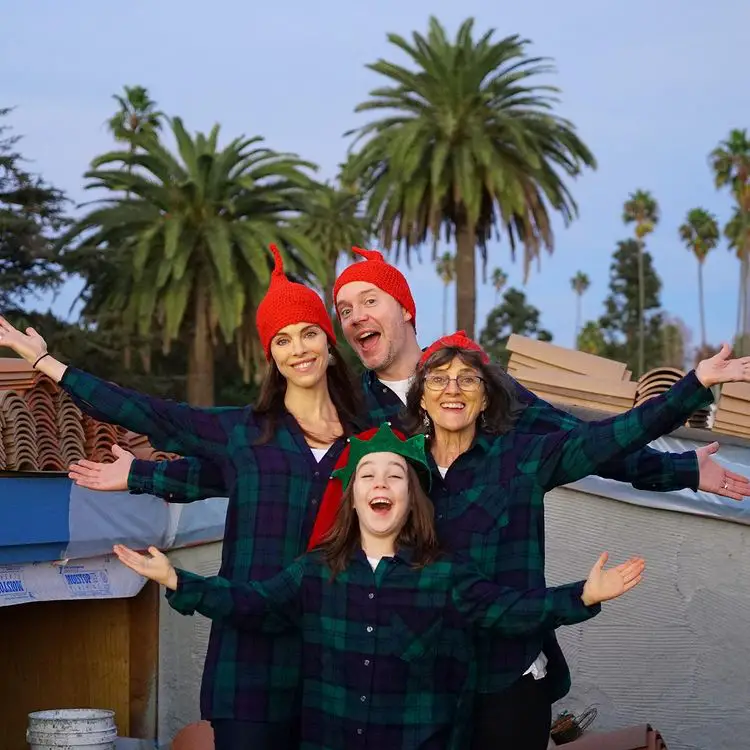 Spaihts is a screenwriter known for his work in The Darkest Hour 2012, Prometheus 2012, Doctor Stranger 2016, Passengers 2016, A Mummy 2017, Dune 2021, and the upcoming Dune Part Two 2023.
In addition, he was an executive producer in the 2015 Career Girl, Passengers 2016, Dune 2021, and also Dune 2023. 
Net Worth 
As of 2022, Watts' net worth has not been disclosed. In addition, her husband Spaiht's wealth also has not been shared with the public.