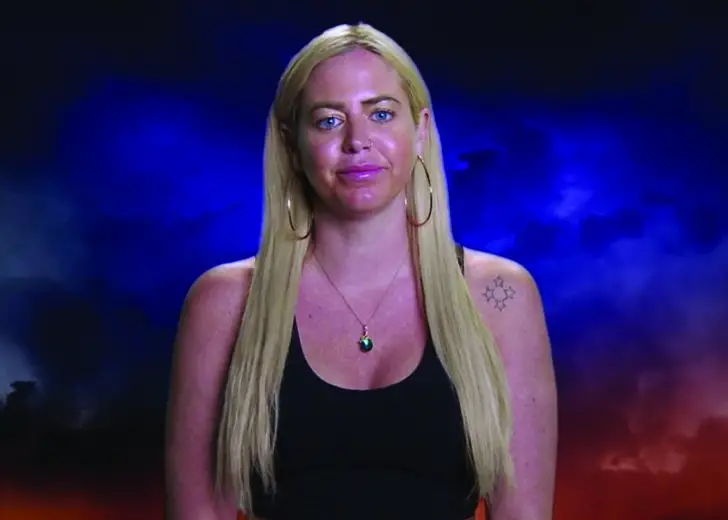 Quick Wiki
Full Name

Jemmye Carroll

Birth Date

Aug 05, 1988

Age

35 Years, 3 Months

Ethnicity

White

Nationality

American

Birthplace

Starkville, Mississippi, USA

Zodiac Sign

Leo

Occupation

Reality TV Star

Relationship Status

Undisclosed

Height

Undisclosed

Net Worth

Undisclosed
American TV Personality
Jemmye Carroll | Biography
Cast member of the reality TV show 'The Real World: New Orleans'
Jemmye Carroll is a TV personality known for appearing in reality TV shows such as 'The Real World: New Orleans' and 'The Challenge.'
---
Who is Jemmye Carroll?
Jemmye Carroll is an American TV personality. Carroll was born on 5 August 1988 in Starkville, Mississippi. She first gained recognition in 2010 as a cast member of the reality TV show The Real World: New Orleans. 
As a result, Carroll was then invited to compete on MTV's Challenge Battle of the Seasons, Rivals II, Free Agents, and Battle of the Exes, as well as XXX: Dirty 30, Vendettas, and Final Reckoning. 
Additionally, her quick wit and sense of humor have earned her praise for her analysis and role as a voice of reason on numerous platforms.
Carroll recently returned for The Challenge: All Stars in 2021. She appeared in thirteen episodes.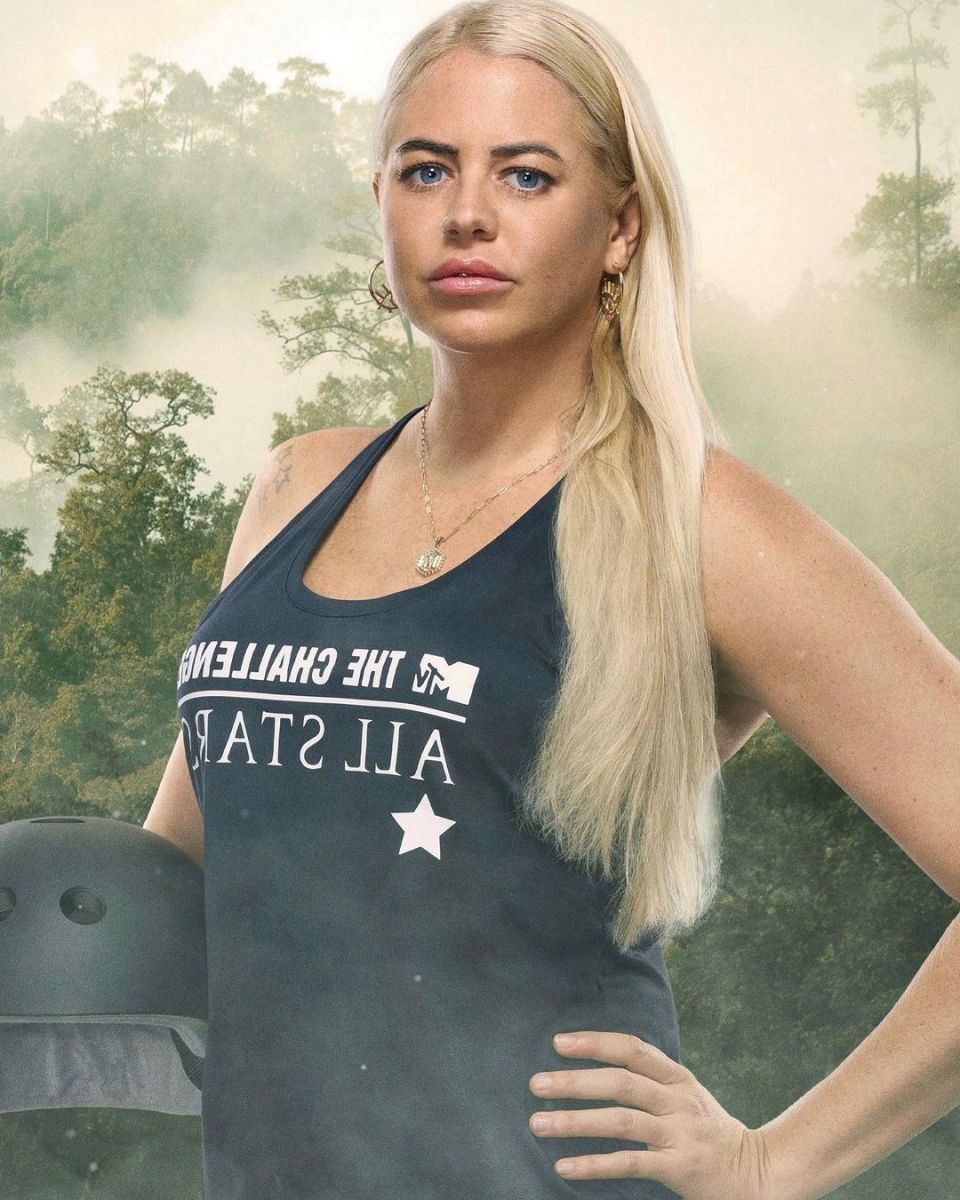 Is Jemmye Carroll Married?
Carroll had a complicated relationship with Ryan Knight on The Real World: New Orleans. Unfortunately, Knight overdosed and passed away on 27 November 2014, three years after his breakup with Carroll.
Two months after Knight's untimely passing, MTV aired a special challenge that featured a moving tribute to the five years Knight had spent in front of the camera, beginning with the 2010s The Real World: New Orleans.
When asked how Carroll first heard the news of Knight's death in an interview with People in January 2015, she said, "It was Thanksgiving morning, I heard it from his sister. She and I are really close even though Knight and I had been broken up three years. I think I was the first call she made."
"It just did not feel real," Carroll continued. She was with her mother and was coincidentally talking about how fortunate they were that no one close to them had ever passed away.
She continued, "We had just made sandwiches we were going to pass out to the homeless. When I got the call we were in the car. We had to pull over and, weirdly, we were right by Knight's and my old apartment where we lived in New Orleans. I immediately lost my s—. It was like, "This is not real. This is not real." I didn't want to believe it. It took me a couple of days to believe it. I still miss just picking up the phone and saying something to him."
Also Read: Julian Hilliard - Age, Birthday, Baby, Height, Net Worth, Movies & TV Shows, Parents & Bio
Is She Dating Nehemiah Clark?
In 2021, Caroll and Nehemiah Clark, stars of The Challenge, appeared together at All-Stars, where they were engaged in a "fling." Before debuting on the competitive offshoot, The Challenge: The Duel (2006), Clark first starred in The Real World: Austin.
Clark has also talked about his connection with Caroll and whether the two "hooked up" in the house after elimination. He spoke about their relationship, said they text each other, and stated that the two grew close during the series.
Clark claimed they merely had a "fling" and are now friends, although he confessed they "like to flirt." He also addressed rumors that the two "hooked up" in the house, stating that he had never engaged in physical contact with another contestant while shooting.