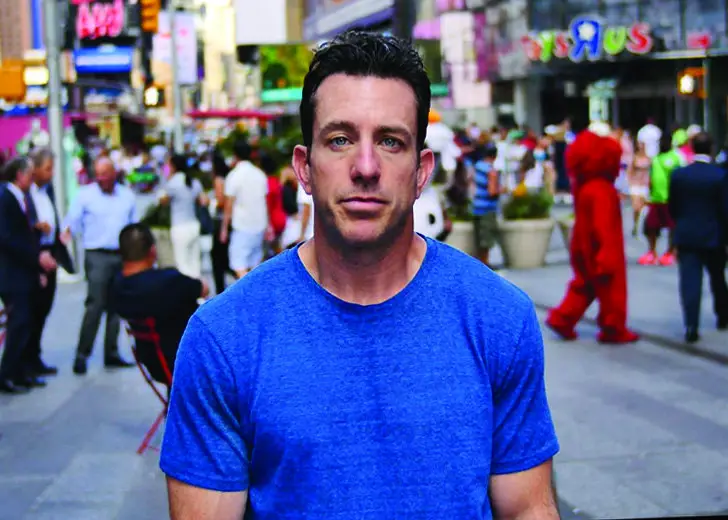 Quick Wiki
Full Name

Jamie Lissow

Birth Date

1971-1976 (Exact birthday undisclosed)

Nationality

American

Birthplace

Alaska, USA

Occupation

Actor, Comedian

Relationship Status

Separated

Ex-Partner

Jessica

Children

Three
Cast of Netflix Original Series 'Real Rob'
Jamie Lissow | Biography
Weekly guest on the late-night talk show, 'Gutfeld!' on Fox
Jamie Lissow is an American actor well known for his role in the Netflix original series Real Rob.
---
Who is Jamie Lissow?
Jamie Lissow is an actor, comedian, writer, producer, and scriptwriter. He began his career as a comedian, performing his first stand-up in Buffalo, New York City. 
He later progressed as an actor and landed his popular self-titled role in the Netflix original sitcom TV series Real Rob in 2015. Lissow co-starred alongside Rob Schneider and his wife Patricia Schneider, Miranda Scarlett, Andrei Aldochine, and Max Amini. In addition, he also appeared as a weekly guest on the late-night talk show, Gutfeld! on Fox.
As of now, he resides in Alaska.
'Real Rob'
Real Rob follows the day-to-day life of Rob Schneider and his wife Patricia, and daughter Miranda. The sitcom originally released its first season on 1 December 2015 and its second season on 29 September 2017, each with eight episodes.
In an interview with The Buffalo News in 2016, Lissow talked about the show and said, "By episode eight, I feel like I went to Juilliard. Our acting days were almost like stand-up comedy. There was a scene with Rob and me were doing a scene and we were ad-libbing."
He continued, "People behind the camera were crying trying not to laugh. We stopped, and they applauded. Rob turned to me and said, 'Dude, I feel like we're a comedy team.' It was amazing."
He Shares Three Kids With His Ex-wife
Lissow was married to his ex-wife Jessica, with whom he lived in Alaska with their three children. The former pair had been dating for a long time before getting married.
The actual date of their marriage is still unknown. However, the two are said to have been together for over ten years before parting ways.
On 8 February 2016, Lissow shared a picture with his wife on Instagram and wrote, "We blew off the Super Bowl and went snow tubing for Jessica's birthday. One of the many benefits of not marrying a real man who follows football and owns tools."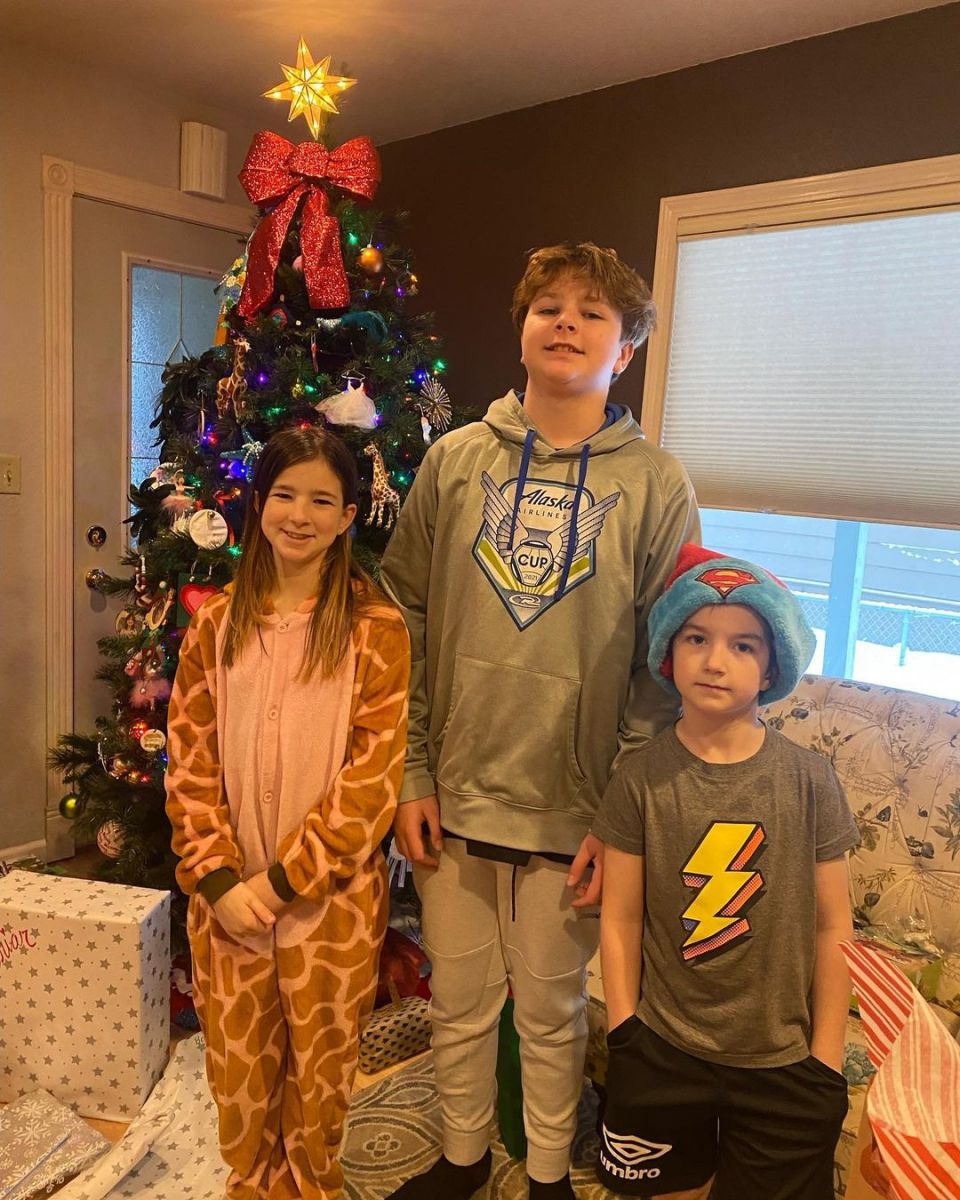 His Comedy Career
Lissow started taking a comedy class at the Buffalo Funny Bone when it was located on the Boulevard Mall. In a 2016 interview with The Buffalo News, he mentioned attending summer school at Buffalo State.
It was a night school, so he would skip class and go to comedy clubs like the Comix Café and the Funny Bone. He eventually failed class due to his comedy, which is how he learned about the Funny Bone class.
In the same interview, Lissow said, "I've been itching to do stand-up and had been writing a little bit. I thought how great would it be to not only work on writing but also make a bunch of contacts." 
He later debuted his stand-up comedy in Buffalo, which was the first weekend of work he did at a national club.
Lissow also mentioned that his father was his comic inspiration. He had all of the old Bill Cosby tapes, which was his first introduction to comedy.
He stated, "I grew up at a time when, maybe in the sixth grade or so, you could sneak (watch) some HBO when they had the Young Comedian specials. Those were a big deal."