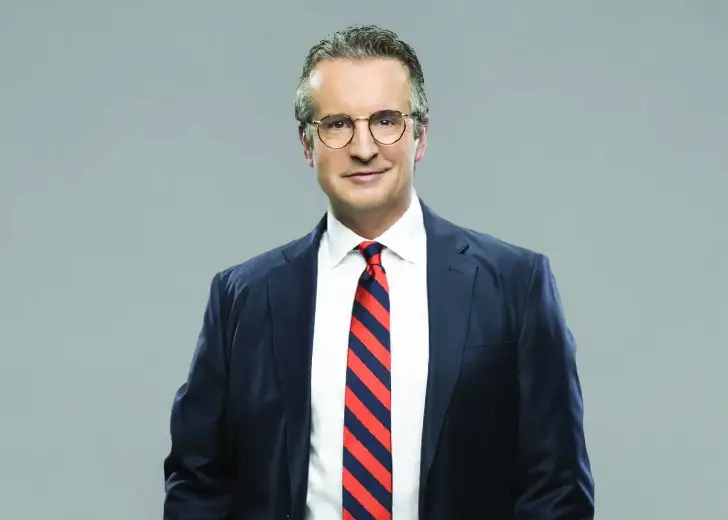 Quick Wiki
Full Name

Grant Shaud

Birth Date

Feb 27, 1961

Age

62 Years, 7 Months

Ethnicity

White

Nationality

American

Birthplace

Illinois, USA

Zodiac Sign

Pisces

Occupation

Actor

Relationship Status

Undisclosed

Height

Undisclosed

Net Worth

Undisclosed
Miles Silverberg on the TV Sitcom 'Murphy Brown'
Grant Shaud | Biography
First TV appearance was as a guest character named Jack on 'Kate & Allie'
Grant Shaud is an actor best known for his role as Miles Silverberg on the TV sitcom 'Murphy Brown.'
---
Who is Grant Shaud?
Grant Shaud is an American actor born on 27 February 1961 in Illinois and grew up in Evanston, Illinois, and Berwyn, Pennsylvania. Shaud is the son of Irish Catholic parents, Edward Shaud and Barbara Dougherty Shaud.
Shaud graduated from Conestoga High School in Berwyn, Pennsylvania, in 1979. He earned a degree in journalism from the University of Richmond in 1983, where he was a part of Sigma Alpha Epsilon.
Shaud relocated to New York City in 1984 to pursue a career in theater. His first television appearance was as a guest character named Jack on Kate & Allie. 
Moreover, Shaud played Miles Silverberg on the show, Murphy Brown, in 1988. He shared an apartment with co-star Jane Leeves before and during her guest appearance on the show, where she played his lover. He left the program in 1996 to pursue other ventures. 
On 26 February 2018, it was reported that Shaud would reprise his role in a revival of Murphy Brown alongside previous co-stars Candice Bergen, Faith Ford, and Joe Regalbuto.
Shaud has also done some voiceover work in animation in recent years, most notably for the television series Batman: The Animated Series. In addition, the actor appeared as a guest on The Drew Carey Show as Jack, a figure who thought himself to be the devil. In addition to that, Shaud also appeared in Gabriel Byrne's sitcom Madigan Men as Alex Rosetti.
Talking about his personal life, he has not revealed anything about his wife or family.
Was His Character Gay in 'Murphy Brown?'
In 1998, Shaud landed his most recognized role as Miles Silverberg in the TV series Murphy Brown. The show follows the personal and professional misfortunes of an opinionated but adored television journalist.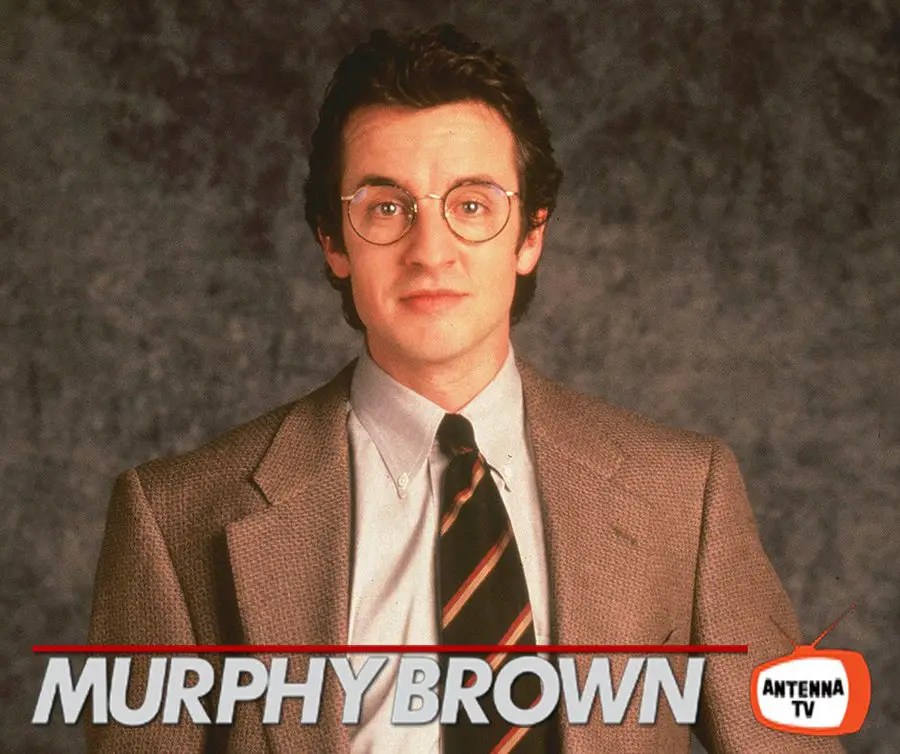 When Murphy Brown debuted on CBS in 1988, it broke new ground in its portrayal of women in the workplace. But, in terms of LGBT characters, the show softly pushed the boundaries.
Also Read: Kristin McGee - Family, Yoga, Husband, Age, Height, Net Worth, Divorce, Diet and Bio
In a 1992 episode of Murphy Brown titled 'Come Out, Come Out, Wherever You Are,' Miles Silverberg, Shaud's character, recalls a dream he had about exploring the Washington Monument with a new coworker, Rick, played by Brian McNamara. Miles begins to question his sexuality after coworkers bring out Rick's homosexuality.
Other comedy series had made jokes about a gay character's sexual orientation. On the other hand, Murphy Brown delves into a straight man's ideas and worries about what it means to be queer.