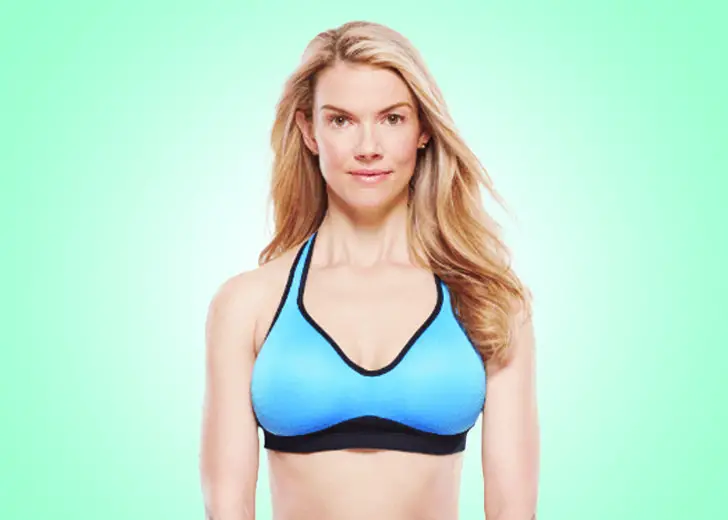 Quick Wiki
Full Name

Kristin McGee

Birth Date

Aug 31, 1973

Age

50 Years, 1 Months

Ethnicity

White

Nationality

American

Birthplace

Idaho, USA

Zodiac Sign

Leo

Occupation

Editor and yoga and pilates instructor

Relationship Status

Divorced

Ex-Spouse

Timothy O'Shea

Past Relationship Status

Married

Children

Three

Son

Timothy, Robert, and William
Yoga Instructor of Peloton Interactive Yoga Classes
Kristin McGee | Biography
Started her career as a yoga instructor in the 1990s
Kristin McGee is an editor, yoga, and pilates instructor who launched Peloton Interactive yoga classes. 
---
Who is Kristin McGee?
Kristin McGee is an editor and yoga and pilates instructor born on 31 August 1973 in Idaho. She went to NYU Tisch School of the Arts, where she studied theater. 
Following her graduation from New York University's Tisch School of the Arts, Kristin started her career as a yoga instructor in the 1990s. She was involved in developing the Peloton yoga curriculum and works as an instructor. 
Her Former Husband is an Investment Banker 
McGee married investment banker Timothy O'Shea in 2009 in Idaho, her home state. The former couple share three sons named Timothy, Robert, and William. 
McGee and O'Shea first met in 2007 after one of her clients set them up. "I never would have guessed I'd meet the man of my dreams while teaching Pilates," she wrote in a blog post from 2008.
McGee was visiting Sun Valley, Idaho, a ski resort close to her childhood home, in April 2007 when she met her former husband. 
O'Shea proposed to McGee in December 2008 while the couple was skiing in Sun Valley. It took the couple a year to organize the wedding. First, they planned for the ceremony to take place in the Golf Lodge's clubhouse, which had a view of Mount Baldy. Then, near the mountain's foot, the River Run Lodge was to host the reception.
Unfortunately, on 17 June 2021, after twelve years of marriage, McGee filed for divorce from O'Shea in Manhattan Supreme Court.
Family & Children
McGee is married and shares three kids with her former husband. Their first son, Timothy, was born on 31 July 2013.
McGee gave birth to her twins in 2018. Her official website stated, "When I found out I was pregnant with twins, I was thrilled, shocked and pretty overwhelmed." She added, "Once I saw those little boys, my heart melted. I couldn't stop crying."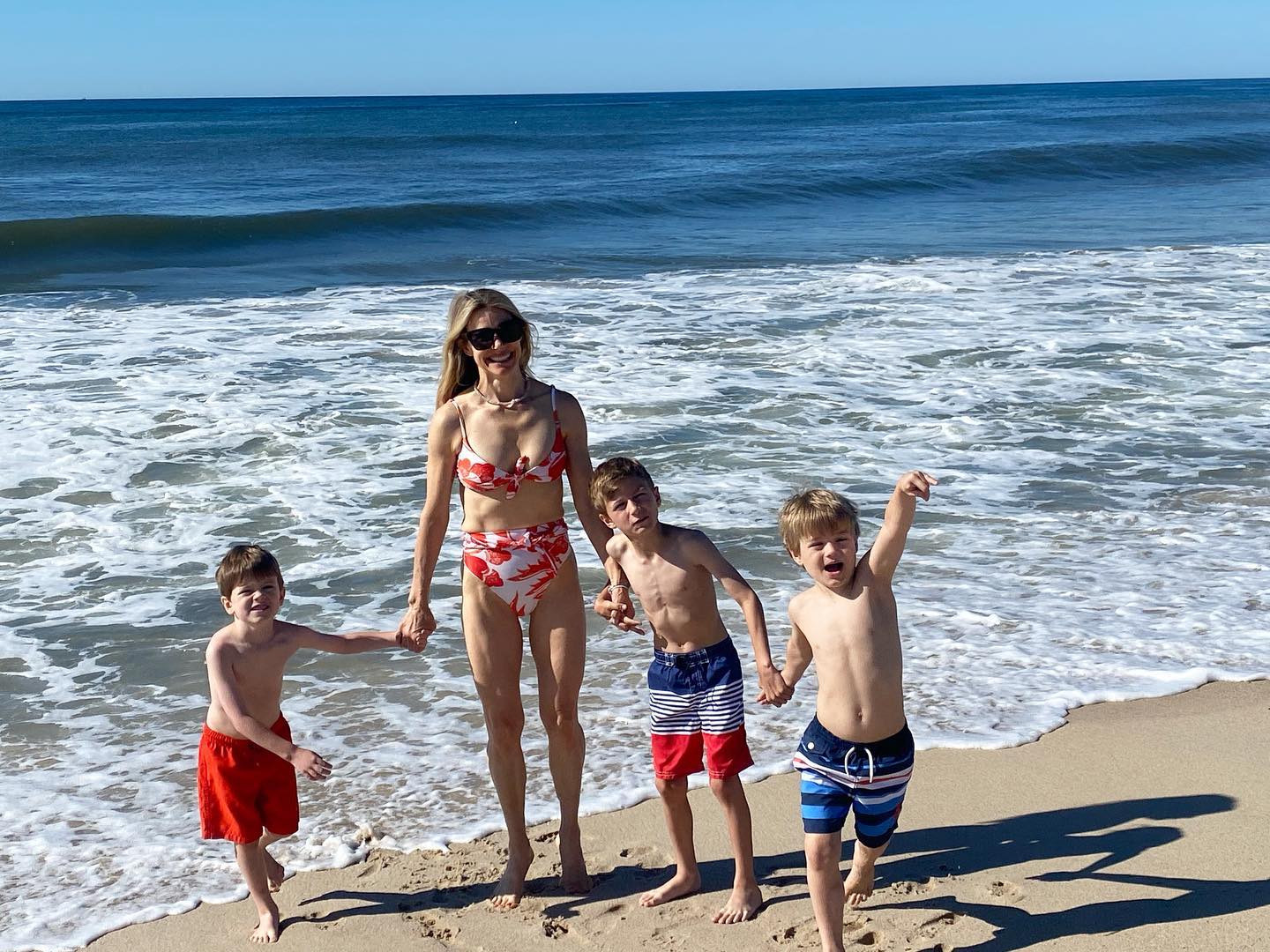 Her Diet Plan
McGee shared what she ate in a day on her official website in September 2018. She wrote, "I tend to alternate between a few go to's to make my life easier. Especially when it comes to breakfast and lunch, I like to have some of my favorites on hand. Dinner's I get a bit more flexible with and vary them more often."
For breakfast, McGee prefers a Greek yogurt parfait topped with strawberries, blueberries, walnuts, flaxseeds, and a small amount of fiber. She garnishes with cinnamon and serves a few cups of black coffee alongside.
McGee eats an open-faced turkey sandwich for lunch. She rolls up three to four slices of turkey and seasons them with black pepper, cayenne, and turmeric. She serves them with hummus, cherry tomatoes, and baby carrots. She also frequently drinks kombucha.
She typically eats a spoonful of peanut butter and an apple at around 3 or 4 p.m. for her snack. If McGee needs to move quickly, she might grab a protein smoothie or protein snack and slip them into her bag.