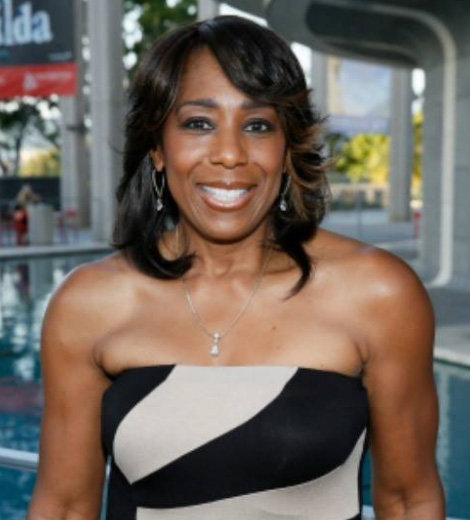 Quick Wiki
Full Name

Dawnn Jewel Lewis

Occupation

Actress, Singer

Nationality

American

Birthplace

Bed-Stuy, Brooklyn, USA

Birth Date

Aug 13, 1961

Age

62 Years, 1 Months

Net Worth

$4 million
Cast of NBC Sitcom 'A Different World'
Dawnn Lewis | Biography
Famous as Tina Turner's mother Zelma Bullock in the Broadway musical 'Tina - The Tina Turner'
Lewis played Jaleesa, a 25-year-old who enrolls at Hillman after a broken marriage, in five of the six seasons of the series 'A Different World' from 1987 to 1992. She left the last season of the show to star alongside comedian Mark Curry and Holly Robinson Pete in the ABC sitcom 'Hangin' with Mr. Cooper.' 
---
Dawnn Lewis is an actress well known for her portrayal of Jaleesa Vinson on the 1985 NBC sitcom A Different World.
Dawnn Lewis Bio
Dawnn Jewel Lewis is an American singer and actress born on 13 August 1961 in Bed-Stuy, Brooklyn, to Guyanese parents. She began singing at four, dancing at seven, and acting at eleven.
Lewis rose to prominence for her debut role of Jaleesa Vinson on the 1985 NBC sitcom A Different World. From 1987 through 1992, she played Jaleesa Vinson, a non-traditional college student, in five of the show's six seasons.
Lewis's other significant appearances include Robin Dumars on the ABC comedy Hangin' with Mr. Cooper during its first season (1992–93).
From 1995 to 1996, she continued her acting career, mostly doing voice-overs for characters in TV series like Spider-Man: The Animated Series (1994), Bruno the Kid (1996), and C-Bear and Jamal (1996). In 1998, she collaborated on the screenplay for the film Black Jaq (1998). 
She has also appeared in the movies like Dreamgirls, Major Crimes, The Secret Life of the American Teenager, and the soap opera  Days of Our Lives. 
Moreover, Lewis was recently featured in the animated series Star Trek: Lower Decks, for which she received two 'NAACP Image Award' nominations for her role as Captain Carol Freeman. 
Also Read: John Aniston - Net Worth, Age, Wife & Height
Besides her work in the entertainment industry, Lewis is the president and CEO of Morning Jewel Inc. and the CEO and Founder of the A New Day Foundation, a non-profit organization.
Why Did Dawnn Lewis Leave 'A Different World'?
Lewis played Jaleesa, a 25-year-old who enrolls at Hillman after a broken marriage, in five of the six seasons of the series A Different World from 1987 to 1992. Throughout the five seasons in which she appears, she is a strong, mature character who helps guide her classmates and friends.
The sitcom follows students' lives at Hillman College, a fictional historically Black college. Along with Bill Cosby and Stu Gardner, Lewis is also credited with writing the show's theme song, which Phoebe Snow, Aretha Franklin, and Boys II Men performed throughout the run. 
Lewis left the last season of A Different World to star alongside comedian Mark Curry and Holly Robinson Pete in the ABC sitcom Hangin' with Mr. Cooper (1992). 
"I'm humbled when the work actually causes an imprint on people's motivation." Lewis said. "The fact that ["A Different World"] has been on television around the planet everyday of every year for 37 years, it blesses my heart. I'm so humbled."
'Tina - The Tina Turner Musical'
Lewis was cast as Tina Turner's mother Zelma Bullock in the Broadway musical Tina - The Tina Turner Musical in 2019. Her character, Zelma, abandons a young Turner in the musical to escape an abusive relationship. 
Lewis was living in Los Angeles at the time and wished to return to her hometown of New York. She was chosen for the part after submitting a video audition.
Lewis explained that Zelma's character is personal because her mother abandoned her to escape a violent domestic situation. Moreover, Lewis had also been in an abusive marriage, which she left immediately.
The musical is directed by Phyllida Lloyd and written by Katori Hall, Frank Ketelaar, and Kees Prins.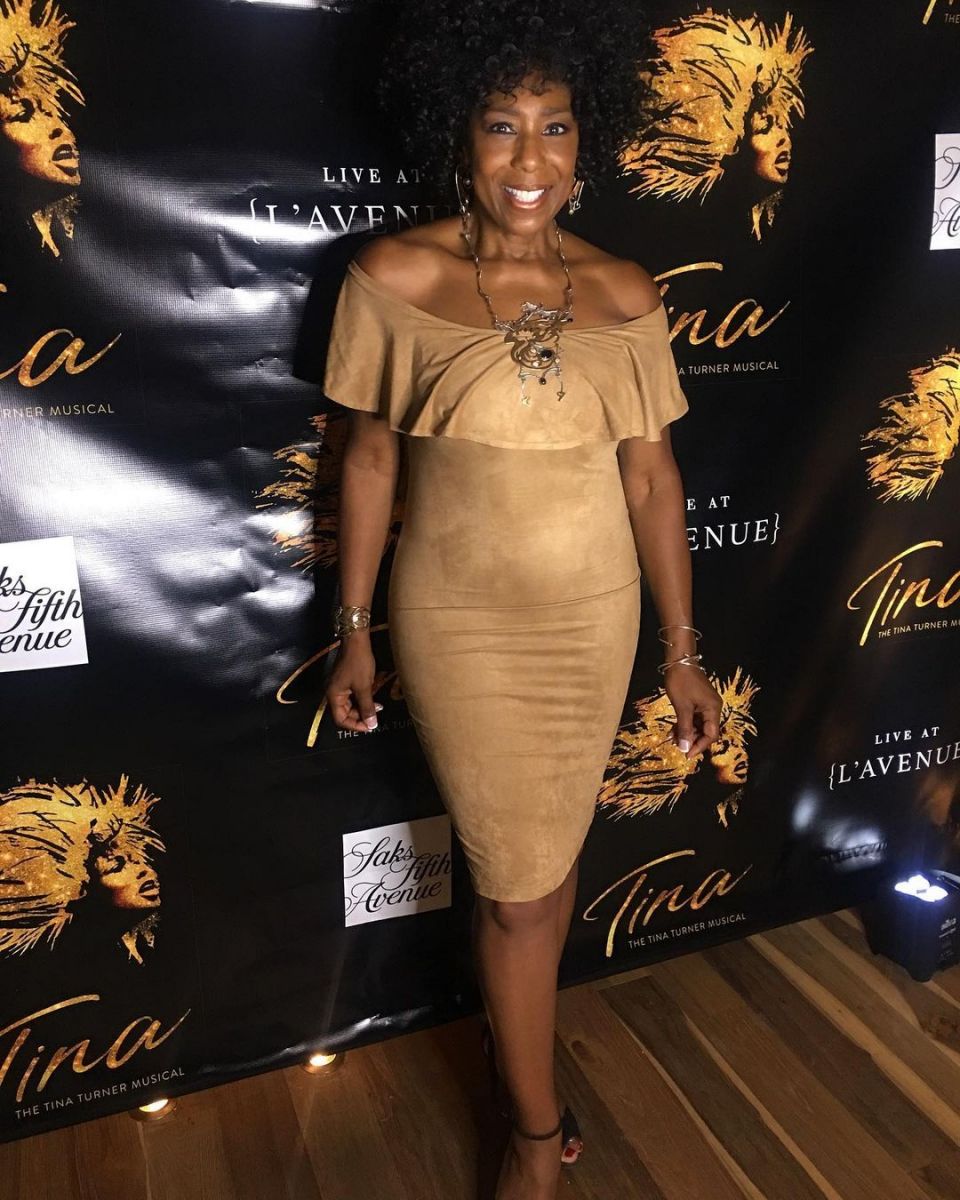 Dawnn Lewis Husband
Lewis got married to Johnny Newman, a former NBA player, on Christmas Eve morning in 2004 at the Hollywood United Methodist Church in LA. 
The couple first met in 1987 at a New York City function. A mutual friend asked Newman to contact Lewis in 1995, but she was not interested in dating. They finally met when they attended a charity fund-raiser in St. Thomas in 2003.  
In 2005, Lewis accused Newman of domestic assault and battery after claiming he assaulted her in his Richmond suburbia home. She also said that Newman grabbed her throat, threatened her, and dragged her down a flight of stairs by her legs. However, Newman's sentence was suspended. The couple eventually divorced in 2006.