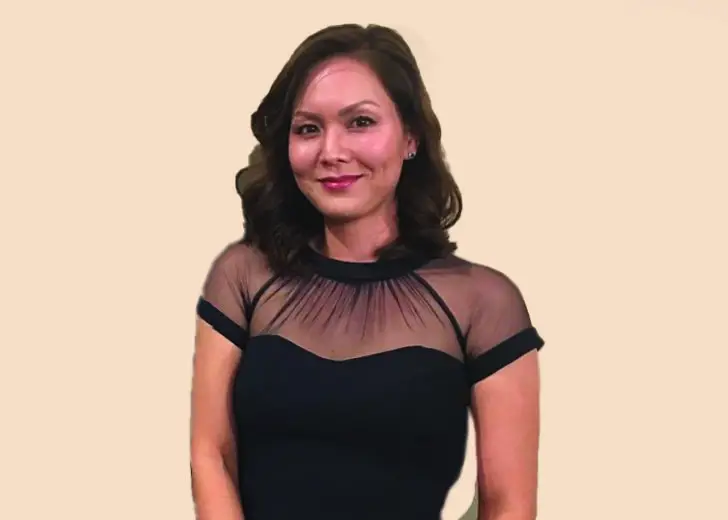 Quick Wiki
Full Name

Cami Elliott

Birth Date

Jul 26, 1990

Age

32 Years, 10 Months

Nationality

Canadian

Birthplace

Calgary, Alberta, Canada

Zodiac Sign

Leo

Occupation

Homemaker

Relationship Status

Married

Husband

Brennan Elliott

Wedding Date

2011

Height

Not Disclosed
Wife of Actor Brennan Elliott
Cami Elliott | Biography
Homemaker
Cami Elliot is the wife of 'Night at the Museum: Secret of the Tomb' and 'Strong Medicine' actor Brennan Elliott.
---
Who is Cami Elliott?
Cami Elliott is a celebrity wife born on 26 July 1990 in Calgary, Alberta, Canada. However, there is no information about her early life and educational details. She is well known for being the wife of actor Brennan Elliott. 
In 2022, Brennan revealed on social media that Elliott was diagnosed with Stage IV cancer. Then, on 4 April 2022, Elliott explained specifics about her diagnosis and course of therapy, indicating a protracted struggle that had lasted for years. She stated she was sharing her story to give other Stage 4 patients hope. 
When Elliott was 37 years old in December 2015, she claimed heartburn was her first symptom. However, she claimed that the discomfort from heartburn was distinct since it was stabbing and occasionally so bad that it made her cry.
Elliott saw a gastroenterologist and a cardiologist out of concern that she was experiencing a heart attack. She was instructed to take Prilosec and told that she only experienced heartburn. But by March 2018, she requested an endoscopic because the discomfort was intolerable.
Elliott claimed to have undergone a 'total gastrectomy' in which doctors surgically removed her stomach and 47 lymph nodes. In addition, she underwent eight cycles of chemotherapy from August to November 2018 due to two lymph nodes having malignancy. She was then finally deemed cancer-free.
She admitted that despite being in remission, she still had challenges. Elliott decided to have a double mastectomy with reconstruction after a breast check revealed she had atypical hyperplasia. 
Elliott then experienced a Signatera in July 2021. Sadly, she first showed a very faint positive, then in August 2021, a stronger positive. 
Her doctors informed her she had Krukenberg tumors in early January 2022, following a CT scan in late December 2021. She underwent surgery to remove the tumors on 12 February 2022 and discovered that cancer had not progressed past her ovaries.
Also Read: Broderick Jones - American Song Contest, Height, Music
Who is Cami Elliott Married to?
Elliott has been married to her husband Brennan Elliott since 2011. The couple shares two children.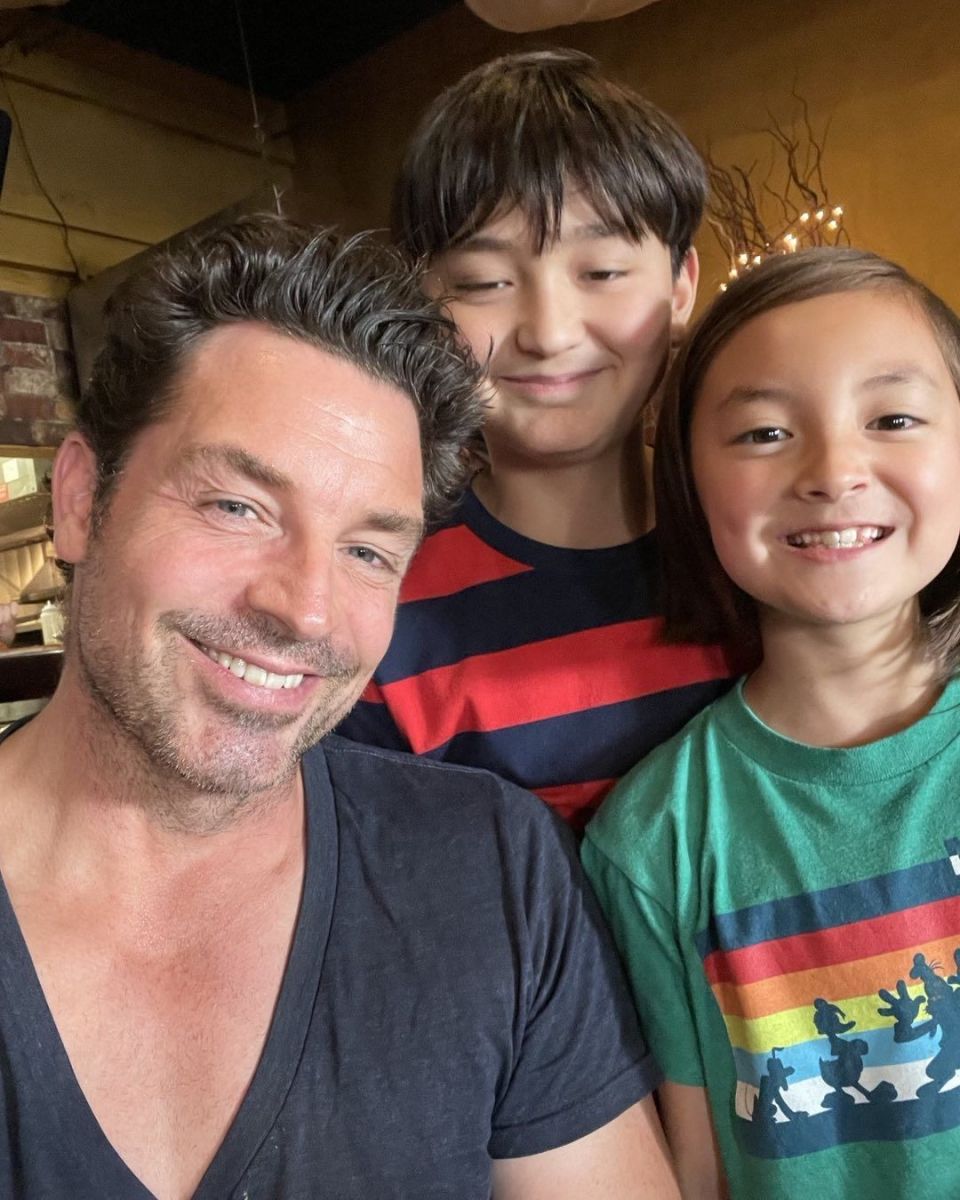 Brannan is most recognized for his portrayal of Dr. Nick Biancavilla in Lifetime's TV series Strong Medicine from 2000 to 2005. His major roles in the 1999 film The Silencer and the 2000 film G-Saviour are also among his most recognized. 
In addition, Brennan played 9/11 hero Todd Beamer in the movie Flight 93 (2006) and starred in the popular TV series Grey's Anatomy as the father of a drug-addicted son in 2007. Then in 2008 and 2009, he appeared on the shows Ghost Whisperer and Private Practice, respectively. Moreover, he was featured in the horror-thriller Curse of Chucky (2013). Then, in the 2014 film Night at the Museum: Secret of the Tomb.
Brennan began playing the character Warren Saget on the Hallmark Channel's TV show Cedar Cove in 2013. He reprised the role for three years, from 2013 to 2015. 
He then appeared in several TV movies such as A Christmas Melody (2015), All of My Heart: Inn Love (2017), Christmas at Grand Valley (2018), Christmas in Vienna (2020), and more. In 2019, Brennan landed the role of Logan O'Connor in the TV series The Crossword Mysteries. He played the character for six episodes until 2021. 
Brennan's most recent credits include the TV movies Open by Christmas (2021) and The Perfect Pairing (2022). He played the role of Derrick Marshall in Open by Christmas and Michael in The Perfect Pairing.