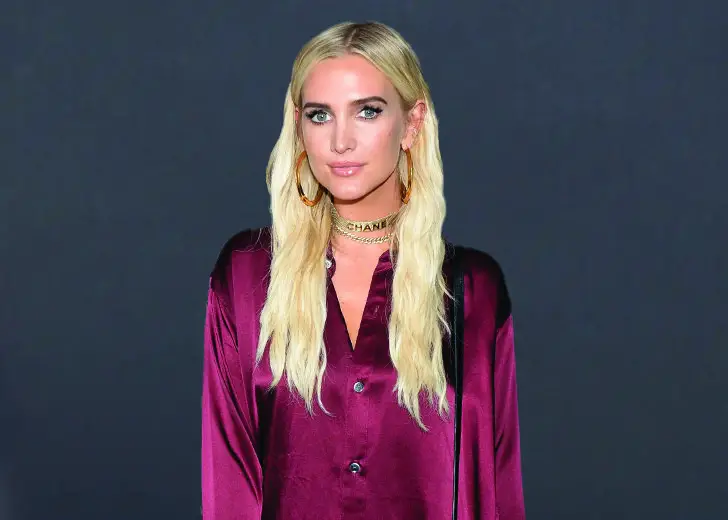 Quick Wiki
Full Name

Ashlee "Ash" Davis

Birth Date

Feb 17, 2007

Age

16 Years, 7 Months

Nationality

American

Birthplace

United States of America

Zodiac Sign

Aquarius

Occupation

Social Media Influencer

Nickname

Baby Ashlee
Internet Personality and Influencer
Baby Ashlee | Biography
YouTuber
Baby Ashlee is an Instagram model and social media influencer well known for uploading mirror selfies and glamorous photos.
---
Who is Baby Ashlee?
Baby Ashlee is a model and social media personality. She was born Ashlee "Ash" Davis on 17 February 2007 in Sacramento, CA. However, there is no information regarding her early life and educational details.
Ashlee is best known for posting glamour photographs and mirror selfies on her Instagram account. On the platform, she has accumulated around 200,000 followers. She made headlines in mid-late 2020 on YouTube for posting explicit TikTok videos of herself, which later moved to Instagram, Reddit, and many discussion forums. Ashlee also stated that she was expelled from school and that she was prosecuted for possessing child pornography of herself in September 2020.
Also Read About - Antoine Dodson - Bio, Interview, 'Bed Intruder'
On 29 July 2020, she launched her YouTube channel and began streaming games such as Fall Guys, Minecraft, Five Nights at Freddy's: Sister Location, Among Us, and Roblox. Ashlee then took a break from her YouTube channel, which lasted around 11 months, from 10 February 2021 to 27 December 2021. 
The Instagram celebrity previously live-streamed video games on Twitch and YouTube. Since launching her YouTube channel, her videos have gotten more than 150,000 plays.Some of the games she streams for her audience most often are Valorant and League of Legends. League of Legends is an online team game where the participants try to obliterate the bases of other teams. It is played in a variety of competitions all over the world.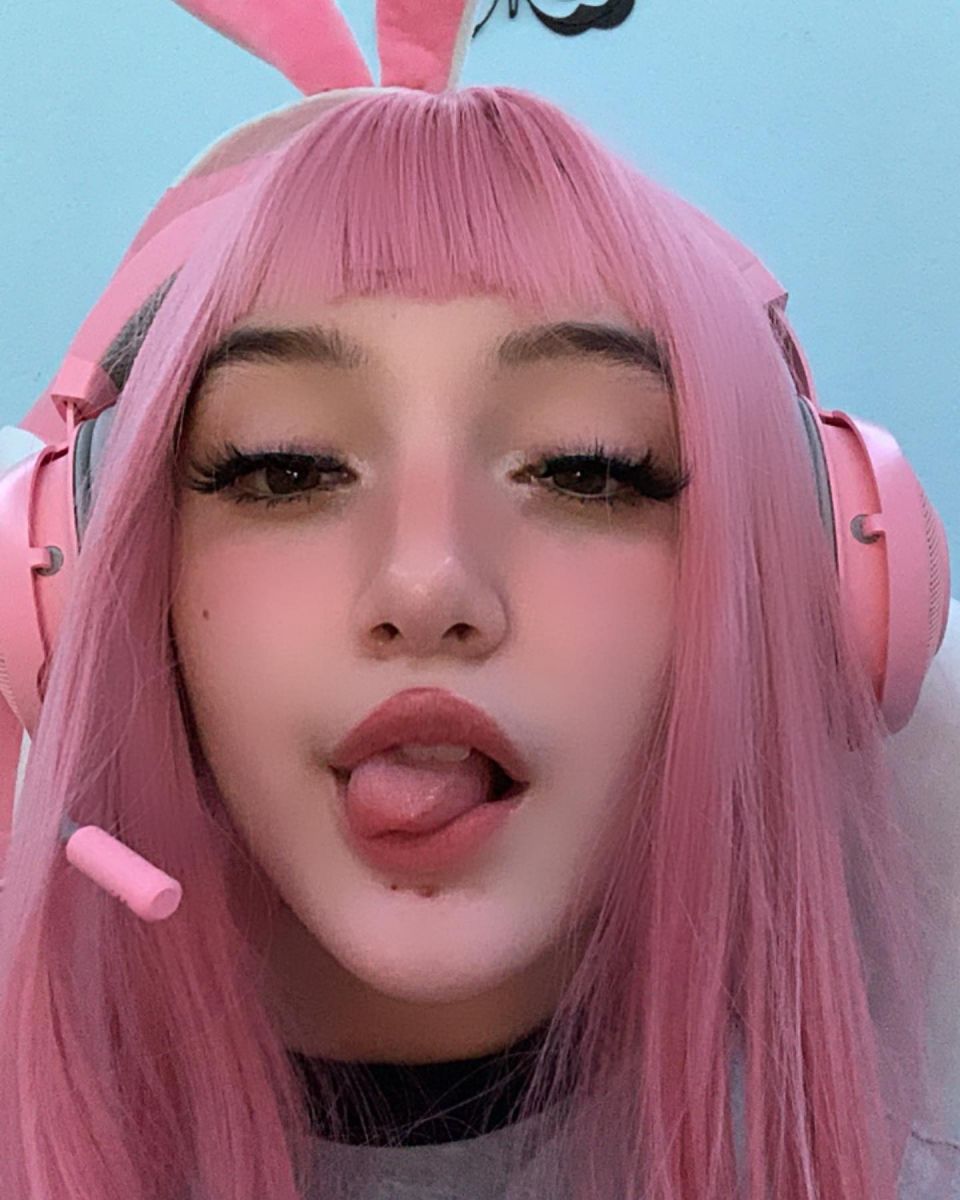 In addition, her first TikTok account, @babyashlee07, had amassed more than 280 thousand followers before getting deleted. Then, her second TikTok account, @kittyashleee, had over 200 thousand followers before again being deleted in August 2021. She then created a third TikTok account in September 2021, formerly named @angelsashlee, before renaming it @lovelyplushie in December 2021. However, her third account was also later deleted. 
Ashlee's Snapchat account @ocelots39 was hacked on 1 May 2020, in Bala Cynwyd, Pennsylvania, by an unidentified user. She then made a Reddit account called @babyashleee to ask for assistance.