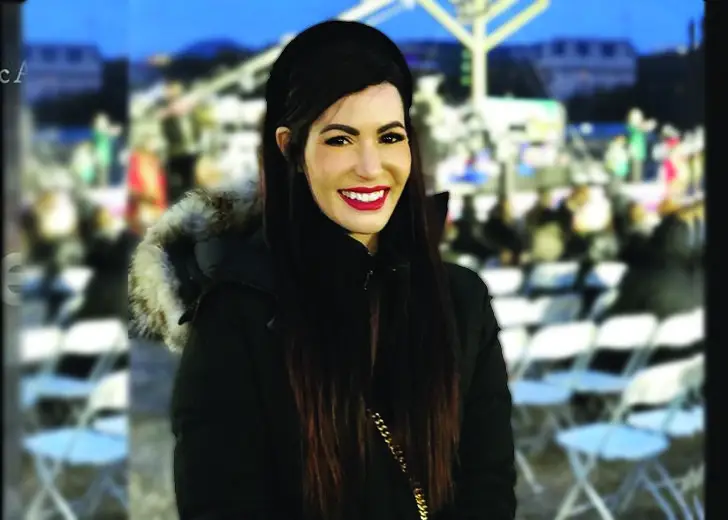 Quick Wiki
Full Name

Amanda Milius

Birth Date

Undisclosed

Nationality

American

Birthplace

Los Angeles, California, USA

Occupation

Director, Screenwriter

Mother

Celia Kaye

Father

John Milius

Mother's Occupation

Actress

Father's Occupation

Director/Screenwriter

University

New School University, USC School of Cinematic Arts

Education

Graduated

Relationship Status

Married

Husband

Undisclosed

Height

Undisclosed

Net Worth

Undisclosed
Director of 2020 Documentary 'The Plot Against the President'
Amanda Milius | Biography
Daughter of actress Celia Kaye and director/screenwriter John Milius
Amanda Milius is an American film director prominently known for her 2020 film 'The Plot Against the President.'
---
Who is Amanda Milius?
Amanda Milius is a film director born in Los Angeles, California.
She is the daughter of actress Celia Kaye and director/screenwriter John Milius. Milius is also the stepdaughter of Elan Oberon. 
Milius spent most of her twenties in New York, where she studied philosophy and film at the New School University. She completed her thesis film at the USC School of Cinematic Arts. Her films at USC focused on the psychology of four powerful female main characters amid tough terrain and surroundings, namely Duel, Silver Beach, Disconnect, and Maneater.
After being overwhelmed with Westerns, historical sagas, and other violent films as a child, Amanda is crafting her style, inspired by these elements but with her perspective on morality and honor.
In 2015, she directed the short film The Lotus Gun. The movie follows Nora and her friend/lover, Daphine, who fight for their lives in a post-government world devoid of laws and weapons.
Daphine's curiosity leads her to a violent, misogynistic, psychedelic drug cult when a stranger arrives on their property. 
Then, in 2020, she directed the documentary The Plot Against the President. 
Her Father is a Well-known Screenwriter and Film Director
Millius is also recognized as the daughter of a well-known American screenwriter and film director, John Milius.
John wrote the first two Dirty Harry films and directed movies like The Wind and the Lion (1975), Conan the Barbarian (1982), and Red Dawn (1984).
Moreover, John has also been nominated for an 'Academy Award' for screenwriting Apocalypse Now (1979). Later, from 2005 to 2007, he co-created the 'Primetime Emmy Award'-winning television series Rome.
On 6 February 2022, Milius shared a picture with her father on Instagram with the caption, "The reason I don't talk about my personal life is bc I only date extremely well known stars of the stage and screen and I can't have you all out there gossiping."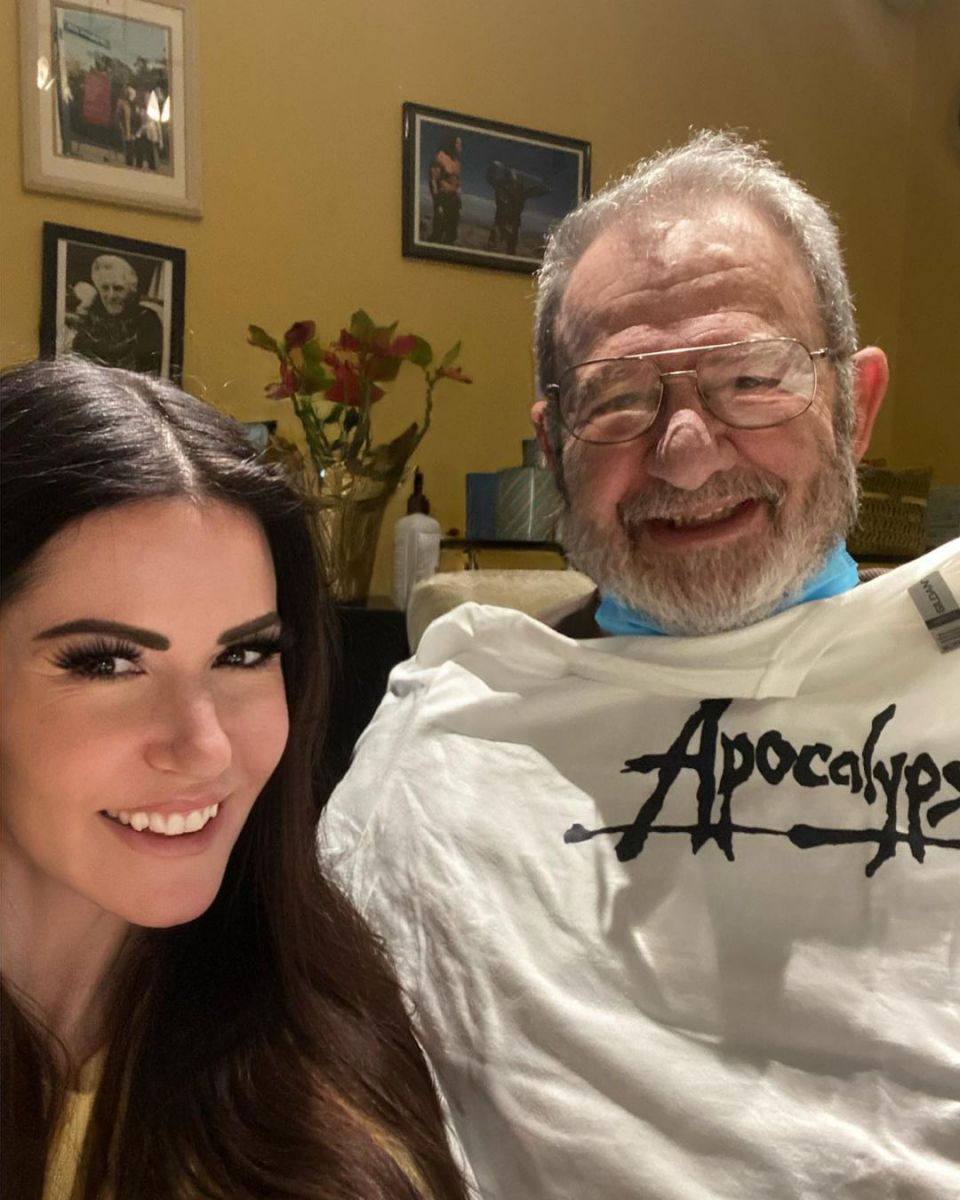 Milius credits her father for introducing her to Westerns and Samurai films at a young age, claiming that he frequently played soundtrack music in the car.
She cites her father's films, including Dillinger, Conan the Barbarian, and Big Wednesday, have influenced her. "In some ways I got more parenting out of his films than I did from him. Which results in a weird situation where you're learning your morality from these movies," Milius said to Indie Wire in 2016.
Also Read: Steve Wilcox - Pitch Black Heist, Height, Age & Net Worth
Is Amanda Milius Married? 
Milius is married, but there is no information about her husband since she keeps her personal life away from the limelight.
However, on 21 March 2022, she shared a post with her husband on Instagram, revealing about her dream lavender wedding. She captioned the post, "Finally got both the lavender marriage and wedding location of my dreams! Sorry to keep the news from y'all but the paparazzi is everywhere."
'The Plot Against the President'
Milius directed The Plot Against the President, which was one of the most successful documentaries of 2020. 
The Plot Against the President investigates a slow-moving coup d'état orchestrated by a small group of American establishment elites to destabilize the president and the entire country. She examines evidence of a plot to destabilize former US President Donald Trump found by Congressman Devin Nunes.