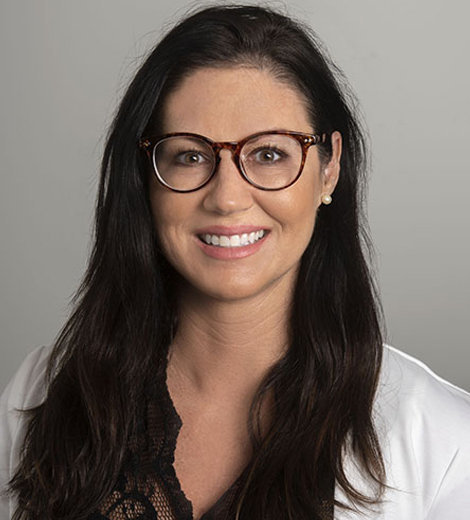 Quick Wiki
Full Name

Rachel Hendrix

Occupation

Actress

Nationality

American

Birthplace

Dothan, Alabama, USA

Birth Date

Dec 13, 1985

Age

37 Years, 9 Months
American Award-winning Actress
Rachel Hendrix | Biography
Cast of award-winning indie drama film 'October Baby'
Hendrix got married to actor Daniel Stine on 25 May 2019 in Ranger, GA. They first met in 2016 on the sets of the film 'Virginia Minnesota' and later starred alongside Hallmark's 'Midway to Love.' They also have a son named Greyson Harbour Stine, born on 19 January 2021.
---
Rachel Hendrix is an American award-winning actress well known for her role in the indie drama film October Baby.
Who is Rachel Hendrix?
Rachel Hendrix debuted her acting career in the Halogen Network's TV pilot Alumni in 2009. She landed her breakthrough role as Hannah in the award-winning film October Baby two years later. The film was closed at number 8 for its opening weekend and ranked at the third-highest per-screen average in the nation. 
In 2013, Hendrix went on to star in the short movie Abound and the TV movie Old Henry. The following year, she was featured in movies like The Summer Sisters, The Perfect Wave, and Coffee Shop. 
In 2019, she appeared in a handful of movies and TV series like Christmas Wishes and Mistletoe Kisses (TV movie), Raising Dion (TV series), Semper Fi (Movie), Creepshow (TV series), Midway to Love (Movie), and more. 
She also recently starred in movies including Shooting Heroin (2020), Our Dream Wedding (2021), and Last Looks (2021).
Birthday & Early Bio
Rachel Hendrix was born on 13 December 1985 in Dothan, Alabama, USA. She grew up as a middle child with two brothers. 
Since childhood, an admirer of theater and art, she took part in theater in high school. She later attended The University of Montevallo, where she earned a bachelor of fine arts degree in photography. 
While Hendrix was at college, she met Kris Kimlin, cinematographer of notable movies like Mom's Night Out and Coffee Shop, and appeared in his short film Letting Go.
Death
Hendrix is alive and lives with Daniel Stine, her husband, in Atlanta, Georgia. 
She shared her name with a Nevada State high school rodeo champion who passed away in January 2014 because of carbon monoxide poisoning.
'Our Dream Wedding'
Hendrix starred in the film Our Dream Wedding as Haley in 2021. The film is directed by Rhonda Baraka and produced by David Eubanks, Nick Clay, Marlon' Goose' Wall. 
Our Dream Wedding follows Haley, who puts on her grandmother's magical wedding veil and is whisked away to the future, where she and her long-term boyfriend Scott are happily married with two lovely children.
Rachel Hendrix and Jason Burkey
Jason Burkey and Hendrix starred alongside each other in the movie October Baby. Burkey played the role of Jason Bradley, a long-time friend of Hannah, played by Hendrix. 
Burkey is originally from Chicago, and his feature film credits include lead roles in Lukewarm (2012) and For The Glory (2012). Burkey has also appeared in pilots for the television shows Alumni (2009) and Home (2012).
Husband 
She first married Gabriel Trüb, a Swiss musician, on 18 October 2008. The couple relocated to Switzerland, putting her acting career on hold to focus on their marriage and build a photography business. Unfortunately, the couple got divorced on 2 June 2017.
Hendrix's second marriage was with actor Daniel Stine on 25 May 2019 in Ranger, GA. They first met in 2016 on the sets of the Virginia Minnesota and starred alongside in Hallmark's Midway to Love. They also have a son named Greyson Harbour Stine, born on 19 January 2021.
Moreover, Hendrix also posted on their wedding anniversary on Facebook with the caption, "My darling, you're the stuff of legends. Happy One Year."