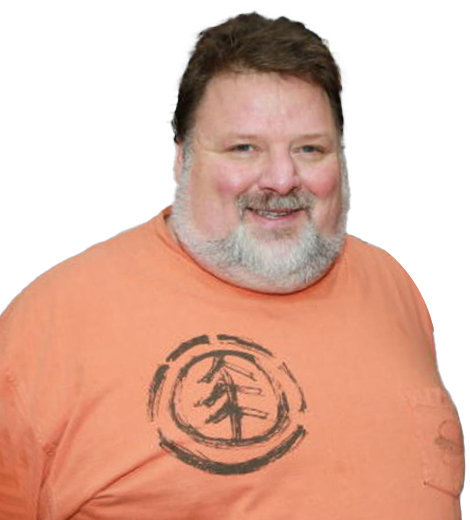 Quick Wiki
Full Name

Phil Margera

Occupation

Actor

Nationality

American

Birthplace

Pennsylvania, USA

Birth Date

Jul 13, 1957

Age

66 Years, 4 Months
Movie, Television and Reality Show Actor
Phil Margera | Biography
Phil Margera participated in season 2 of the VH1 series 'Celebrity Fit Club' and lost 41 pounds
Margera got his first role on TV in 1990 when the rock band CKY released their first video, 'CKY video series.' It got him an opportunity to star in the 2002 movie 'Jackass: The Movie.'
---
Phil Margera is an American reality show actor and TV personality well-known for his appearances on the MTV reality series 'Viva La Bam' in 2003.
Who is Phil Margera?
Phil Margera is a veteran actor, TV celebrity, accountant, and entrepreneur. Moreover, he is also the father of two famous actors Jess Margera and Bam Margera.
Before entering into television, Margera worked as a professional baker in Pennsylvania. He got his first role on TV in 1990 when the rock band CKY released their first video, CKY video series. It got him an opportunity to star in the 2002 movie Jackass: The Movie. He then appeared on several other TV series and films, including Haggard in 2003, the documentary series The Fast Food King in 2017, and many more.
In 2003, Phil appeared on MTV reality series Viva La Bam as its main cast, in which his son, Bam Margera, does numerous pranks on him. It is one of the reality shows that earned Phil his fame and recognition.
On 10 July 2005, he appeared in season 2 of the VH1 series Celebrity Fit Club. In this show, he participated as an overweight celebrity weighing 353 pounds. He committed to losing weight and becoming fit. And as committed, Phil's weight loss journey in the show completed with him losing 41 pounds. 
Early Bio, Age, Siblings
Phil Margera was born on 13 July 1957 in Concord Ville, Pennsylvania, to parents Darlene Margera and Philip Margera. As of October 2021, Margera is 64 years old.
His father, Philip Margera Sr., is an actor and has appeared in several TV series like Viva la Bam in 2003, Bam's Unholy Union in 2007, and Minghags in 2009. Phil's mother, Darlene, passed away on 16 June 2007.
Phil has six siblings, three brothers Vincent, Patrick, and Kevin, and three sisters, Belinda, Ruth, and Darlene. They all grew up in their hometown Concord Ville. Phil later shifted to West Chester, where he was introduced to his wife, April Margera. Phil and April married in 1976. The couple has two sons - Jess and Bam Margera, who are also famous actors.
What is Phil Margera doing now?
Phil Margera has starred in numerous TV shows and movies in the past. He most recently appeared in the 2021 documentary film Where is my Needle? Currently, he lives with his wife, April Margera, in West Chester, Pennsylvania.
How rich is Phil Margera?
Phil Margera has accumulated a healthy sum through his successful career in TV and movies. His wife, April, also contributes to his wealth. The joint net worth of Phil Margera and April Margera boasts a massive $3 million.