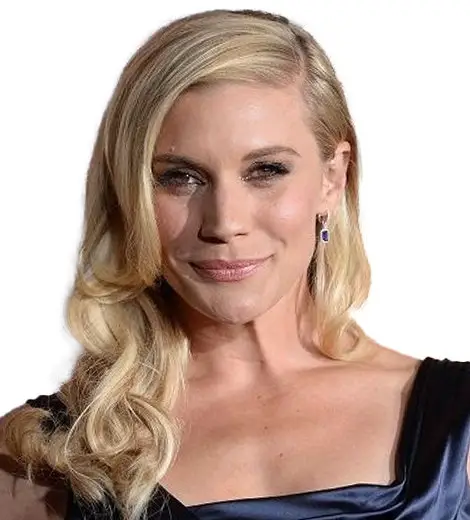 Quick Wiki
Full Name

Natalie Wihongi

Occupation

Makeup Artist

Birthplace

Auckland, New Zealand
Ex-Wife of Actor Karl Urban
Natalie Wihongi | Biography
The duo issued a joint statement that their decision on getting separated was mutual
Natalie Wihongi worked as the makeup artist for famous actor Karl Urban in the 2000 movie 'The Privateers.' The duo became parents after Natalie gave to their first son Hunter Urban in the same year in November. They married in September 2004 and welcomed their second son Indiana Urban in January 2005. The couple got divorced after nearly a decade in June 2014.
---
Natalie Wihongi is a makeup artist better known as the ex-wife of Hollywood actor Karl Urban.
Who is Natalie Wihongi?
Natalie Wihongi was born and raised in Auckland, New Zealand. She is a professional makeup artist. She has served as a makeup artist for the TV movie The Privateers (2000) and the 2001 film Rain. She is also recognized as an ex-wife of actor Karl Urban. 
Wihongi also served as a makeup artist for Karl Urban in the sci-fi TV movie The Privateers (2000). Urban starred in the leading role of Captain Aran Dravyk. Directed by David E. Duncan, the TV movie followed the adventure of Captain Aran Dravyk and his crew of space pirates.
The following year, she worked as a makeup artist in Christine Jeffs' romantic drama film Rain, based on Kirsty Gunn's 1994 book of the same name.
Relationship with Karl Urban
Wihongi, who served as Urban's makeup artist in 2000, gave birth to their first son Hunter Urban in the same year, in November. They later tied the knot on 16 September 2004. The couple welcomed their second son, Indiana Urban, in January 2005.
Divorce
After nearly ten years of marriage, the couple announced their separation in June 2014, issuing a joint statement through a public relations agency, as per the NZ Herald. In the joint statement, they had mentioned that their decision to get separated was mutual. The duo also stated that they were committed to maintaining their family relationship to lessen the negative impact on their children.
House
NZ Herald reported in January 2013 that Urban upgraded the mansion he owned with Wihongi in Herne Bay, Auckland, to a $5.25 million home. He sold it for $6.65 million in December 2014.
After Divorce
After divorce, Urban started dating Riddick (2013) co-star Katee Sackhoff. According to NZ Herald's report in January 2015, Sackhoff took Urban to her parents in November 2014, and a couple of months later, Urban also took Sackhoff to introduce to his children. They later made several public appearances together. However, their relationship was short-lived. Urban informed via his Twitter post dated 7 August 2019 that he and Sackhoff were no longer together and had not been together for over a year. 
Karl Urban
Urban was born on 7 June 1972 in Wellington, New Zealand. His first acting role came at the age of eight, in which he had a single line in one episode of a television series. He then began his professional acting career in 1991, appearing in a recurring role of Rohann Murdock in the television series Shark in the Park. Urban rose to fame after portraying the role of Paramedic Jamie Forrest in the television series Shortland Street in 1992. Later, he appeared in the action-adventure television series Xena: Warrior Princess and Hercules: The Legendary Journeys.
On-Screen Appearances
Urban made his big-screen debut in the 1992 war film Chunuk Bair, based on Maurice Shadbolt's 1982 play titled 'Once on Chunuk Bair.' He went on to appear in films like Heaven (1998) and The Price of Milk (2000) before landing in several blockbuster movies such as two of Peter Jackson's The Lord of the Rings trilogy, The Chronicles of Riddick (2004), The Bourne Supremacy (2004), Doom (2005), Dredd (2012), and three Star Trek films in 2009, 2013 and 2016 respectively. In 2019, he started starring in the role of Billy Butcher in the Amazon Prime superhero series The Boys. He will appear in the role of Marty in the upcoming crime film Cold Providence, which is expected to be released in 2021.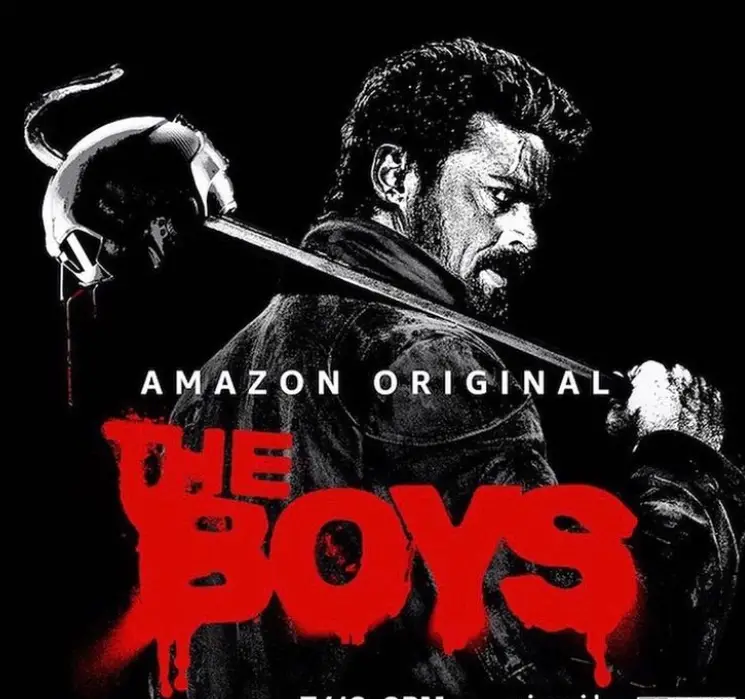 Awards and Recognitions
Urban has received several shared awards, including the 'Gold Derby Award,' the 'Screen Actors Guild Award,' and the 'National Board of Review Award' for The Lord of the Rings: The Return of the King (2003). He has also won the shared 'Boston Society of Film Critics Award' and the 'Denver Film Critics Society Award' for Star Trek (2009).