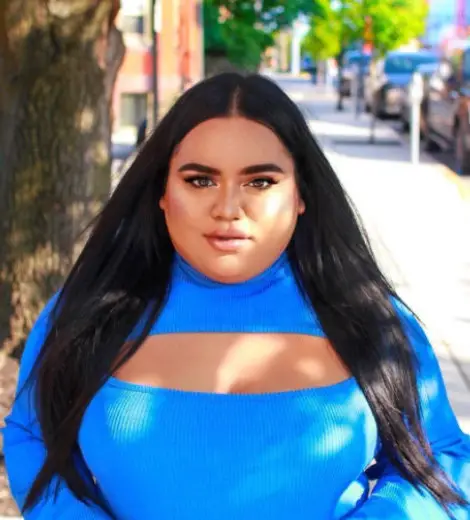 Quick Wiki
Full Name

Nabela Noor

Occupation

Content Creator, Entrepreneur and Social media personality

Nationality

Bangladeshi-American

Birthplace

New York, USA

Birth Date

Aug 04, 1991

Age

32 Years, 4 Months
Bangladeshi-American Content Creator & Social Media Personality
Nabela Noor | Biography
Author of children's book 'Beautifully Me'
Noor and her husband, Seth Martin, have been married for over six years. The couple is expecting their first child this year after suffering a devastating miscarriage in June 2021.
---
Nabela Noor is a first-generation Bangladeshi-American entrepreneur and social media personality. She is known for creating content and brands that promote self-love.
Who is Nabela Noor?
Nabela Noor is an entrepreneur, content creator, beauty activist, and author. She is the founder of the digital media company Love and Noor, a self-love clothing brand called Zeba, and a home decor and lifestyle brand called Saara and Begum. 
She is the founder of a modern homemaking community, Noor Home, and a non-profit scholarship program, Noor House. Noor also has a digital shop called Boutique, where she offers lifestyle products. 
In 2021, she collaborated with a cosmetic brand PÜR and launched her collaborative collection called PÜR x Nabella in November 2021.
As a content creator, Noor empowers and inspires people to love the skin they're in and promote self-love through self-care. She makes beauty, fashion, lifestyle, cooking, and homemaking content for different social media platforms and has amassed millions of followers. 
Also Read: Ben Azelart - Age, Girlfriend, Height, & Net Worth 
As of January 2022, Noor has 7.1 million followers on TikTok, 2.1 million followers on Instagram, and 1.03 million subscribers on YouTube. She also runs a popular TikTok series called Pocket of Peace, which focuses on celebrating little moments.
Age and Early Bio
Nabela Noor was born in New York, on 4 August 1991 to Bangladeshi parents. Her parents moved to New York when her mother was pregnant with her. She later lived in Maryland and then Pennsylvania.
Noor has five siblings. Her two brothers and one sister were born in Bangladesh, and her two younger sisters were born in the USA.
Noor completed high school at age 16. 
Book
Noor is an author of 'Beautifully Me,' a children's picture book about self-love. The book follows the story of a joyful Bangladeshi-American girl named Zubi who is excited about her first school day. 
But she starts to worry about her appearance when she sees her mother frowning in the mirror and talking about being "too big." She hears more and more people criticizing their own and each other's bodies. Then her outbreak of emotion over dinner leads her family to see that they've been doing wrong. 
As per Noor, she hopes the book serves as a conversation starter for families across the world on the importance of loving oneself as we are. Illustrated by Tamil American illustrator Nabi H. Ali, the book was published on 14 September 2021.
Posting a video on Instagram on her book's launch day, Noor said that she wrote the book when she was longing for a baby, and she wrote every single word for her future baby. She wrote in the caption that she dreamt of being pregnant when her book launched. She further wrote, "Dreams truly do come true," as she was pregnant at the time.
Husband
Noor and her husband, Seth Martin, married in August 2015. A year later, Noor released their wedding video on YouTube titled 'Nabela & Seth: Bengali + American Fusion Wedding.'
On 23 August 2021, she and her husband celebrated their sixth wedding anniversary as she posted some of her favorite pictures with her husband on Instagram, sharing the emotional journey of their relationship and life in the caption. 
Noor wrote their struggles from acceptance from her family to getting married and facing and overcoming financial hardships as newlyweds. She also wrote about starting their business and company, buying their first home, experiencing nearly six years of infertility, losing their 'miracle' baby, and becoming closer to her husband than ever before.
Pregnant with Her First Child
In an Instagram video, Noor shared that she suffered a devastating miscarriage in June 2021, shortly after finding out that she was pregnant. She later told People in September 2021 that she had a miracle pregnancy just over two and a half weeks after their devastating miscarriage. 
Noor said their 'rainbow' baby completely took them by surprise. Noor and her husband announced in September 2021 that they were expecting their first child together.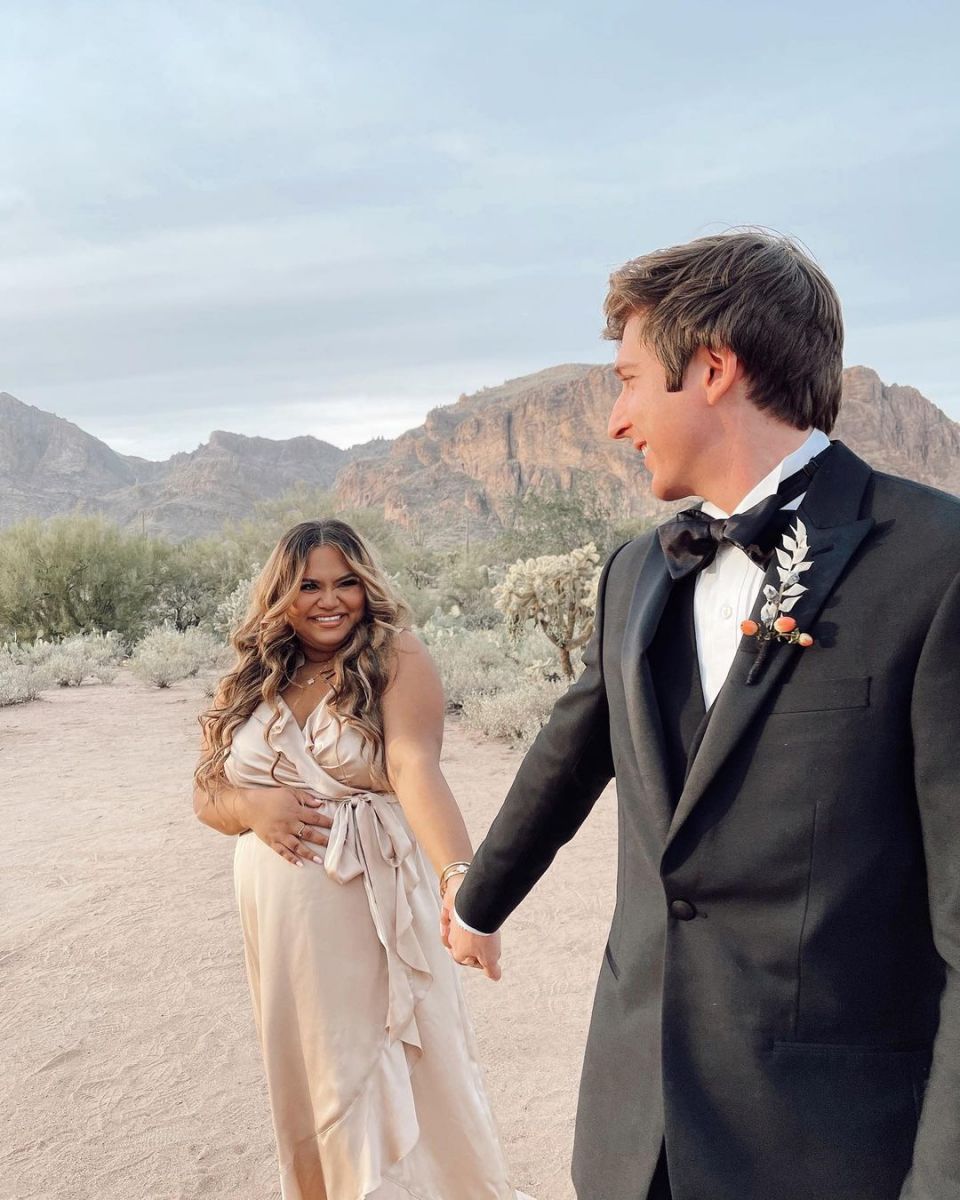 In an Instagram post dated 22 September 2021, she disclosed the gender of her child as a baby girl. As of January 2022, she is in her third trimester.
Quick Fact
The exact net worth of Noor has yet to be known despite her successful career.
Noor currently resides in Pennsylvania, USA.