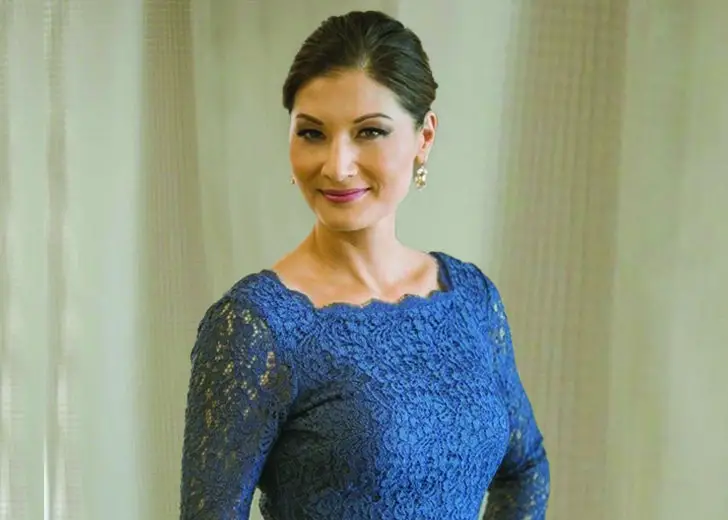 Quick Wiki
Full Name

Liberté Chan

Nationality

American

Birthplace

Los Angeles, USA

Occupation

Reporter, Host, Journalist

University

Mississippi State University, University of Massachusetts Amherst

Education

Graduated

Relationship Status

Married

Husband

Luis Strohmeir

Wedding Date

October 2021

Height

Undisclosed

Net Worth

Undisclosed
Reporter for KTLA Channel 5
Liberté Chan | Biography
Started as a news writer for KTLA in 2003
Liberté Chan is an L.A. Unscripted contributor on KTLA Channel 5. 
---
Who is Liberté Chan?
Liberté Chan was born and raised in Los Angeles, where she excelled as a competitive figure skater in both singles and pairs.
Chan graduated from Mississippi State University with a diploma in meteorology in August 2015. She also holds a master's degree in public health from the University of Southern California's Keck School of Medicine and a bachelor's degree in journalism from the University of Massachusetts Amherst.
In addition, Chan has a certification in broadcast journalism from UCLA. Chan completed her studies at the Sorbonne in Paris, France, and graduated from college early. 
Chan debuted her career as a news writer for KTLA in 2003. She then went on to work for KCOY-TV/KKFX-TV on the Central Coast, where she reported on Santa Barbara County. Governor Jerry Brown of California honored her for her great reporting on the Santa Barbara County Probation Department in a series of articles. 
In 2010, Chan returned to KTLA and has been working there since.
Career at KTLA 5
Chan first began working for KTLA 5 in 2003. She spent years at the station as a meteorologist and reporter, beginning her career as a writer for the late Hal Fishman, an L.A. news legend, on his one-hour news show, KTLA 5 News at 10. 
Then in 2006, she began working for KCOY-TV/KKFX-TV as a general assignment reporter until 2008, when she served at KMIR 6 News.
Chan was later hired as a weekday morning news anchor for KMIR-TV in Palm Springs in 2008. However, in 2010, she returned to KTLA and became a regular on the KTLA 5 Weekend Morning News until February 2021, when she left the show.
Nevertheless, Chan continues to work for KTLA as a meteorologist and reporter/weathercaster. She has contributed as a meteorologist since 2012 and as a reporter/weathercaster since 2010.
Also Read: John William Muller - Age, Wife, Married, Salary, Net Worth, Bio
She Had an Intimate Wedding Ceremony With Her Former Husband
In 2012, she married her then-boyfriend, Brian Chase, a theater artist. Their wedding took place at the famous Greystone Mansion in Beverly Hills, and their honeymoon was scheduled for Paris, France.
Chase earned his bachelor's degree from New York University and has appeared in a few films and commercials.
Unfortunately, the couple later parted ways. Fans began speculating about Chan's divorce from Brian because she rarely posted pictures of herself with him.
Furthermore, she was not seen wearing her wedding ring in any recent or previous appearances.
Is She Married?
Chan's husband is Luis Strohmeir. The couple first met on a plane in May 2019 and married in October 2021.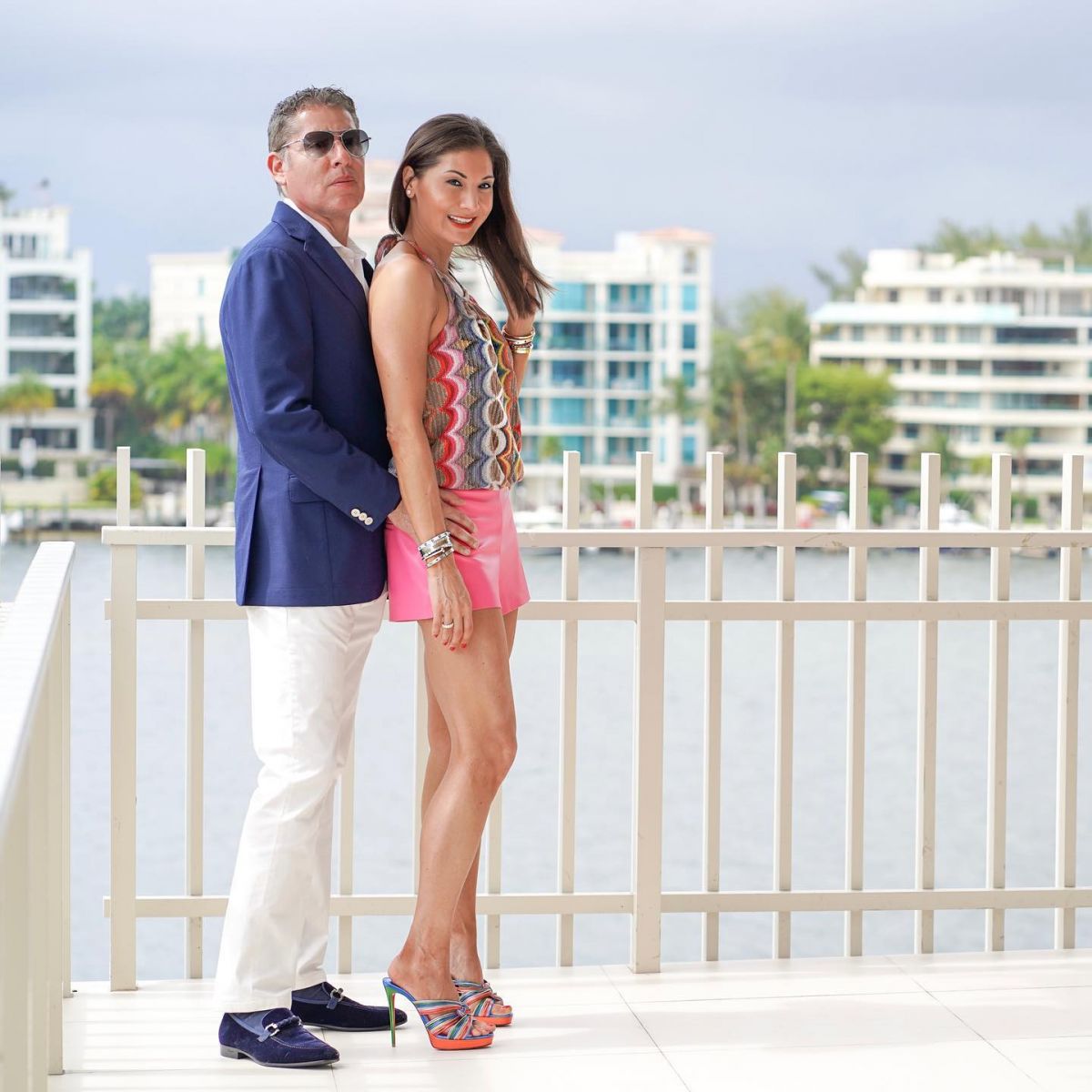 On 28 May 2022, she shared a post on Instagram with her husband. She captioned the post as, "Met my man on a plane three years ago… we got married 7 months ago. Like I said in my vows: 'I thought I had a great life before I met you, but now, you've amplified everything. You've given me an even better life just because you're a part of it.' Cheers to 7 months married and many more."