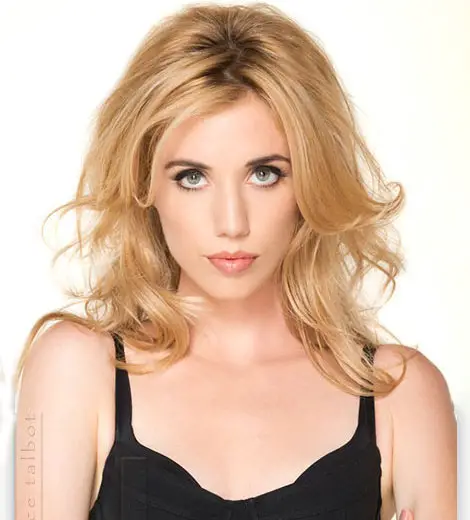 Quick Wiki
Full Name

Laura Clery

Occupation

Actress, Comedian, Internet personality

Nationality

American

Birthplace

Downers Grove, IL, USA

Birth Date

Jul 22, 1986

Age

37 Years, 2 Months
American Comedian & Social Media Personality
Laura Clery | Biography
Famous for her weekly comedy sketches on social media
Clery has been in a conjugal relationship with her husband, Stephen Hilton, since 2012. The couple is frequently seen together on Clery's social media accounts. The couple has two kids. Their son's name is Alfie Sound Hilton, born in April 2019, and their daughter's name is Penelope Marilyn Hilton, born on 30 March 2021. They have nicknamed their baby girl 'Poppy.' 
---
Clery is an American comedian well known for her weekly comedy sketches on Facebook, YouTube, Instagram, and TikTok.
Who is Laura Clery?
Laura Clery is a Los Angeles-based comedian and actress born on 22 July 1986 in Downers Grove, IL. As of December 2021, she is 35 years old. 
At 17, she moved to Los Angeles after graduating from high school to pursue her career as an actress. Clery got her breakthrough starring alongside Brad Garrett in the TV series 'Til Death. In the late 2000s, she appeared in short films including Stranded, The Hitchhiking Game, and How Deep Is the Ocean.
In 2013, Clery wrote, produced, and starred in Hungry with Porshe Thomas. The online series followed two models as they tried to figure out what they wanted to do with their life once they retired from modeling.
Moreover, Clery and her husband Stephen Hilton co-hosted The Laura Clery Podcast from January 2018 to February 2019. 
Besides, Clery is active on social media platforms. She rose to fame through her brief routines on Facebook and Instagram, which have gone viral. Pamela Pumpkin, IVY, and Laura Flirts are just a few of the original characters in her videos.
As of 2021, she has over 15 million followers on her Facebook account and 3.1 million followers on Instagram. Likewise, her YouTube channel has 874K subscribers, and her TikTok account has 6.4 million followers as of this writing.
'Idiot' by Laura Clery
Clery is the author of the book 'Idiot: Life Stories from the Creator of Help Helen Smash,' released in September 2019. According to the Amazon bio, the book is a compilation of lighthearted essays about her addiction, toxic relationships, and recovery. Clery also described her transformation from being broke, jobless, suicidal, cocaine-addicted to having a more-than-happy, meditating, a splendid marriage, and a fantastic career.
Her second book 'Idiots: Marriage, Motherhood, Milk, and Mistakes' will be released in April 2022. Clery will share some stories that weren't mentioned in her first book.
Merch
Clery has her family wear brand called Boibs, where she sells apparel and accessories. She also revealed the story behind how she got the idea of the name Boibs. She explained, "One day I was breastfeeding my then 4-month-old son at a restaurant & was later scolded online for having my 'boibs' out." 
"We realised that a sense of humour is SO crucial when raising a family. We also realised we couldn't find any cool clothing brands that were actually affordable for young eccentric families like us… and so the birth of Boibs began," she added.
Laura Clery and Stephen Hilton
Clery has been in a conjugal relationship with her husband, Stephen Hilton, since 2012. The couple is frequently seen together on Clery's social media accounts. 
Stephen is a songwriter, music producer, and online personality. His film scores include notable movies like Megamind, The Amazing Spider-Man 2, and James Bond films such as Quantum of Solace and The World Is Not Enough. 
On their ninth wedding anniversary on 18 May 2021, Clery made a post on her Instagram with the caption, "What a ride it's been! (and yet I feel like it's just the beginning!) We have been through so much already. You are the one I want to grow old with. It's you. It's always been you. Happy anniversary Stephen Dean Hilton. I love you."
Laura Clery's Baby Girl Name
The couple has two kids. Their son's name is Alfie Sound Hilton, born in April 2019, and their daughter's name is Penelope Marilyn Hilton, born on 30 March 2021. They have nicknamed their baby girl 'Poppy.' 
On the day of Penelope's birth, Stephen made a lengthy emotional post on Instagram and said, "I am so privileged to have witnessed something so life-changing as my wife becoming a beautiful warrior queen before my eyes - something so primal and incredible."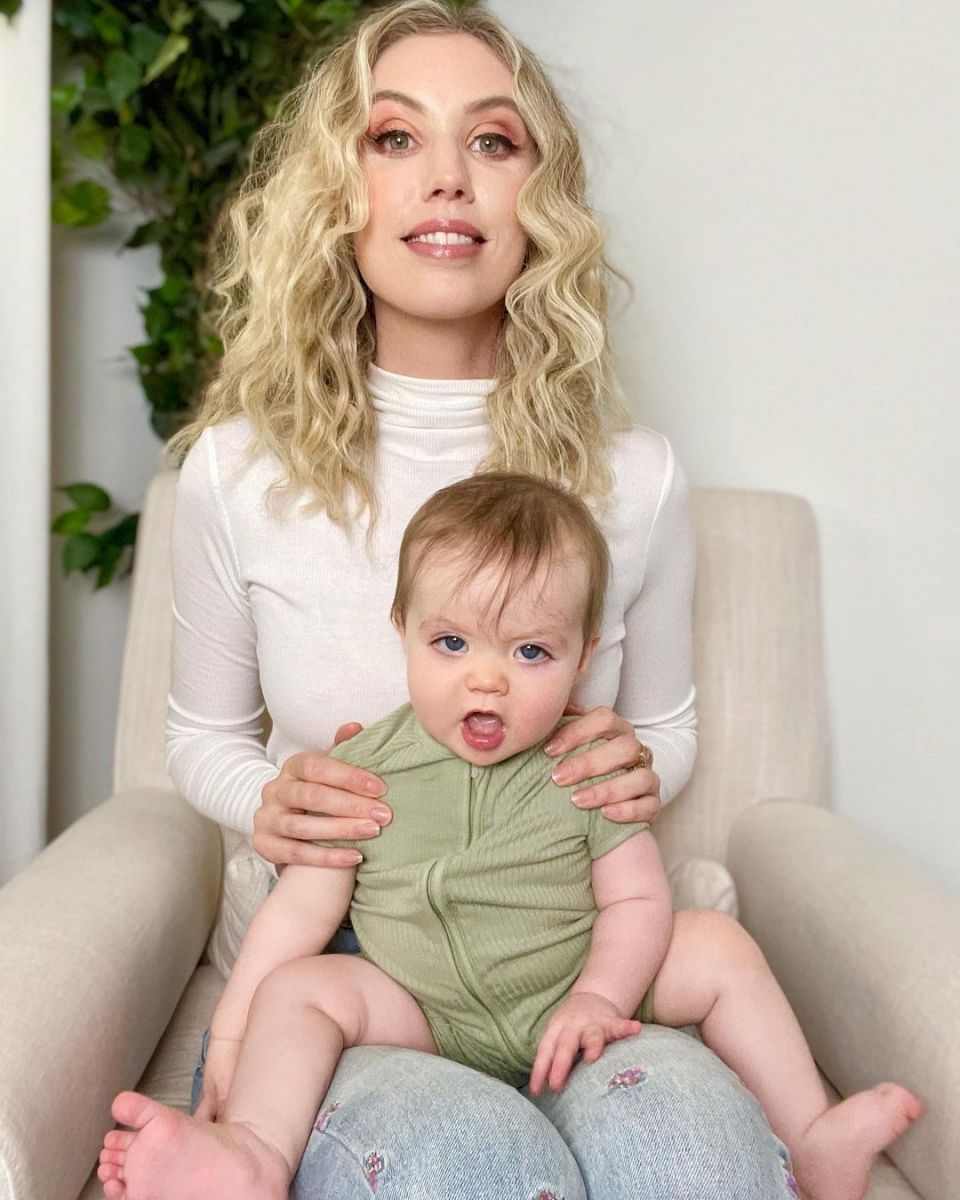 Where Does Laura Clery Live?
Laura resides in Los Angeles, California, with her family. She hangs out with her husband Stephen and her kids when she isn't creating for one of her many characters.