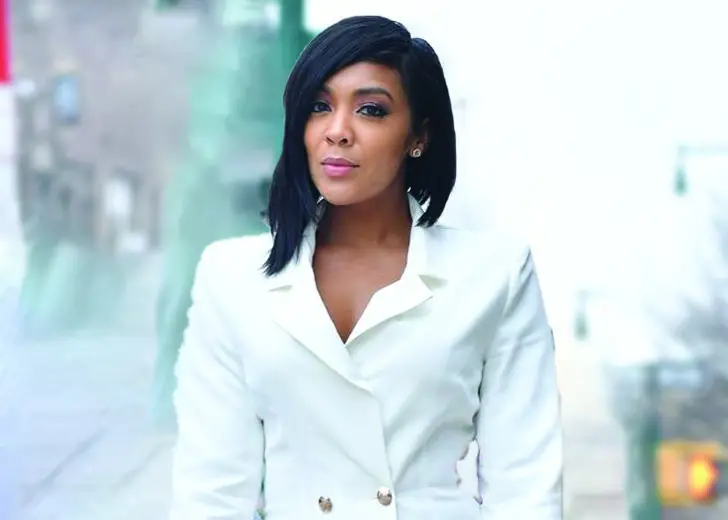 Quick Wiki
Full Name

Khadeen Ellis

Birth Date

Dec 05, 1983

Age

38 Years, 8 Months

Nationality

American

Zodiac Sign

Sagittarius

Occupation

Internet Celebrity

University

Hofstra University

Relationship Status

Married

Husband

Devale Ellis

Net Worth

Not Disclosed
Fashion Influencer & YouTuber
Khadeen Ellis | Biography
Wife of NFL Player Devale Ellis
Khadeen Ellis is a fashion influencer and YouTuber of the channel The Ellises. 
---
Khadeen Ellis is a fashion influencer and YouTuber of the channel The Ellises. 
Who is Khadeen Ellis?
Khadeen Ellis was born on 5 December 1983. She participated in pageants and later became a make-up artist during her initial days. 
She married the former NFL player Devale Ellis and had three children with him. She and her husband began YouTubing their daily life and perks, which rounded them to over 400k subscribers in 2022. 
Ellis went to Hofstra University alongside her future husband, Devale. 
Meeting Devale and Being Parents
Khadeen and Devale have known each other since childhood. They attended the same elementary school, lived five blocks from each other, and went to rival high schools. 
In a 2020 interview with Essence Magazine, Devale revealed that their eventual meeting was when he was in his final year of high school and she was a freshman in college. 
He recounted that Khadeen was hosting a banquet in his high school on 2 August, and after the event, they exchanged numbers. After that, however, they lost touch because she was away from reach because of her pageant obligations. 
Then, Devale joined Hofstra for college. He also assumed he had lost any chance with Khadeen, but she contacted him. 
Also Read About - Emily Alexander - Boyfriend, Age, Net Worth, Bio
"As a freshman at Hofstra, I considered Khadeen a loss, and then out of nowhere I received a phone call from her that October. Her pageant director asked her to make an appearance at the Light The Night walk for Cancer the next day on campus. We finally connected and have been inseparable ever since. That spring, Khadeen transferred into Hofstra, and our love story began," Devale narrated to the Essence. 
They made it official in 2002 and stayed in a relationship for eight years. They exchanged vows on 5 July 2010 and had three children. 
In the interview, Devale added that their friendship and understanding kept them together for over 15 years. 
"The glue that makes our love stick is an unyielding work ethic and a commitment to being friends first with a desire to see the other win in life….and we just find a way to laugh at EVERYTHING!," he confessed. 
Ellis's Siblings
Ellis has two other siblings, on brother and one sister. Her fans initially considered that she had twin sister because of their similarities.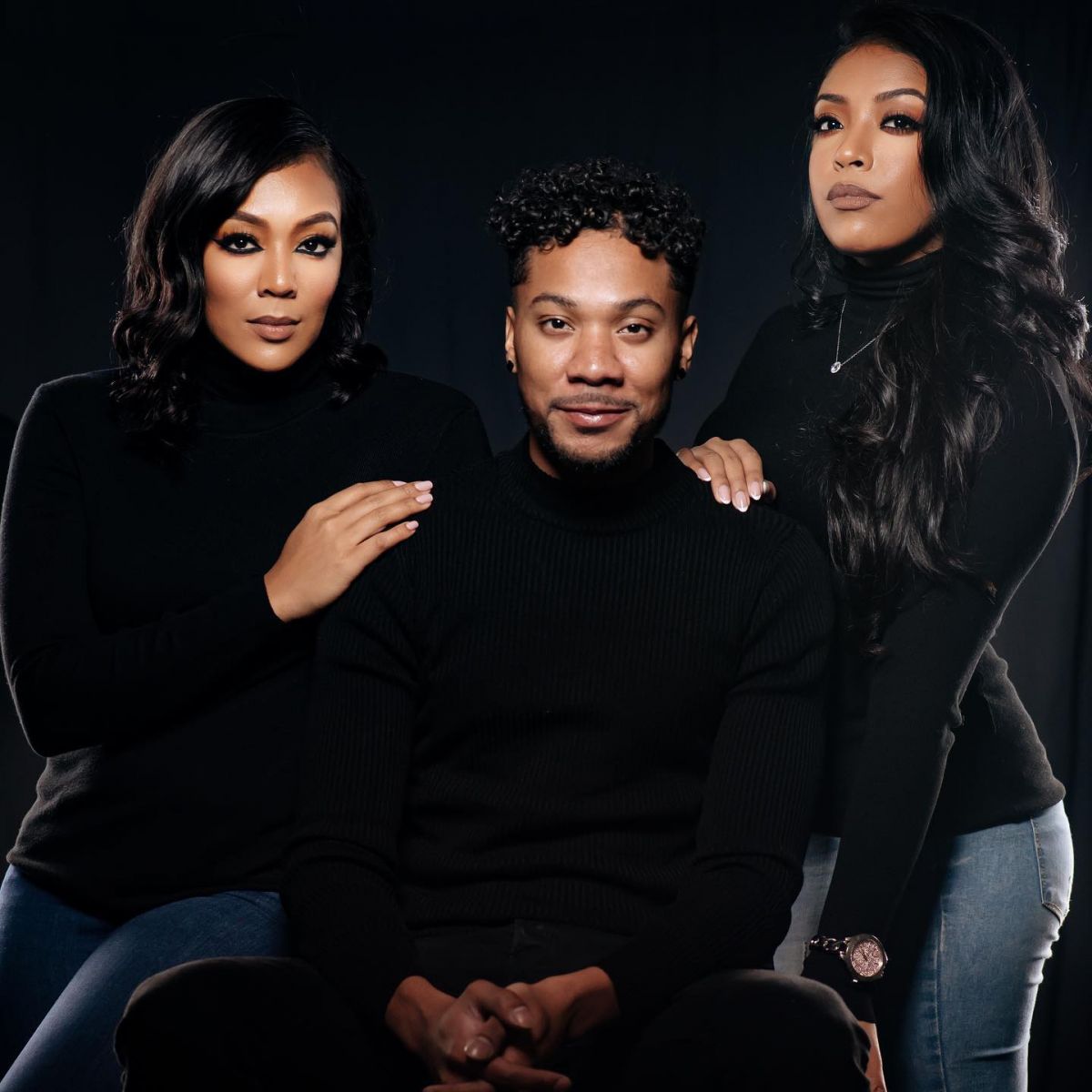 However, Ellis addresses both as siblings and has not confirmed her twin's existence.