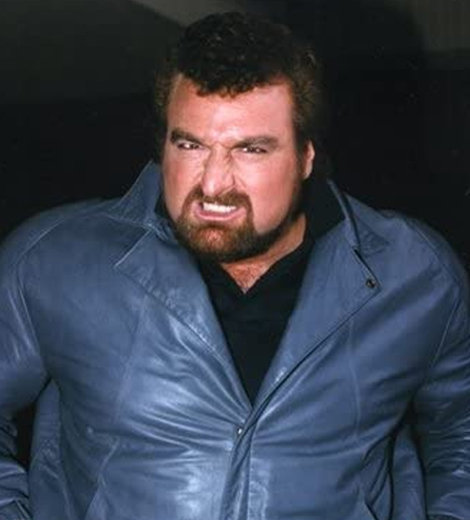 Quick Wiki
Full Name

John Milo Matuszak

Occupation

Former Football Player, Actor

Nationality

American

Birthplace

Wisconsin, USA

Birth Date

October 25, 1950
Former Football Player, Cast of the movie 'The Princess and the Dwarf'
John Matuszak | Biography
John Matuszak's last movie 'Down the Drain' (1990) was released after his demise
Matuszak died of a drug overdose. He regularly took the painkiller Darvocet to keep away severe back pains, which led to his heart failure. In addition, Matuszak was a pneumonia patient and had an enlarged heart, which also added to the cause of his death.
---
John Matuszak was an American actor and football player. He played as the defensive end for various NFL teams.
Who was John Matuszak?
John Matuszak was best known for appearing on numerous 1980s TV series like Trapper John M.D. (1982), The Dukes of Hazzard (1984), The Fall Guy (1985), Benson (1985), 1st & Ten: The Championship (1987), The Dirty Dozen: The Fatal Mission (1988), Superboy (1989), among many others.
John Milo Matuszak was born on 25 October 1950 in Wisconsin, USA, to his father, Marvin Matuszak, and mother, Audrey Matuszak. He had one sister and two brothers. Unfortunately, both his brothers died at an early age due to a disease called cystic fibrosis.
For formal education, his parents enrolled him at Oak Creek High School. He then joined Fort Dodge Junior College and played football in his first year. Matuszak later moved to the University of Missouri on a football scholarship and represented the Missouri Tigers in his sophomore college year. In 1972, Matuszak made a place in the All American Team.
Matuszak became the NFL's first pick of the Houston Oilers in 1973. He represented them for the 1973 season and moved to Houston, Texas, in 1974. In his later NFL career years, Matuszak played for Kansas City Chiefs from 1974 to 1975, Washington Redskins in 1976, and Los Angeles Raiders from 1976 to 1982. Matuszak retired in 1982 and focused entirely on acting.
Movies
Matuszak debuted in films as O.W. Shaddock in the 1979 film North Dallas Forty. It was followed by his appearances in the movie Caveman (1981) and The Ice Pirates (1984). His first lead role came in the 1985 adventure comedy film The Goonies. He played a disfigured character Sloth Fratelli in the film.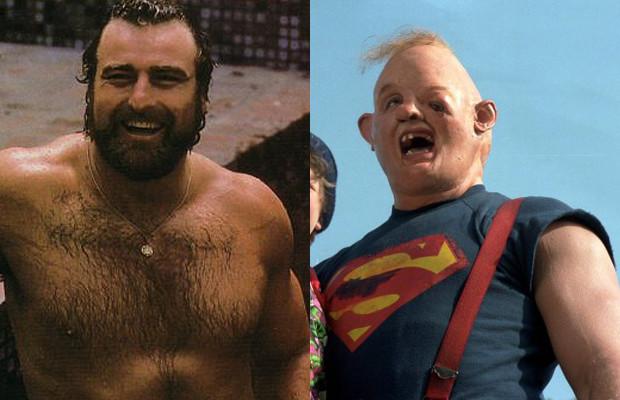 Matuszak's other notable movies are One Crazy Summer (1986), Ghost Writer (1989), The Princess and the Dwarf (1989), and many others. His last movie, Down the Drain, was released in 1990, after his demise.
Cause of Death
Matuszak died at the age of 38 on 17 June 1989. The reason for his death was an overdose of a prescription painkiller called Darvocet, which led to his heart failure. He regularly took the drugs to keep away severe back pains. In addition, Matuszak was a pneumonia patient and had an enlarged heart, which also added to the cause of his death.
According to sportscasting.com, Matuszak also had a life-threatening incident before his death. During one of his football training camps, he added Valium to his beer, which nearly killed him. Luckily, his coach rushed him to the hospital and saved his life.
Height
Different sites and sources claim Matuszak's height differently. IMDB claims his height to be 6 feet 7 inches, but according to washingtonpost.com, he was 6 feet 9 inches tall.
Net Worth
According to Celebrity Net Worth, Matuszak had an estimated net worth equivalent to $400 thousand when he died in 1990. His primary income source was through his acting and football career.