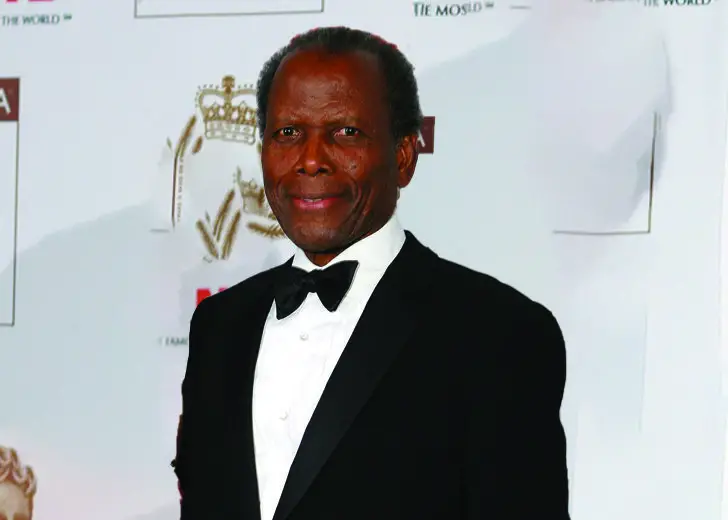 Quick Wiki
Full Name

Jerome Jesse Berry

Birth Date

August 1934

Death Date

2003

Age At Death

68

Ethnicity

African-American

Nationality

American

Birthplace

Clarksdale, Mississippi

Occupation

Actress Halle Berry's Father

Wife

Judith Ann Hawkins

Children

Two

Daughter

Halle Berry and Heidi Berry
Actress Halle Berry's Father
Jerome Jesse Berry | Biography
Veteran of the American Air Force
Jerome Jesse Berry was an American person belonging to the Afro-American ethnicity. He is best known to the public as the late father of 'Academy Award' winning actress Halle Berry.
---
Who is Jerome Jesse Berry?
Jerome Jesse Berry was a person of American Nationality and African-American ethnicity. He is best recognized as award-winning American actress Halle Berry's father. Moreover, he was a veteran of the American Air Force who later worked several jobs as a bus driver, porter, etc., before passing away in 2003.
Jerome was born to his parents, Bob Berry and Cora Lee Powell, in August 1934. He was a native of Clarksdale, Mississippi, where he spent most years of his early life. 
Regarding his personal life, he was married to Judith Ann Hawkins in the early 1960s. The pair met while they both were working at a hospital named Cleveland Psychiatric. From their marriage, the couple welcomed their first daughter Heidi Berry in 1964 and their second daughter Halle Berry in 1966.
Unfortunately, Jerome and his wife Judith ended their marriage in 1970 when their youngest daughter Halle was only four years old. The pair never disclosed the exact reason for their divorce. However, according to their daughter Halle, Jerome had an alcohol addiction which eventually turned him into a violent abuser.
Talking to the NYPost in December 2021, Halle said,
"There's lots of abuse in my childhood. I grew up with an alcoholic father that was very abusive, both verbally, emotionally, and physically."
Furthermore, in an interview with Dailymail UK in 2009, Jerome's daughter Halle opened up regarding the abuse her mother and her elder sister endured. She also talked about how her father's alcohol addiction affected her family. She said,
"I saw my mother battered, and could not do anything to stop it. My father was tyrannical, lashing out at her for no reason. I felt the effects that had on our family – I've experienced what these women have gone through."
Despite all the traumas Halle went through because of her father Jerome, she seems to have found it in her heart to forgive him. On 16 June 2019, she shared a rare old picture of her late father on her Instagram handle @halleberry on Father's Day occasion. Alongside the photo, Halle wrote a long heartfelt message in which she talked about the love she has for her father. Her caption read,
"On this Father's Day my heart is full...full of love for my DADDY! This is one of only 2 pictures I have of him, and it has become family gold! While I didn't have much of a relationship with him while he was here, as he was alcohol addicted and that addiction robbed us of the relationship we were meant to have, I now understand how much he loved me and how vital he was and is to my life! I miss you today daddy and wherever you are, I know you're smiling down on me because I feel your love!"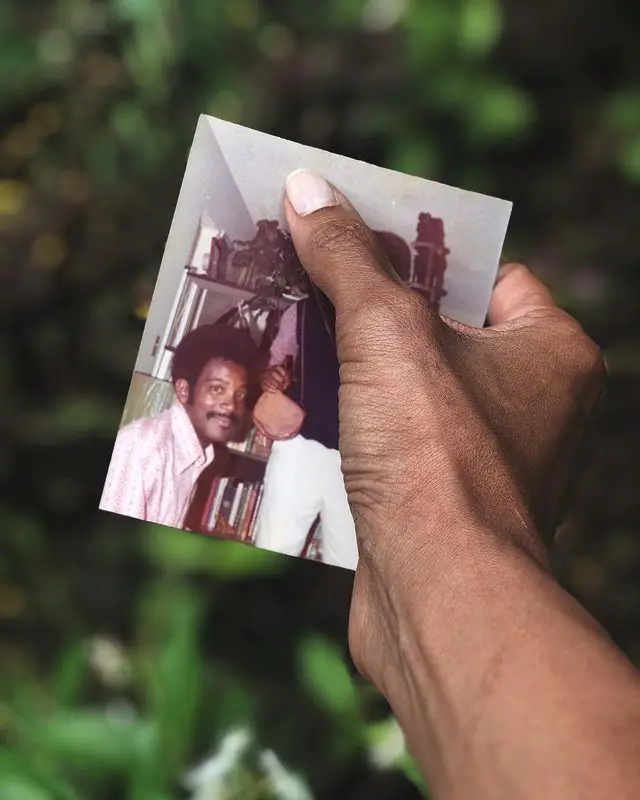 Halle Berry Short Bio
Halle Berry is a renowned American actress, model, and producer. Her fans primarily recognize her for her award-winning performance as the lead character Leticia in the 2001 movie 'Monster's Ball.' Moreover, she won the 'Academy Award' in the 'Best Actress' category for her portrayal of Leticia, making her the first African-American actress to win it.
The Monster's Ball actress began her journey in the entertainment world in the late 1980s. She made her acting debut as Emily Franklin in the TV series Living Dolls in 1989. After that, in 1991, Halle landed her first movie role as Vivian in the movie Jungle Fever.
As of 2022, Halle holds acting credits in over five dozen movies and TV shows. Her most notable performances are in Father Hood (1993 Movie), Welcome to Hollywood (1998 Movie), X2: X-Men United (2003 Movie), Dark Tide (2012 Movie), Extant (2014-2015 TV Series), Bruised (2020 Movie), Moonfall (2022 Movie), etc.
Currently, Halle is busy working on her upcoming projects, including The Motherships (Movie) and Our Man from Jersey (Movie), which are due to release sometime in 2022. Moreover, according to a May 2022 article on Collider, she has recently joined the cast of the horror drama movie Motherland.
Born in Cleveland, Ohio, on 14 August 1966, Halle is 55 years old as of 2022.