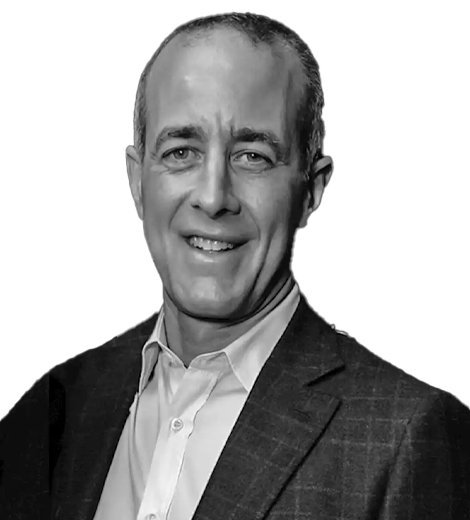 Quick Wiki
Full Name

Jason Sloane

Occupation

Entertainment Lawyer

Nationality

American

Birth Date

Not disclosed
Famous Entertainment Lawyer
Jason Sloane | Biography
Sloane represented Amy Adams for her upcoming TV series 'Kings of America' and movie 'Nightbitch'
The Corona pandemic has led the entertainment industry to convert theatrical movies to seasonal shows and miniseries. Entertainment lawyer Jason Sloane's conversion indentures include Chris Pratt's 'The Tomorrow War,' which got signed with Amazon, followed by Amy Adams' 'Disenchanted,' signed to stream on Disney+, Mark Wahlberg's 'Infinite' on Paramount+, Hugh Jackman's 'Reminiscence' with HBO Max, and Jennifer Garner's 'Yes Day' with Netflix, among many others.
---
Jason Sloane is a prominent entertainment lawyer in Hollywood. He is also known as the husband of actress Embeth Davidtz.
Who is Jason Sloane?
Jason Sloane completed his Law degree from the University of California School of Law (UCLA), and he falls into the '88 batch of graduates. In 2005, he became a partner at a firm named Sloane, Offer, Weber, and Dern Law Firm. Before that, he was one of the associates of the Hansen Jacobsen Law Firm.
Sloane is also known as one of the leading entertainment lawyers in Hollywood. His client roster includes Hollywood celebrities like Will Smith, Mark Wahlberg, Amy Adams, Anne Hathaway, Tom Hardy, Ryan Reynolds, Chris Evans, and Chris Pratt, among many others.
Sloane is prominently recognized for his negotiating skills for conversion contracts, which came in demand after the pandemic hit when theater films converted into streaming shows. During his conversion indentures, he has dealt with almost all prominent streaming corporations like Netflix, Amazon, Disney+, and HBO Max, among others.
Further, he was listed on the Variety Magazine's 'Variety500 Honoree' in 2017, 2018, and 2019, and Hollywood Reporter's Magazine's '2019 lists of Power Lawyers and Legends in Entertainment Law.'
Education and Early Career
Sloane graduated from the University of California School of Law (UCLA) in 1988.
He worked for Hansen Jacobsen Law Firm before quitting to partner with another firm in 2005. The law firm was established in 2002, and after Sloane joined, it was named Sloane, Offer, Weber, and Dern LLP. It became one of the leading entertainment and sports firms in Los Angeles, California.
Career as an Entertainment Lawyer
Sloane does not disclose his professional dealings and about his high-profile clients. However, his representation has been recorded in the media and from his profile.
He is known to represent prominent actors such as Mark Wahlberg during the negotiation of his upcoming 2020 film Uncharted. He had also represented Will Smith for the 2021 movie King Richard and his upcoming project Emancipation.
Sloane also represented Amy Adams for her upcoming TV series Kings of America and movie Nightbitch. He then worked with Michael Fassbender during the contract negotiation of his upcoming film Next Goal Wins, directed by Taika Waitit.
He also represented Anne Hathaway during her signing of the 2022 movie The Sesame Street. Sloane then represented Tom Hardy for his sequel movie Venom 2, Chris Pratt for Jurassic World: Dominion, Ryan Reynolds for Everyday Parenting Tips, and Chris Evans' negotiation with Warner Bros for Little Shop of Horrors.
Furthermore, the pandemic had led most of the theatrical shows to convert to seasonal shows or miniseries. It put Sloane on the top of the pyramid, conciliating the best contracts for his clients.
To him, the contract conversion or the project's alteration has been a sudden modification in the landscape of Hollywood casting structures, and so he prepares his structures in advance. "It's a fairly daily occurrence these days. You have to pre-anticipate what the landscape is going to be and have malleable deal structures because of the varying release media and release windows. It's the Wild West out there now."
Among his conversion indentures were Chris Pratt's The Tomorrow War, which got signed with Amazon, followed by Amy Adams' Disenchanted, signed to stream on Disney+, Mark Wahlberg's Infinite on Paramount+, Hugh Jackman's Reminiscence with HBO Max, and Jennifer Garner's Yes Day with Netflix.
Who Is Jason Sloane Married to?
Sloane married actress Embeth Davidtz in June 2002. The couple has two children, Charlotte Emily Sloane, born in 2002, and Asher Sloane, born in 2005.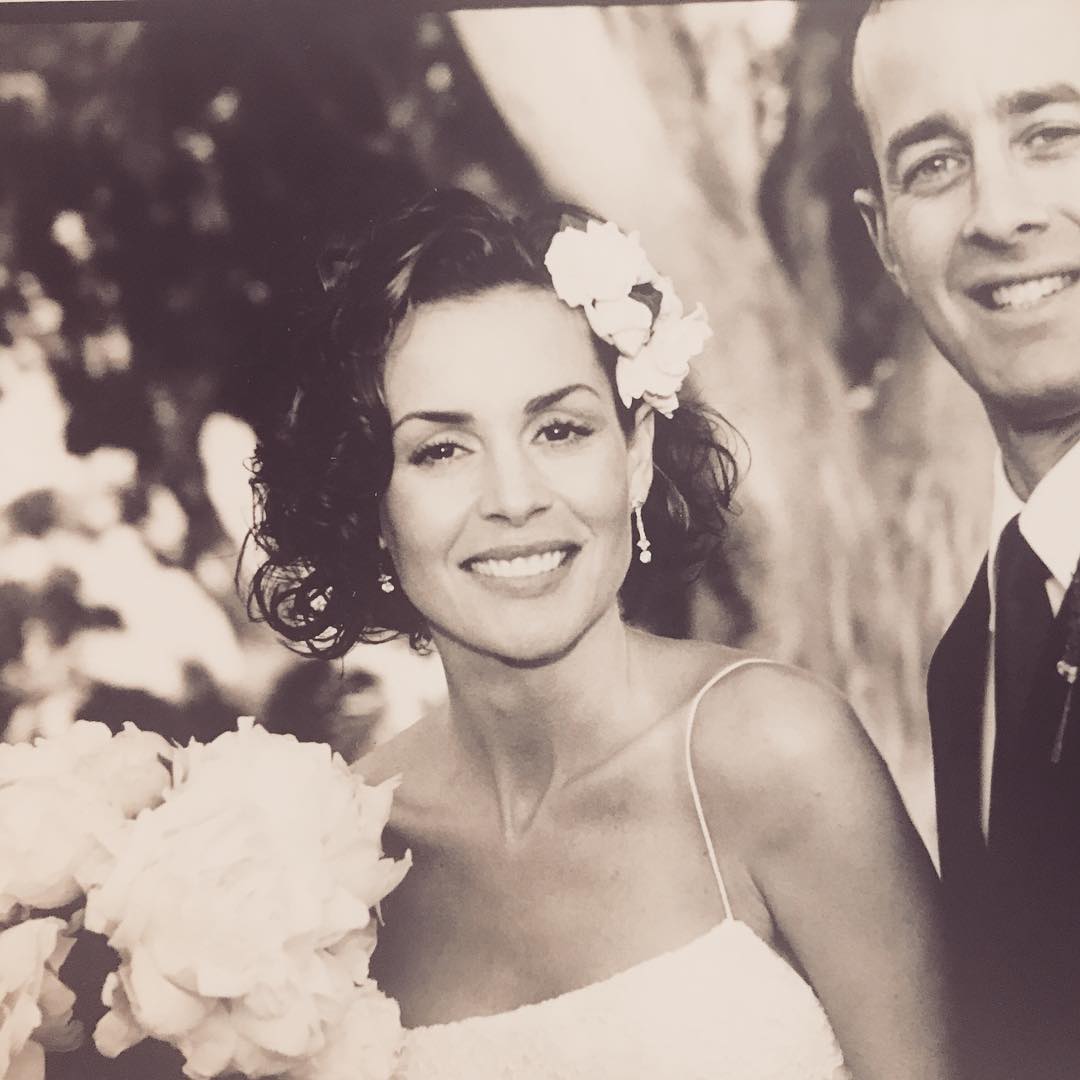 Wife Embeth Davidtz
Davidtz is prominently known for her portrayal of Miss Honey in the 1996 movie Matilda. She had also appeared in Bicentennial Man, Junebug, The Girl With the Dragon Tattoo, The Amazing Spider-Man, followed by series such as Grey's Anatomy, Mad Men, Ray Donovan, and The Morning Show.
In 2013, Davidtz revealed that she was diagnosed with breast cancer and later talked about her struggles with the disease. In 2017, she organized an awareness program with her fellow actors to educate women about the disease and its detection in early stages.
The event was accompanied by specialized doctors, Dr. Barbara B. Hayden and Dr. Patrizia Paterlini-Brechot demonstrating the methods of detecting cancer without using conventional mammograms and the research to refer during suspicion. Notable actors like Adams, Cindy Crawford, and Molly Sims also participated in the program.