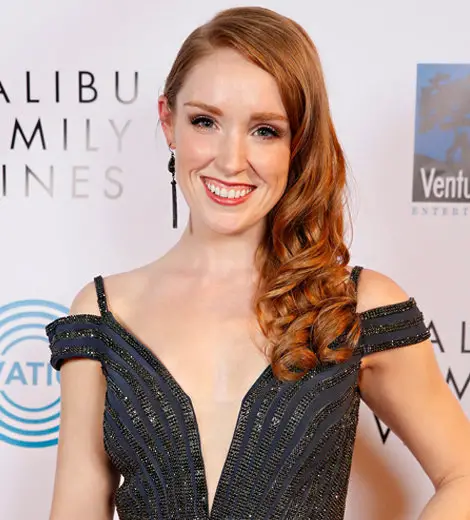 Quick Wiki
Full Name

Jenet Nelson Chadwick

Occupation

Actress, Choreographer & Acting Coach

Nationality

American

Birthplace

(Not Disclosed)

Birth Date

3 October (Year Not Disclosed)

Nickname

Greyson Chadwick

Zodiac Sign

Libra

First Lead Role

Amanda in the 2007 film 'Daddy's Little Girls'

Height

5 Feet 7 Inches

Net Worth

Not Disclosed
Actress of 'Dance of the Dead' & 'Doom Patrol'
Greyson Chadwick | Biography
Member of The Screen Actors Guild - American Federation of Television and Radio Artists (SAG-AFTRA)
She began her career after being discovered by an Atlanta-based talent agency called People Store in 2005. She made her on-screen acting debut as Amanda in the 2007 film 'Daddy's Little Girls'. The same year, she played the role of a college student in the film 'Tyler Perry's Why Did I Get Married?' and Becca in the television miniseries 'Buried Alive.' 
---
Greyson Chadwick is a Hollywood actress best known for her role as Lindsey in the horror film Dance of the Dead (2008).
Who is Greyson Chadwick?
Greyson Chadwick is an actress, acting coach, director, producer, and choreographer. 
She began her career after being discovered by an Atlanta-based talent agency called People Store in 2005. She made her on-screen acting debut as Amanda in the 2007 film Daddy's Little Girls. The same year, she played the role of a college student in the film Tyler Perry's Why Did I Get Married? and Becca in the television miniseries Buried Alive. 
Chadwick then made her breakthrough appearance as Lindsey in the 2008 film Dance of the Dead. Afterwhich in 2009, She became a member of The Screen Actors Guild - American Federation of Television and Radio Artists (SAG-AFTRA).
The SAG-AFTRA actress later notably played the role of Karen in the Hallmark television movie Christmas Everlasting in 2018. She then played the role of an ND patient in one episode of the television series The Resident in 2019. 
She also prominently played the role of Addie/Rita's Mom in three episodes of the popular supernatural series Doom Patrol from 2019 to 2020.
After that, she appeared as Nova in the television miniseries Terror Lake Drive in 2020. Most recently, she appeared as Victoria in an episode of the series Dynasty in 2021. She has mentioned in her Instagram bio that she has five projects coming in 2022.
Chadwick also performed in many stage productions, including Pride and Prejudice, Annie, The Wizard of Oz, Bye Bye Birdie, and The Mystery of Edwin Drood.
In addition, Chadwick has been serving as an acting coach at Atlanta Workshop Players since August 2018. 
She is a Libra
Chadwick's birthday falls on 3 October. However, her age is yet to be known. 
On 3 October 2016, she shared a couple of workout photos of herself on social media, captioning, "Happy Birthday to me. Happy birthday to me. I'm going to eat cupcakes, so I'm at #pilates." 
She was Lindsey in the movie 'Dance of the Dead'
Dance of the Dead is a horror-action comedy film written by Joe Ballarini and directed by Gregg Bishop. The film takes place on the night of the high school prom, where the dead unexpectedly rises from their graves to eat the living. 
Chadwick portrayed the role of Lindsey in the film, opposite Jared Kusnitz. The film was released on 9 March 2008 at the SXSW Film Festival.
On 19 May 2018, Screamfest hosted a special 10th-anniversary screening of Dance of the Dead at TCL Chinese Theater in Hollywood, Los Angeles. Chadwick was a part of a Q & A session following the film's screening. 
Also Read About - Charmin Lee - Birthday, Doom Patrol & Height
She has kept her boyfriend a secret
Chadwick hasn't officially disclosed anything about her relationship status. However, she posted a picture of her possible boyfriend named Steven Spevacek on Instagram on 11 December 2021.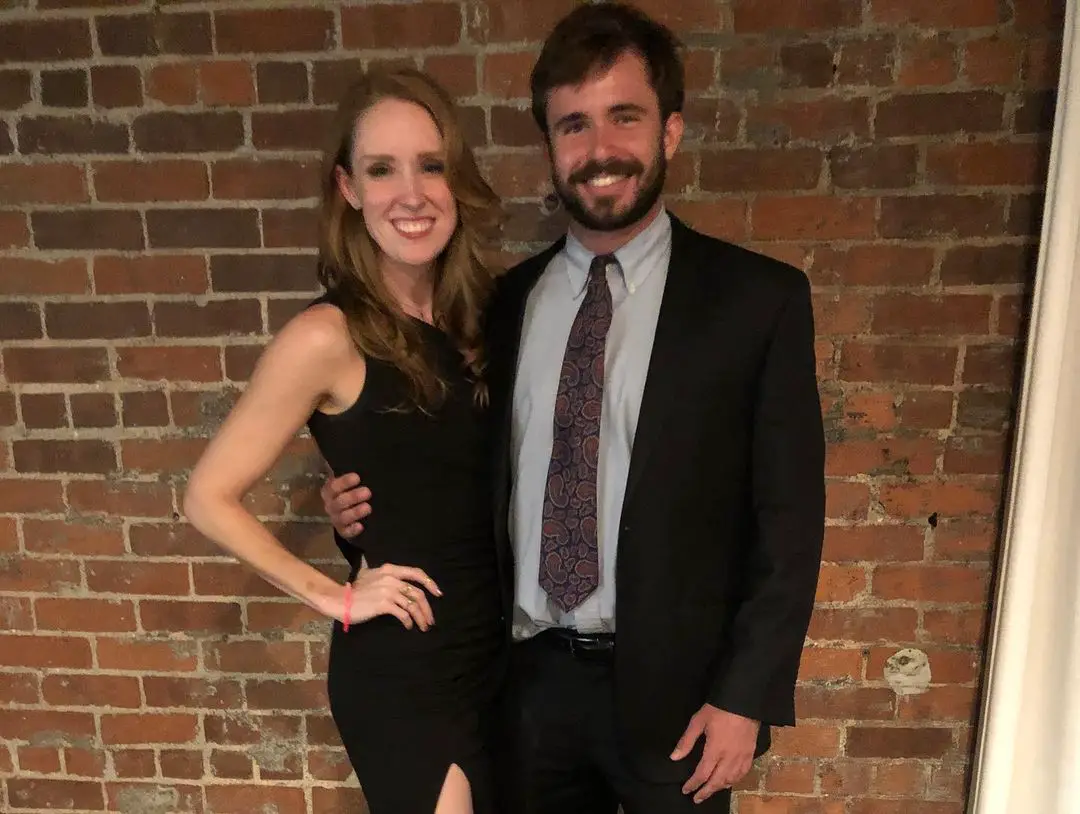 She wished him, "Happy Birthday to this Dawg loving, soda drinking, book reading, forest dwelling, skateboarding, beard growing, musical watching hunk! iykyk. He spent his entire birthday escorting me to my students shows."