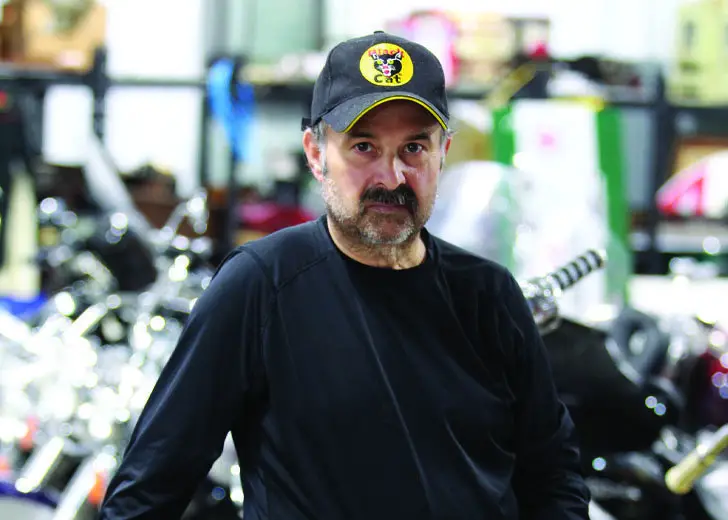 Quick Wiki
Full Name

Frank Fritz

Birth Date

Oct 11, 1965

Age

58 Years, 1 Months

Nationality

American

Birthplace

Davenport, IA, USA

Zodiac Sign

Libra

Occupation

Reality TV Star

Relationship Status

Divorced

Net Worth

$6 million

Ex-Spouse

Diann Bankson
Cast of 'American Pickers' (2010)
Frank Fritz | Biography
Featured in 'American Pickers: Best Of' (2017)
Frank Fritz is a reality TV star known for his appearance in 'American Pickers' (2010) and 'American Pickers: Best Of' (2017).
---
Who is Frank Fritz?
Frank Fritz is an American actor born on 11 October 1965 in Davenport, IA. However, there is not much information about his early life and educational details.
Fritz rose to prominence for being the cast of the popular reality TV series American Pickers, released in 2010. Moreover, he has also been featured in its sequel American Pickers: Best Of.
Besides, he has also appeared on other reality TV series such as Who Wants to Be a Millionaire (2013) and Sidewalks Entertainment (2014).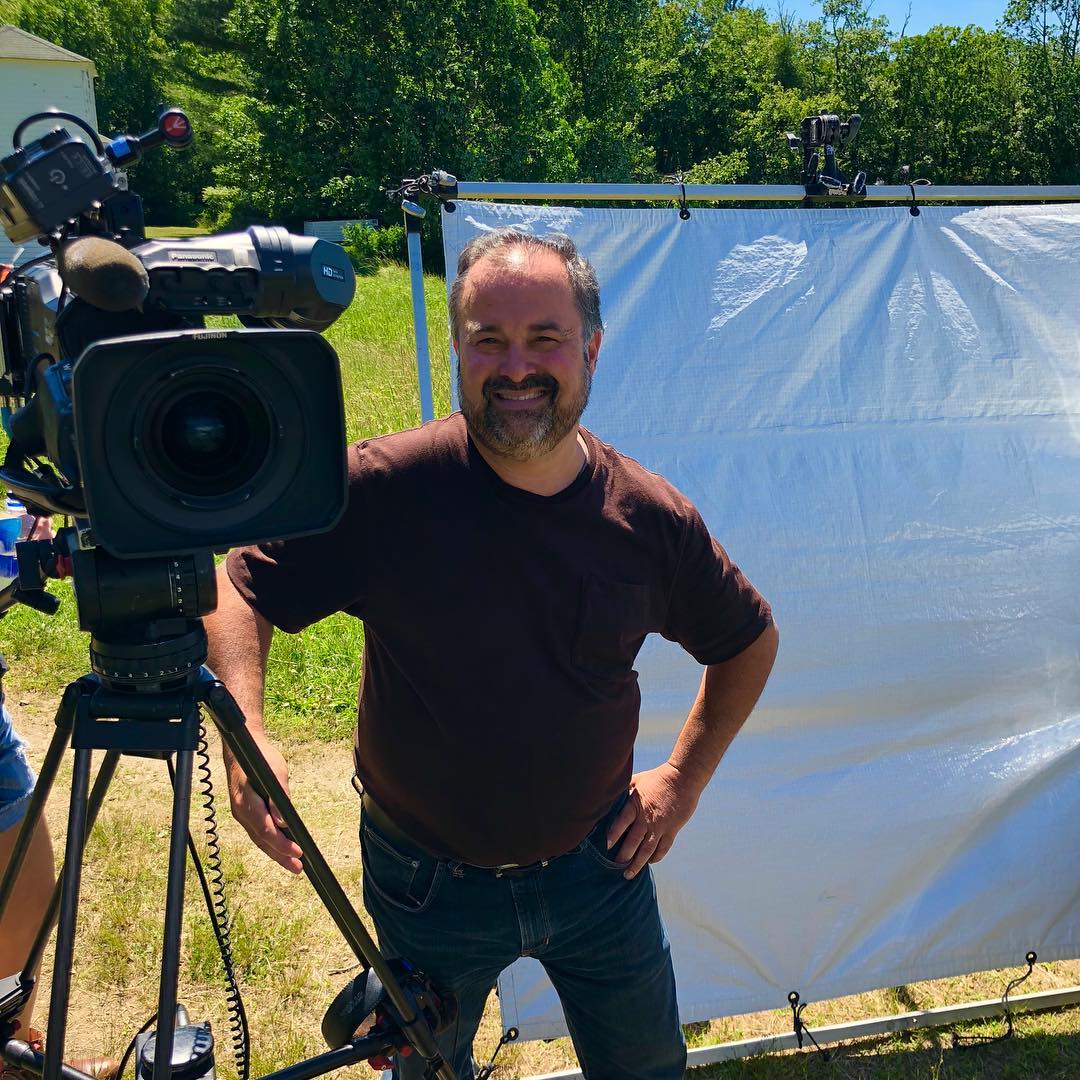 About His Wife
Fritz previously got engaged to Diann Bankson in 2017, and they moved into his Iowa farmhouse. However, the pair never married and later got divorced in 2019.
Diann claimed that she "walked in and caught him in bed with another woman" in November 2018. After the two reconciled, she said an event occurred at the farmhouse when Fritz and a friend blew off fireworks.
Diann reported that they "had been drinking" at the time, as she went into the house while they lit the fireworks. As a result, her hand and arm were severely scorched, and her eyelashes and brows were burned off.
She claimed that Fritz "refused" to "take her to the hospital" and told her to "toughen up." Diann also filed a lawsuit against Fritz, but she later canceled it in March 2020.
In an interview with The Sun in July 2021, Fritz talked about the relationship he had with Diann and said, "The main problem was this girlfriend I had, I thought I was getting married and I bought a brand new house. Then I found out that all the time while I was on the road, she had a boyfriend back here."
He continued, "It hurt my feelings, my self-esteem and my whole world. I gave it a good shot, I tried to drink her away. I never drank that much before."
However, Diann later fired back at Fritz and told The Sun, "It's not true what he's saying. If he's trying to make me look like the bad person of course I'm going to say it's not true, because it's not." 
She added, "I don't care to have drama or chaos in my life, I'm just trying to heal right now. It's been two years, I'm ready to move on." 
Also Read: Kelsey Henson - Birthday, Husband, Wedding, Education
Is Frank Fritz still on American Pickers?
Fritz began appearing in the TV series documentary American Pickers in 2010. However, since the show's debut in 2010, Fritz has been forced to miss some of the show's 300+ episodes owing to a variety of medical difficulties. 
He apparently got back surgery in 2019 and departed the show in 2020 owing to health issues. In addition to that, Fritz has also spoken out about his battle against Crohn's disease.
In an interview with The Sun in July 2021, Fritz stated that he did not leave the show and that he was excited to rejoin the cast.
Many fans suspected that Frank and Mike Wolfe's friendship ended after they left American Pickers. However, when the report of Fritz being hospitalized after suffering a stroke in July 2022 was made public, Mike Wolfe made a heartfelt Instagram post to remember his friend and seek thoughts and prayers.
What is His Net Worth as of 2022?
According to Celebrity Net Worth, Fritz has a net worth of $6 million.