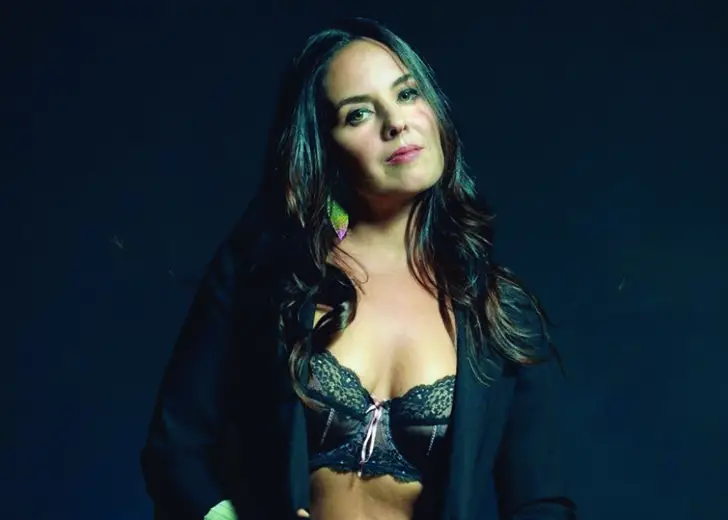 Quick Wiki
Full Name

Bridget Phetasy

Ethnicity

White

Nationality

American

Occupation

YouTube Content Creator

Relationship Status

Married

Wedding Date

November 2020

Net Worth

Undisclosed

Daughter

Matilda
YouTube Content Creator
Bridget Phetasy | Biography
Host of Dumpster Fire Podcast
Bridget Phetasy is an American internet personality. She is best known to her fans as the host of her podcast show, 'Dumpster Fire with Bridget Phetasy.'
---
Bridget Phetasy is an American internet personality. She is best known to her fans as the host of her podcast show, Dumpster Fire with Bridget Phetasy.
Who is Bridget Phetasy?
Bridget Phetasy is an American Youtuber, radio broadcaster, and podcast host. She is also a writer currently working as a freelancer for her company named Phetasy. Moreover, she has mainly earned recognition as the host of the show Dumpster Fire with Bridget Phetasy.
Unfortunately, Phetasy has not revealed any information about herself in the media. Her birthdate, age, parents, siblings, early life, and education details are very scarce on the internet. However, as per her bio on LinkedIn, she is currently based in Los Angeles, California.
As a radio personality and a social media star, Phetasy has earned herself a huge number of fans and followers. She started her YouTube channel @Phetasy in February 2008. As of now, she has uploaded 761 videos on the channel and boasts over 53.6k subscribers.
Similarly, Phetasy has amassed approximately 337k followers on her official Twitter handle, @BridgetPhetasy. And on her Instagram handle @bridgetphetasy, she has 47.4k fans.
Is Bridget Phetasy Married?
To date, Phetasy has been married twice. She eloped with her first husband at a young age. However, the marriage could not last long, and she divorced him. 
Phetasy then married her second husband in November 2020 and is still with him. Unfortunately, the podcast host has not revealed the names of either her ex or current spouse.
During her appearance on Baggage Claim Podcast in May 2021, Phetasy opened up about her marriage and her love life with her present husband. According to her, she met him when she was at a point in her life where she was fighting addiction. She then went to a rehabilitation center for sobriety.
After coming out of rehab, she spent the year of her being as a single woman. Then, after almost fifteen months of separation, she reunited with her current husband and decided to be together again.
Phetasy and her husband have recently become parents to their first daughter Matilda. They welcomed their baby on 27 April 2022. Recently, on 27 May 2022, Phetasy shared a beautiful picture of her newborn daughter alongside her dog on her Twitter handle. She captioned the photo,
"Baby Matilda came a month ago today. We're both doing well, thank you so much to everyone who has been asking. It's been blissful to be offline and in the newborn bubble; what a magical, fleeting time."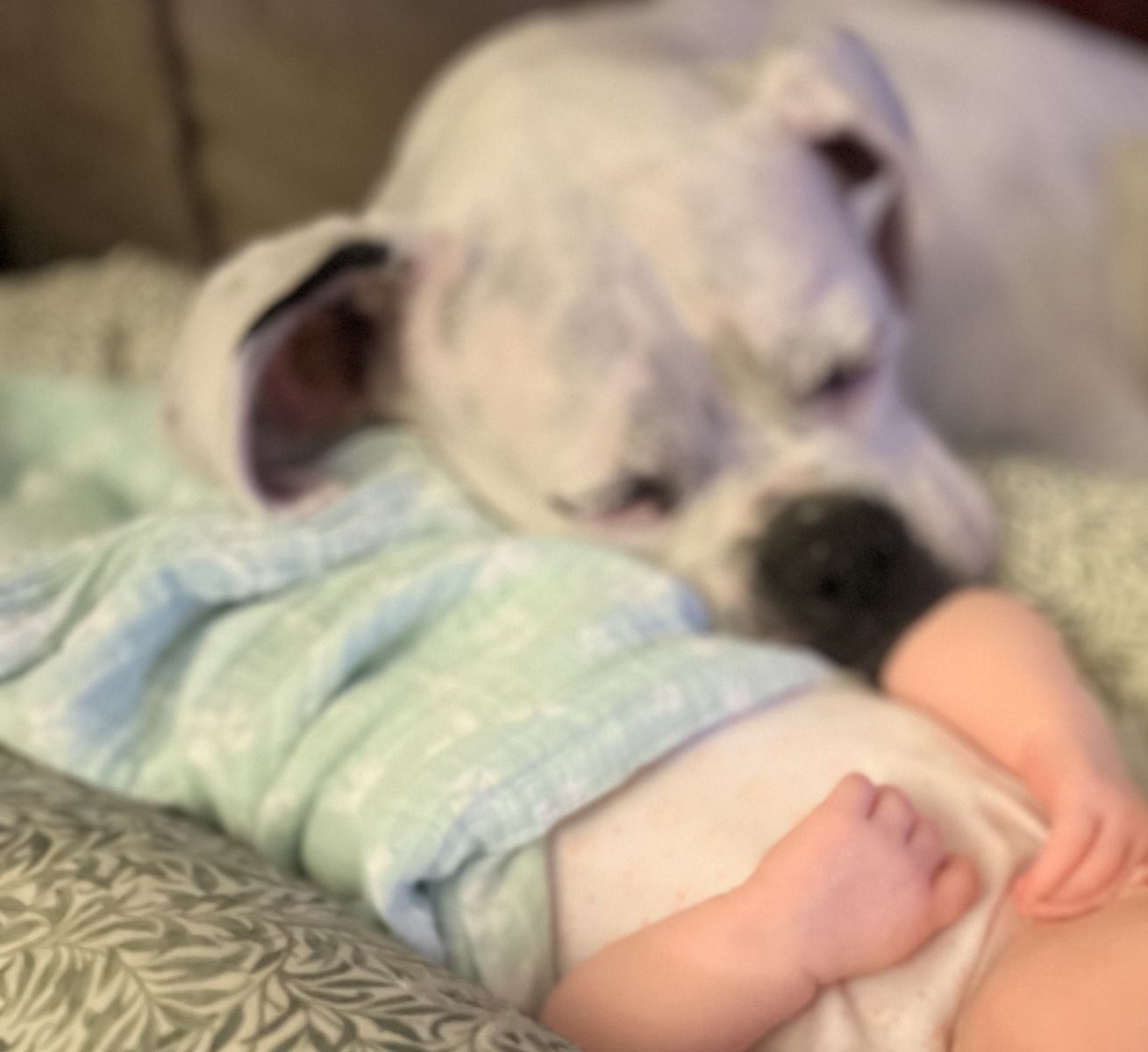 Phetasy's Salary and Net Worth
No wonder Phetasy makes impressive earnings from her multidimensional career as a Youtuber, podcast host, and show broadcaster. However, she has not yet given out her exact salary and earning details to the media and the public. Thus, verified online sources have not yet published Phetasy's net worth.