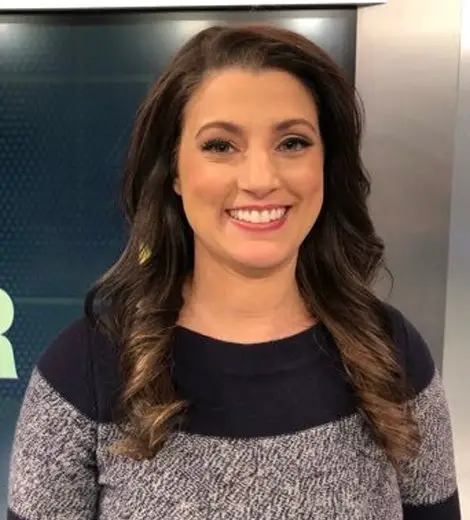 Quick Wiki
Full Name

Allison Chinchar

Occupation

Meteorologist

Nationality

American

Birthplace

Ohio, USA

Birth Date

Apr 09, 1984

Age

39 Years, 5 Months
Meteorologist at HLN and CNN
Allison Chinchar | Biography
In January 2019, Allison Chinchar's talent agency, Eatman Media Services, announced that she had signed a full-time contract with CNN
Chinchar has covered several top stories, including hurricanes, blizzards, flooding, and wildfires. For her reporting of Hurricane Dorian that struck the Bahamas in 2019, she received an 'Emmy.'
---
Allison Chinchar is a meteorologist for HLN and CNN.
Allison Chinchar Bio
Allison Chinchar is a meteorologist who joined CNN in June 2015. She also works for HLN. Currently, Chinchar appears on HLN's Weekend Express and CNN's New Day Weekend, and CNN International programs.
She previously worked for WTVC-TV News Channel9 for over three years, from March 2008 to January 2011. Chinchar then joined WKRN TV and worked there until June of 2012. After working there for more than a year, she joined WXIA TV in June 2012 and left in January 2015. 
Chinchar has covered several top stories, including hurricanes, blizzards, flooding, and wildfires. For her reporting of Hurricane Dorian that struck the Bahamas in 2019, she received an 'Emmy.'
Additionally, she had covered the April 2011 Super Tornado Outbreak, when over 350 tornadoes struck the Southeast in four days, with over 200 of them within a day on 27 April. She has also covered volcanoes, earthquakes, and other natural disasters, besides climate change stories, due to her background in environmental science. 
In January 2019, Chinchar's talent agency, Eatman Media Services, announced that she had signed a full-time contract with CNN. They also stated that she would be based outside of the organization's headquarters in Atlanta.
Age, Parents, and Education
Allison Chinchar was born on 9 April 1984 in Mansfield, Ohio. As of December 2021, she is 37 years old. However, not much information is available about her parents. She earned a bachelor's degree in atmospheric science from Ohio State University. 
Chinchar is also a part of the Canadian Meteorological and Oceanographic Society, American Meteorological Society, the International Association of Broadcast Meteorology, and the National Weather Association.
Wedding
Chinchar has been married to a meteorologist, Mike Bettes, since October 2012. The two has shared the set on CNN on 21 December 2015. However, there are not many insights about their wedding and dating life. 
Mike Bettes has won many awards for his work as a meteorologist since he joined The Weather Channel in 2003. He was previously the chief meteorologist for WLOS-TV in Asheville, North Carolina. 
Recently, Bettes shared a photo of him and Chinchar on their 8th anniversary on 6 October 2020 with the caption, "Some guys have all the luck! I sure did 8 years ago today."
In addition, Bettes had a failed marriage with his co-host, Stephanie Abrams, before marrying Allison.
Son
Chinchar has a son named Landen Benjamin Bettes, born on 31 January 2015. The news was first announced through Bettes' Instagram account with the caption, "Welcome Landen Benjamin Bettes! 8lbs 3oz. He's as peaceful as can be."
Recently, Chinchar shared a photo of a card that she received from her son on Meteorologist Day.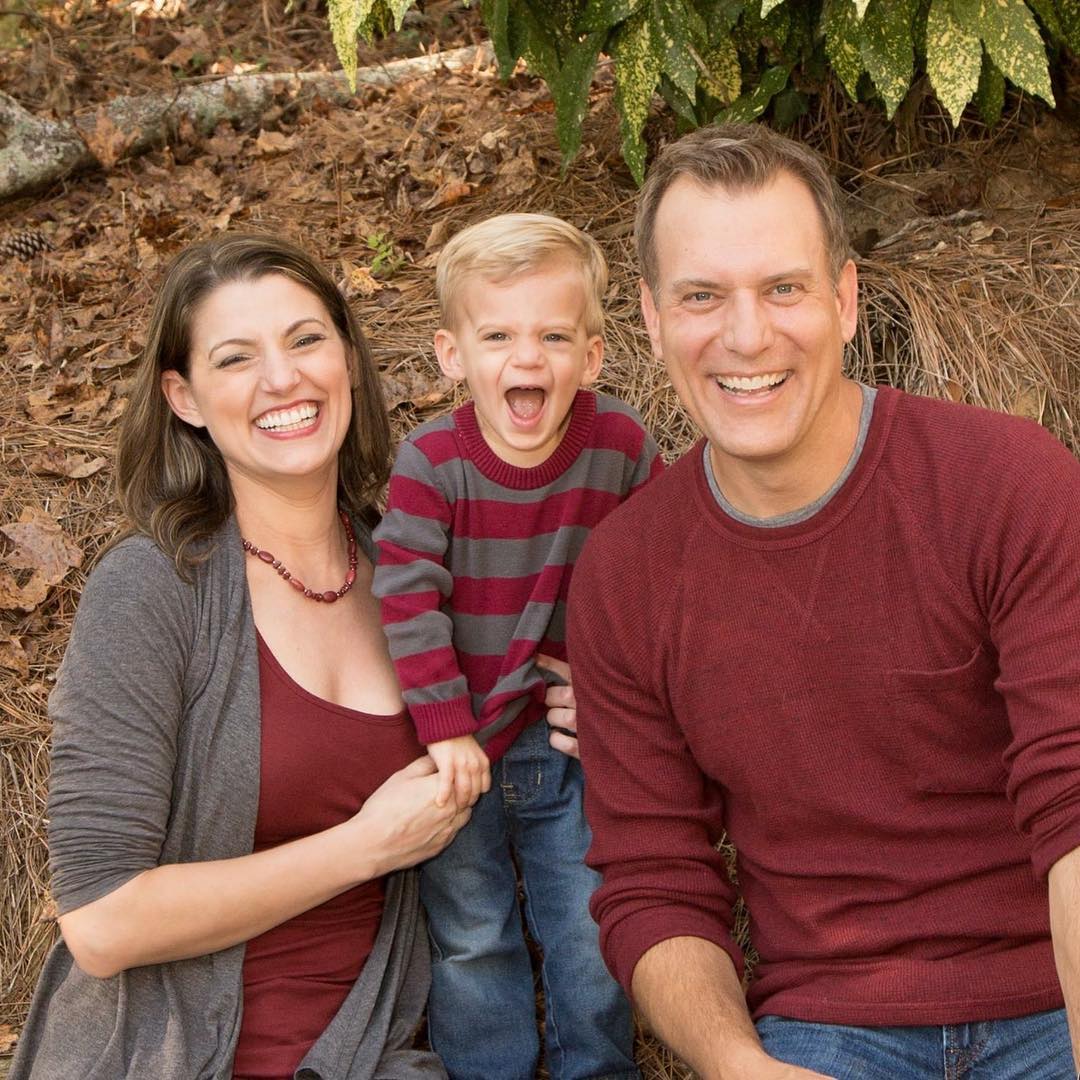 Animal Rights and Welfare
Chinchar is a big supporter of animal rights and welfare and is also part of the American Society for the Prevention of Cruelty to Animals (ASPCA).
Height
Chinchar stands at the height of 5 feet and 10 inches (1.77m).
Salary and Net Worth
Though different sources claim her net worth differently, Chinchar's salary is estimated to be around $92,460 a year.