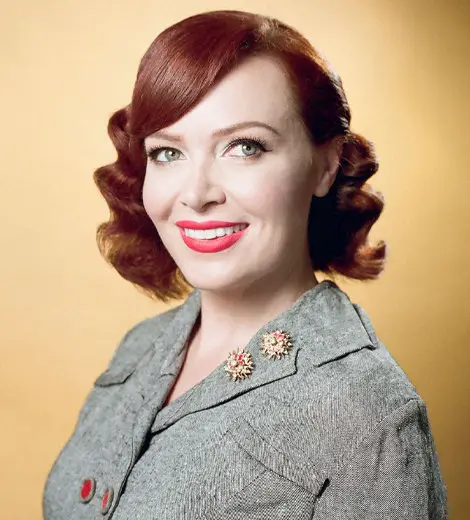 Quick Wiki
Full Name

Alicia Maree Malone

Occupation

TV host, Film reporter, Producer, Writer, and Editor

Nationality

Australian

Birthplace

Canberra, Australia

Birth Date

Sep 04, 1981

Age

42 Years, 0 Months
Australian TV Host & Film Reporter
Alicia Malone | Biography
Film expert at MSNBC, Access Hollywood, CNN
In 2019, Malone joined TCM as their full-time host. Apart from that, she has been a film expert at MSNBC, Access Hollywood, CNN's The Movies documentary series, E!, MTV, Entertainment Tonight, and ABC's 2019 Live from the Red Carpet Oscar pre-show.
---
Alicia Malone is a media personality and all-around movie fanatic.
Who is Alicia Malone?
Alicia Maree Malone is an Australian TV host, film reporter, producer, writer, and editor. She started working on television in Sydney after graduating from high school. Soon after, Malone landed a job at Channel Seven, where she worked in various production roles for six years. 
Malone worked as a host, producer, and editor at cable TV station Movie Network Channels where she hosted live red carpet events for the AFI Awards and the Tropfest Short Film Festival. Malone also appeared weekly as a movie expert on the national breakfast show The Morning Show, where she discussed movies on Triple M radio.
In late 2010, she quit everything and moved to Los Angeles, where she didn't know anyone or have any professional contacts. But somehow, she worked her way up. Since then, she's working as a media journalist. As of 2021, she has been working as a full-time TCM reporter since joining in 2019.
She has been a film expert at MSNBC, Access Hollywood, CNN's The Movies documentary series, E!, MTV, Entertainment Tonight, and ABC's 2019 Live from the Red Carpet Oscar pre-show. In addition to that, Malone has hosted FilmStruck, TCM's movie streaming service, and was the creator and host of Fandango's series Indie Movie Guide. 
Malone has covered the Cannes Film Festival, Sundance Film Festival, Toronto Film Festival, Comic-Con, Emmys, Golden Globes, Oscar's red carpets, and interviewed many Hollywood movie superstars.
Furthermore, she was listed as LA Weekly's People of 2019 and one of the 100 #WorthyWomen of 2016.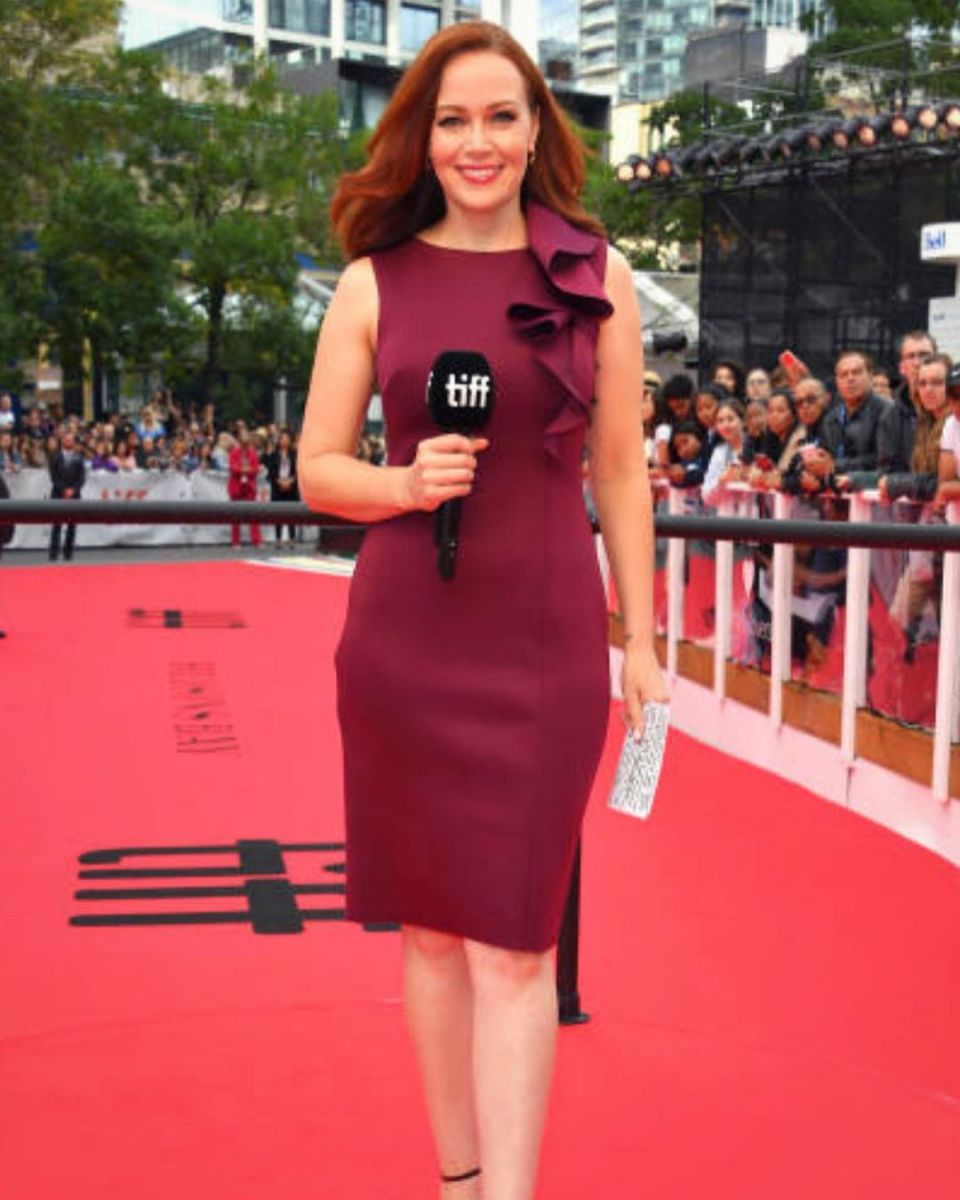 Age & Early Bio
Alicia Maree Malone was born on 4 September 1981 in Canberra, Australia. As of December 2021, she is 40 years old.
Her father was a movie enthusiast, which inspired her to work in the industry. Moreover, she instilled in her love of movies early, spending many a heady Friday night pajama-clad in the video shop, selecting her $7 seven-day rental. 
Malone also started a Film Club at school and was elected president. After a while, the school principal urged her to stop talking about movies in class.
Author
 Malone wrote her first book in 2017 called 'Backwards and in Heels: The Past, Present, And Future Of Women Working in Film.' The subsequent year, she published her second book titled 'The Female Gaze: Essential Women's Films.' 
Malone's books are about the struggles of women in the film industry and how to support them. As of 2021, she is working on a new book titled 'Girls on Film: The Complete History of the Women Who Broke Barriers and Redefined Roles,' set to release in 2022. 
She is currently not available on social media, and her last post on Instagram was in June 2020, where she wrote about writing a new book. "Apologies if I miss your post/story/DM/tag/live over the next few months... I'm taking a step back from social media to get stuck into writing my next book," Malone captioned it.
Marital Status 
Malone is currently single, and not much is known about her personal life. However, she mentioned the actor from Donnie Darko as her future husband, but many of their fans overlook it as mere professional flirting.
Alicia Malone and Jake Gyllenhaal
Over the years, Malone and Jake Gyllenhaal have appeared on screen together several times, with her serving as the interviewer. They have also been linked to one another frequently. 
On Malone's eighth interview with Gyllenhaal in 2017, she talked about how the 32 minutes she spent interviewing him over the years were one of the best times of her life. However, Malone and Gyllenhaal haven't addressed the rumors.